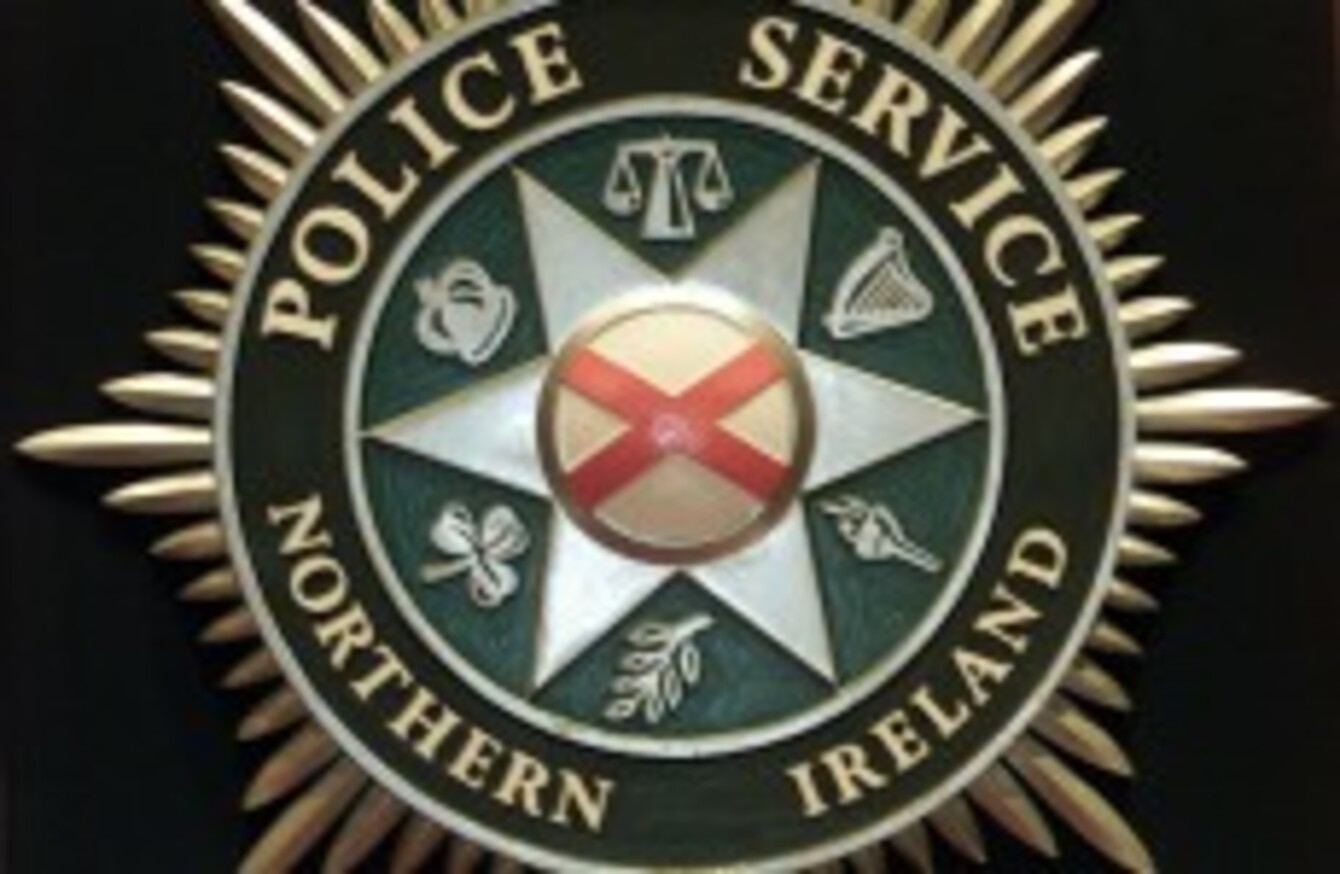 Image: Paul Faith/PA Archive
Image: Paul Faith/PA Archive
Updated, 12:48
POLICE IN NORTHERN IRELAND are investigating after a 28-year-old man was arrested on suspicion of putting a camera in a toilet of a museum headquarters outside Belfast.
The 28-year-old was arrested in late September after an incident was reported at a "premises in the Holywood area" a few days earlier, a PSNI spokeswoman said.
In a statement this lunchtime, National Museums Northern Ireland said the incident related to its staff headquarters building in Cultra, about eight miles north-east of Belfast city, and that members of the public were not affected.
"The incident relates to a staff facility which is not open to general museum visitors," the statement said, adding that a police investigation was underway.
Local media had earlier reported that the incident had occurred in a public toilet of a museum based on the same campus.
The arrest comes only days after an aide to a former DUP MP was arrested on suspicion of having fitted a 'listening device' of some sort to a toilet of the MP's constituency office.