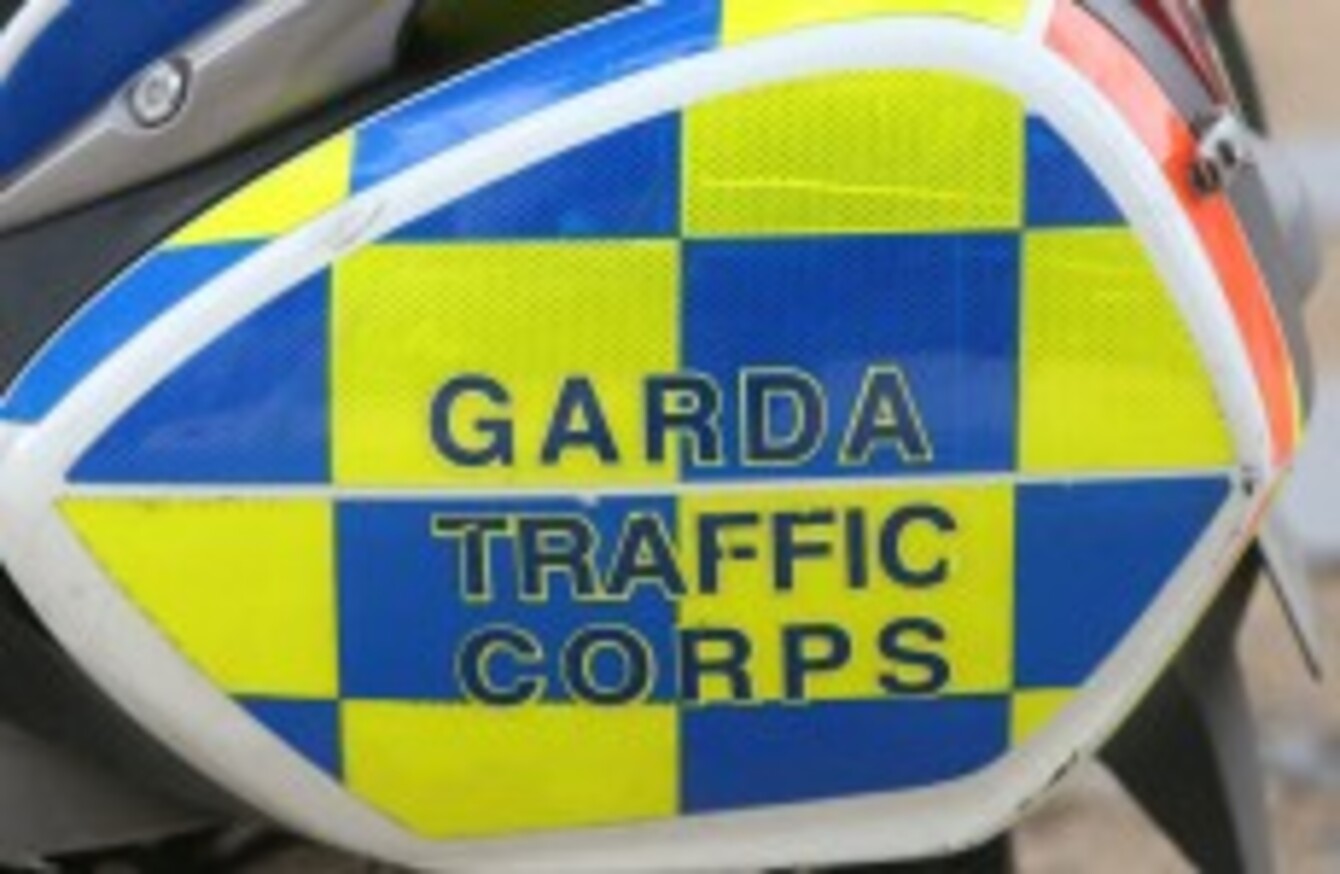 Stuart Gillhooly called for coordinated policies when dealing with high speed chases
Image: Niall Carson
Stuart Gillhooly called for coordinated policies when dealing with high speed chases
Image: Niall Carson
Updated 4.04pm
A LAWYER FOR the family of a woman who died when she was involved in a crash with a car being chased by a garda patrol vehicle has hit out at 'appalling' failures surrounding the case.
Stuart Gilhooly, solicitor for the family of Diana Harton, slammed the poor training given to gardaí who were involved in a pursuit when the 43-year-old's car was hit as she drove along a slip road of the M7 motorway in October 2014.
Speaking on RTE Radio 1′s Today with Séan O'Rourke, Gilhooly said: "None of them had received any serious training in how to deal with pursuits.
"There is a code which sets out how to handle these sort of pursuits but here is no doubt that this code wasn't followed in any way.
Some of the gardaí didn't know it existed and none of them knew what was in it.
It is absolutely shocking that a pursuit of this nature should be undertaken where nobody knew what the rules were and nobody was trained in it. It's an appalling indictment of the garda management and the gardaí that this was allowed to occur.
Gilhooly made the comments following the end of an inquest into her death yesterday.
She was hit by a car which was being driven by drunk driver John Joyce who failed to stop at a tollbooth along the road.
Cars from both Laois and Kildare were involved in the high-speed pursuit but neither gardaí communicated with the other.
"You had a sort of keystone cops operation where you had one set of guards chasing at one end of the motorway and another set chasing at the other end of the motorway but nobody actually talking to each other about how to co-ordinate the pursuit.
"The slip road where Diana entered the motorway should have been blocked off. There was nobody in control, they were doing what they thought was right but with no direction."
An inquest jury yesterday decided that recommendations to the garda's method of carrying out car chases need to be reviewed.
Gilhooly called for policy changes to ensure that a similar situation will never happen again.
"The big difficulty is that there is no co-ordinated policy for dealing with situations like this.
"The Harton family feel as though this tragedy was avoidable. They feel that the gardaí are there to protect people and that they didn't do it in this instance.
"They are more angry with the gardaí than they are with Mr Joyce."