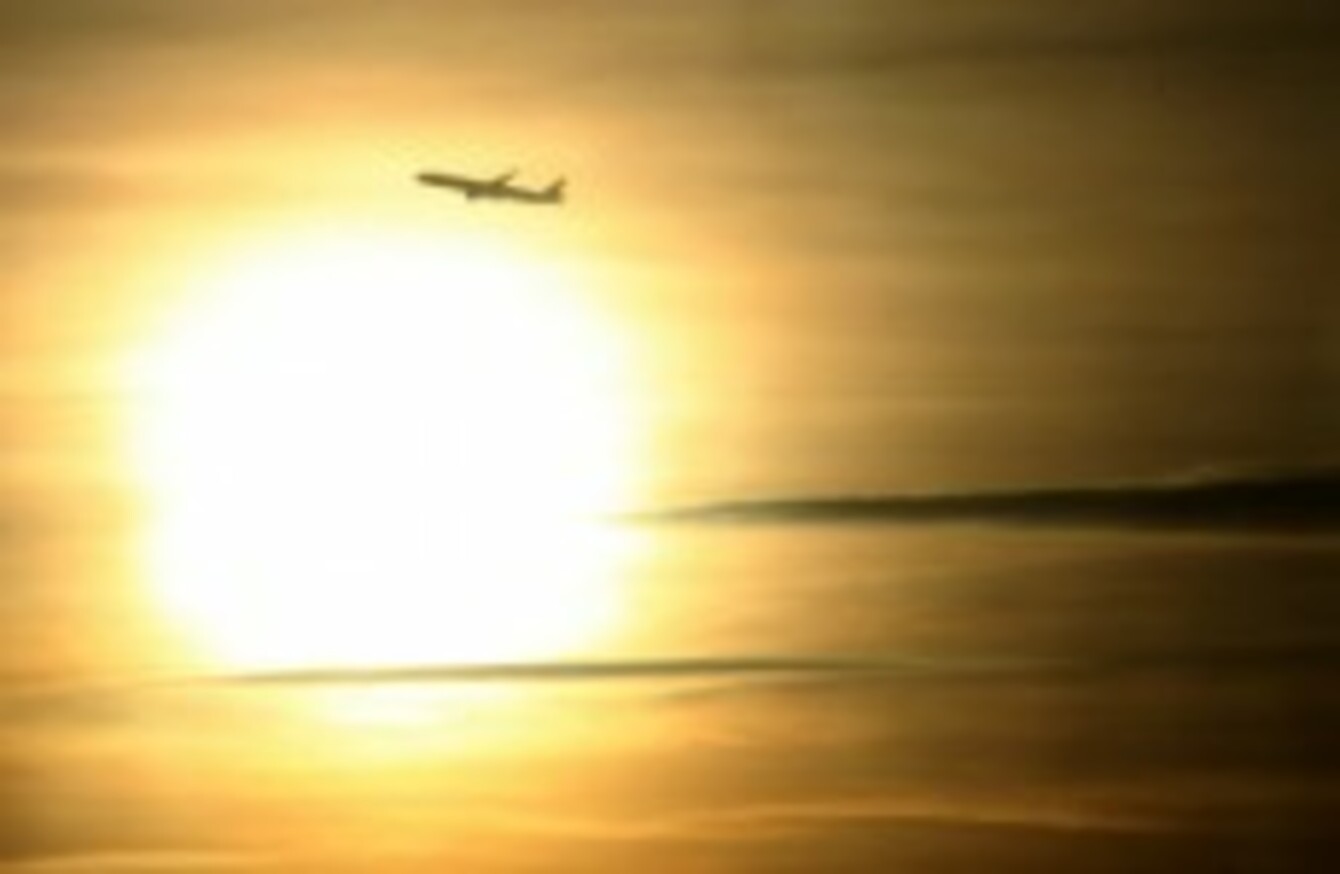 THE MINSTER FOR Transport, Tourism and Sport Leo Varadkar has announced that €5.9 million additional funding will be made available for regional airports next year, but that this funding would only be given to the regional airports at Donegal, Knock Ireland West, Kerry and Waterford.
In a statemnent, the minister said that the government would "not be able to provide operational or capital funding to Galway or Sligo airports". Saying that "funding cannot be maintained at current levels," Varadkar urged operators at Galway and Sligo airports to engage with investors and local authorities to secure their futures.
Varadkar said that "significant improvements" in road networks, and shorter journey times by road and rail, combined with "the collapse in passengers flying domestically" meant that the decision to pull funding from the two airports was necessary.
Fianna Fáil Spokesperson on Transport, Tourism and Sport Timmy Dooley TD said that the minister had adopted a "sledgehammer approach" over the question of funding in 2012. Dooley said that Varadkar had "effectively given six months notice for the closure of these two airports.  The fact that this Government is prepared to abandon these airports is disgraceful and should cause great concern for people in the west of Ireland."