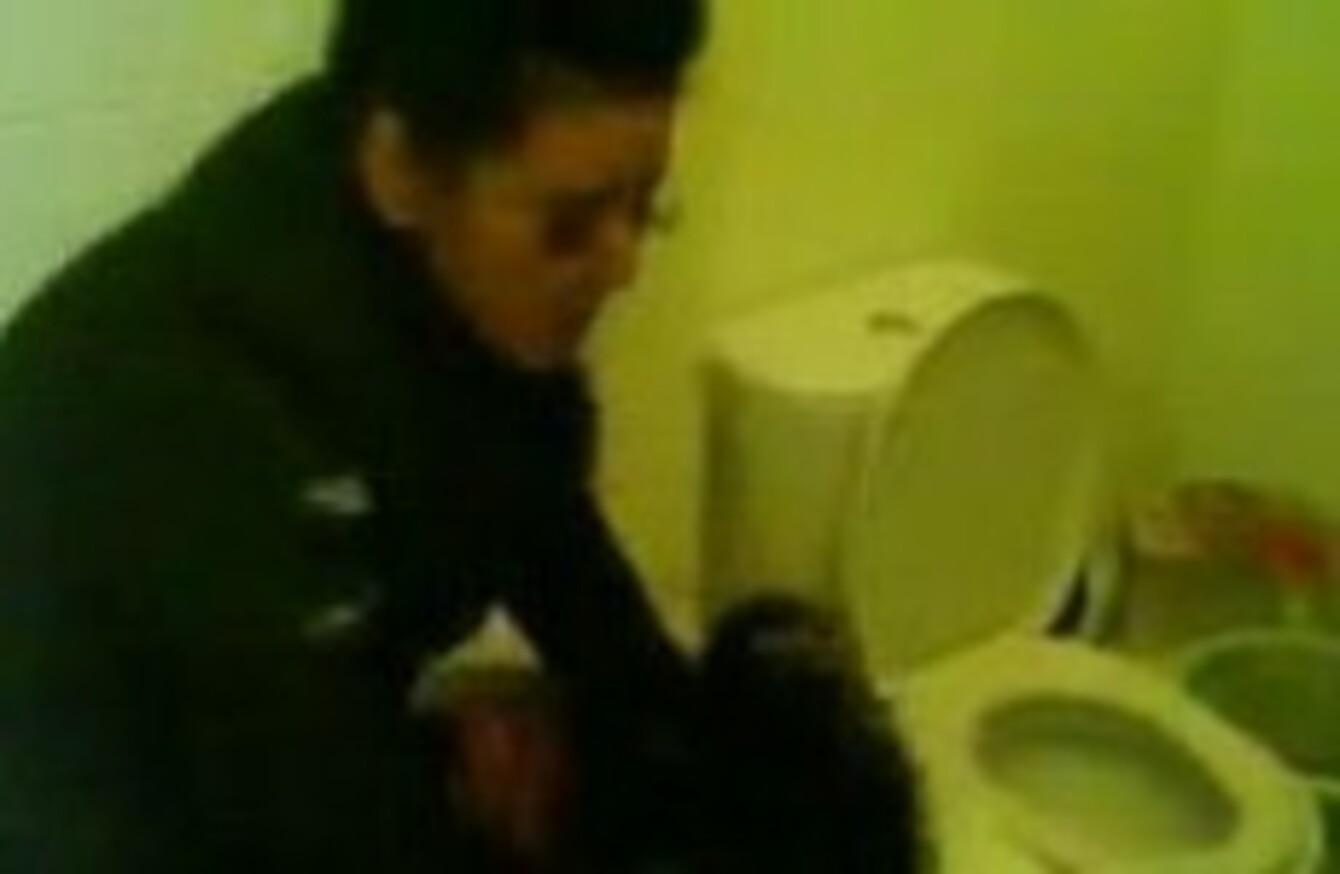 Image: South Wales Police
Image: South Wales Police
POLICE IN SOUTH Wales have issued an appeal over an assault that was filmed and distributed on Blackberry Messenger over the past 24 hours.
The video shows a young white female, dressed in pyjamas, being assaulted in a bath tub. Standing over the victim is another girl in dark clothing. The suspect has dark hair tied up in a bun and appears to be wearing distinctive false eyelashes. She is also wearing black-and-white patterned ankle boots.
A third female watches the "horrendous, prolonged" attack but also takes part in the assault.
"Such is the nature of such messages, we don't know where or when this assault took place but we are aware the footage has been distributed in the Cardiff area in the past 24 hours," said Detective Inspector Shane Ahmed from Cardiff CID.
A 16-year-old girl had been arrested as part of the investigation but was released once detectives established she was not one of the teenagers in the footage. No further action will be taken against her.
South Wales Police officers are liaising with other forces in the UK to establish if they are aware of the footage.
Detective Ahmed told Wales Online that the 52-second clip shows the girl being beaten unconscious and that they fear for her life.
It is understood the victim was punched, kicked and stamped on before her attacker pours bathroom products over her body.
The video was brought to the attention of police by a concerned parent yesterday. Police say they know the attack happened within the UK because of the labels on the bathroom products.