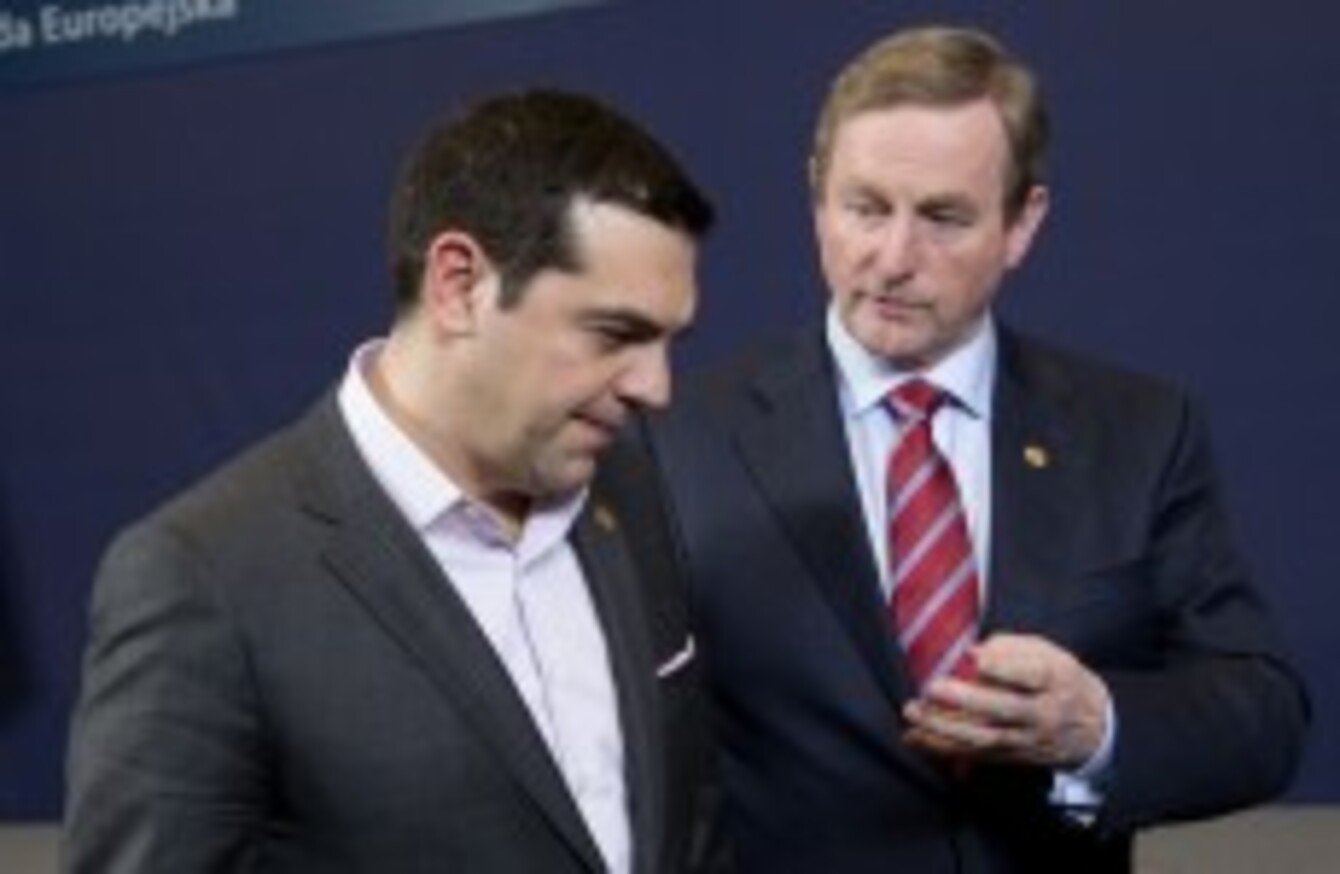 Image: Francois Mori/PA
Image: Francois Mori/PA
GREECE HAS UNTIL tomorrow to reach a new bailout deal to avoid crashing out of the euro.
Having rejected the previous offer and with a mandate from the Greek public, it looks likely Alexis Tsipras will get a sweeter deal.
It has sparked questions about whether the Irish government should seek further debt relief if the Greek leader gets a better package, though Minister Simon Coveney ruled this out yesterday.
We want to know what you think: Should Ireland push for further debt relief if Greece gets a better deal? 

Poll Results: