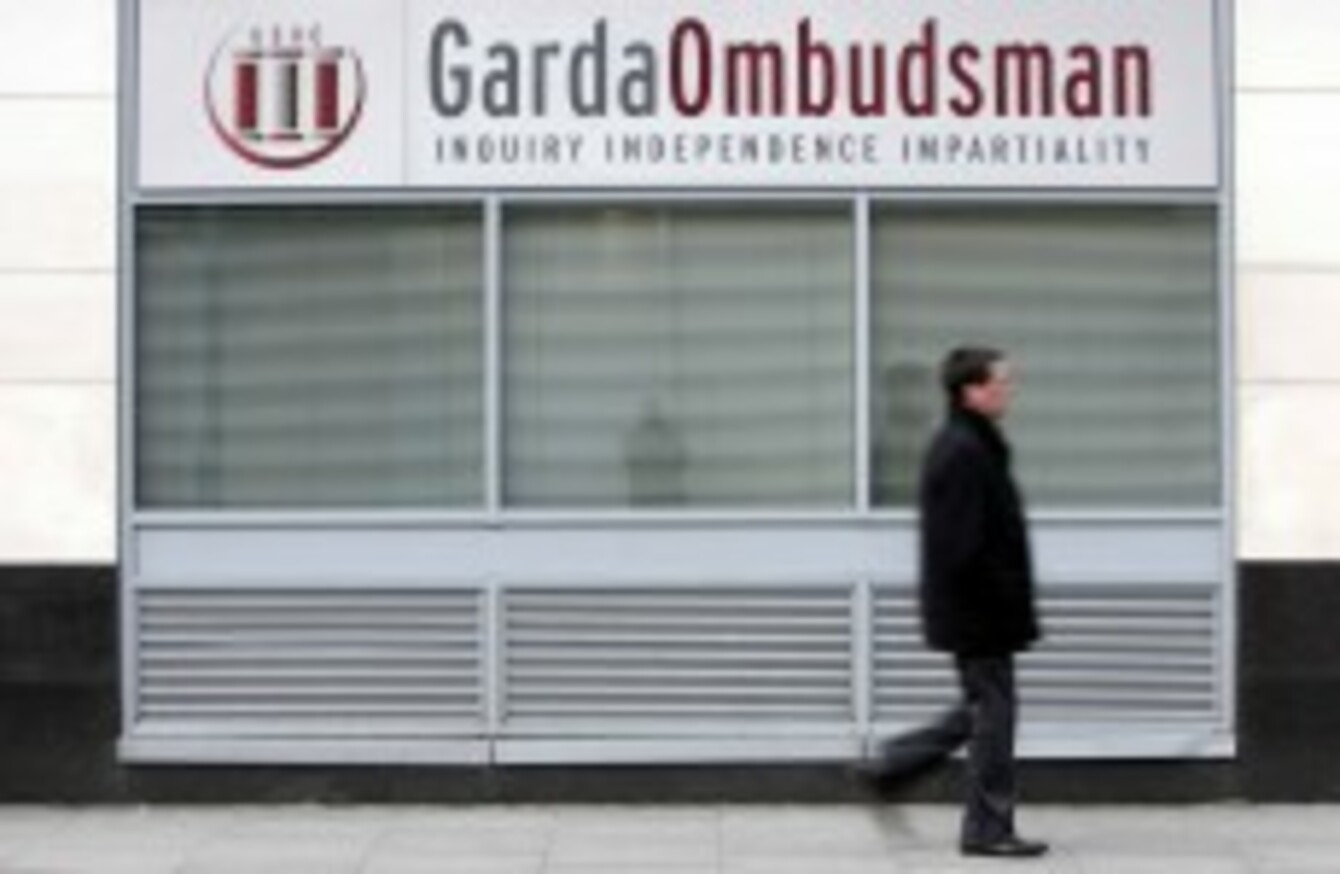 Image: Mark Stedman/Photocall Ireland
Image: Mark Stedman/Photocall Ireland
VERRIMUS, THE SECURITY specialists whose sweep of the offices of the Garda Siochána Ombudsman Commission led to a surveillance controversy, said they stand by the evidence in their initial report.
In a statement today, Verrimus said that in relation the work they did on behalf of GSOC, they have been "reminded of our obligations under Sec 81 of the Garda Siochána Act 2005″.
This means that Verrimus are prohibited from discussing operational details, findings, evidence, reports or contemporaneous log entries related to their GSOC work.
While the company has been happy so far "to correct misinformed and inaccurate reporting of technical threat possibilities and capabilities", due to the scheduled judicial review, it would be "inappropriate for Verrimus to continue to provide such technical threat advice to the media via statements".
The company said it stands by the evidence in its original report to GSOC, supplemental reports and the signed investigation log and evidence compiled by GSOC and Verrimus operators during the investigation.
We will therefore allow the due process to take place and will welcome all opportunities to discuss in detail our processes, findings, log entries, evidence and the context of these with the appointed Judge if requested to do so.
Justice Minister Alan Shatter is due to appear before an Oireachtas Committee this afternoon on the issue.
In a speech in the Dáil last night, Shatter said that he had received a report from IT security consultant firm RITS on the technical information in the Verrimus report. He said that RITS were of the opinion that "there is no evidence of any technical or electronic surveillance against GSOC".
Earlier this week, Verrimus denied attempting to sell gardaí equipment similar to the items found during the sweep of GSOC offices.