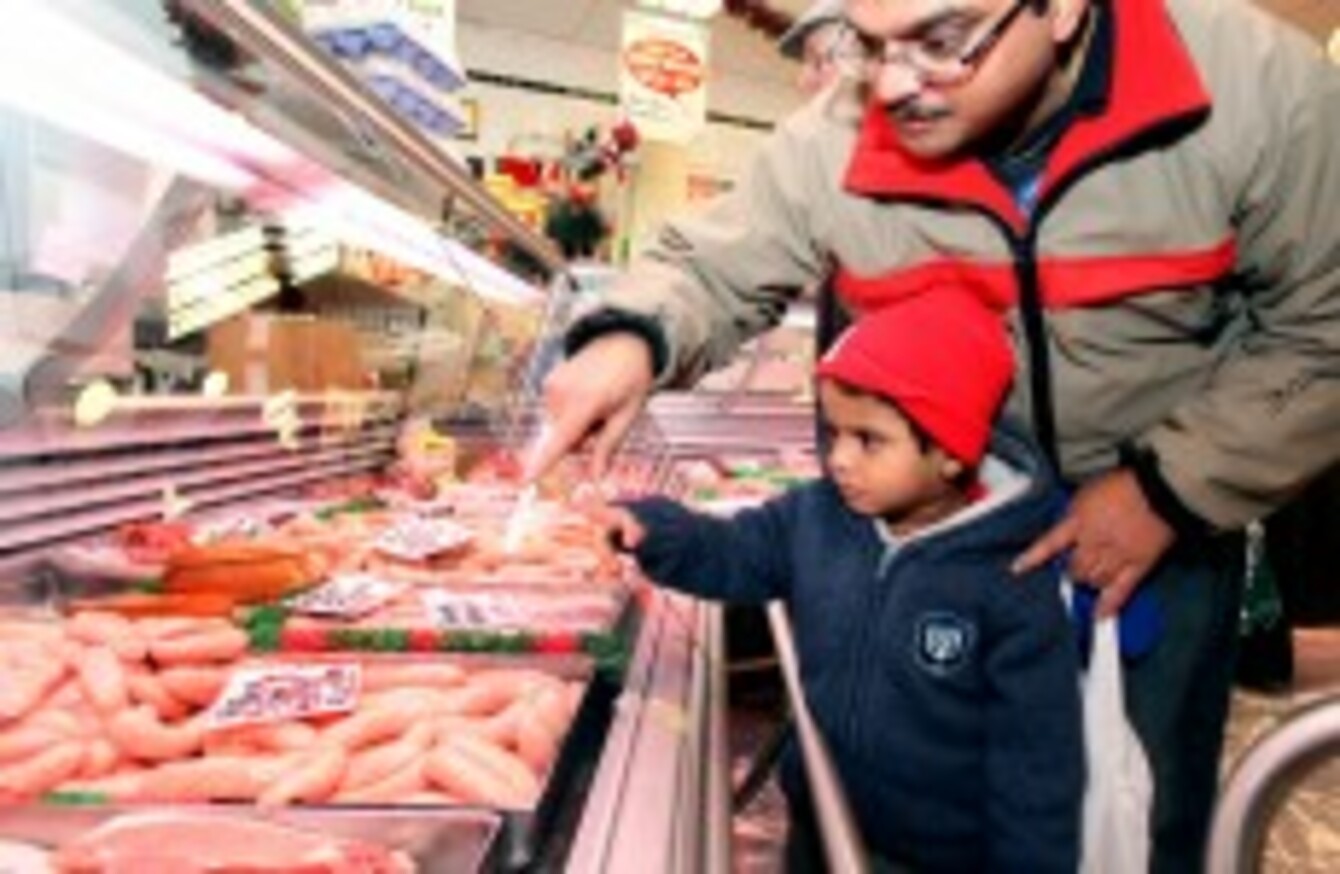 Image: James Horan/Photocall Ireland
Image: James Horan/Photocall Ireland
IRELAND'S FOOD SAFETY watchdog is planning to crack down on the growing trend of 'food fraud' in Ireland.
The Food Safety Authority of Ireland says it is establishing a task force with representatives from the Gardaí, customers officers, the HSE and its Northern Irish counterpart among others.
The move is an effort to counter the growing trend of food being deliberately mislabelled or misadvertised in an effort to defraud consumers who think they are buying a more premium product than is actually being sold.
"There have been incidences over the past few years of consumer deception involving incorrect labelling of imported meat, substituting lower grade honey for more expensive brands and labelling of farmed fish as wild captured species," the FSAI said.
Sales of watered-down spirits are also likely to be targeted by the new moves.
The authority said that while food fraud had not resulted in a direct impact on consumer health so far, it had the potential to undermine Ireland's reputation as an exporter of quality foodstuffs.
European health commissioner John Dalli has previously described the phenomenon as "a significant problem driven by the lure of vast potential profits".