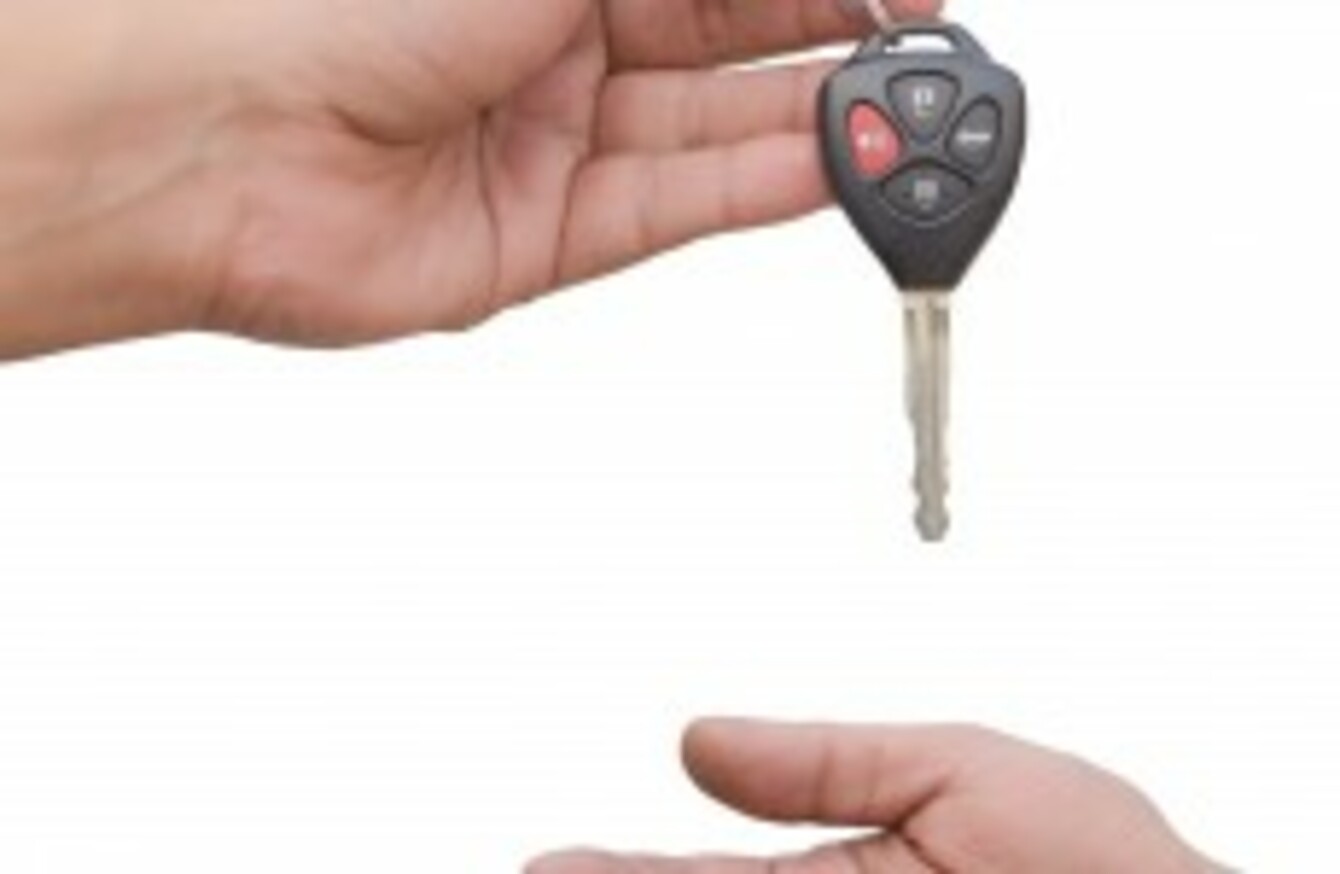 Image: car keys via Shutterstock
Image: car keys via Shutterstock
JUST OVER ONE in five people have had their car damaged by a friend or family member.
The AA is warning people not to loan their cars to anyone who isn't insured.
The insurer carried out a poll of over 15,500 motorists this month, it found that 22 per cent of people said their "nearest and dearest had damaged their car at some point while driving it".
320 people said their car was completely written off while a further 160 people had more than €3,000 worth of damage done.
Offense
Driving a vehicle without insurance is a criminal offense. AA Director of Consumer Affairs, Conor Faughnan said,
Not only is the practice illegal, you're also of course leaving yourself exposed financially if they crash your car.
He also added that lying to Gardaí and your insurer about who was driving the car is insurance fraud and a serious criminal offense.
If you are caught lying about the circumstances of a collision your insurer has the right to refuse it.
A further piece of advice from the AA is not to assume that someone who has "driving of other cars" on their own insurance policy has fully comprehensive cover when driving yours.
Most policies will only provide third party cover for driving other cars.