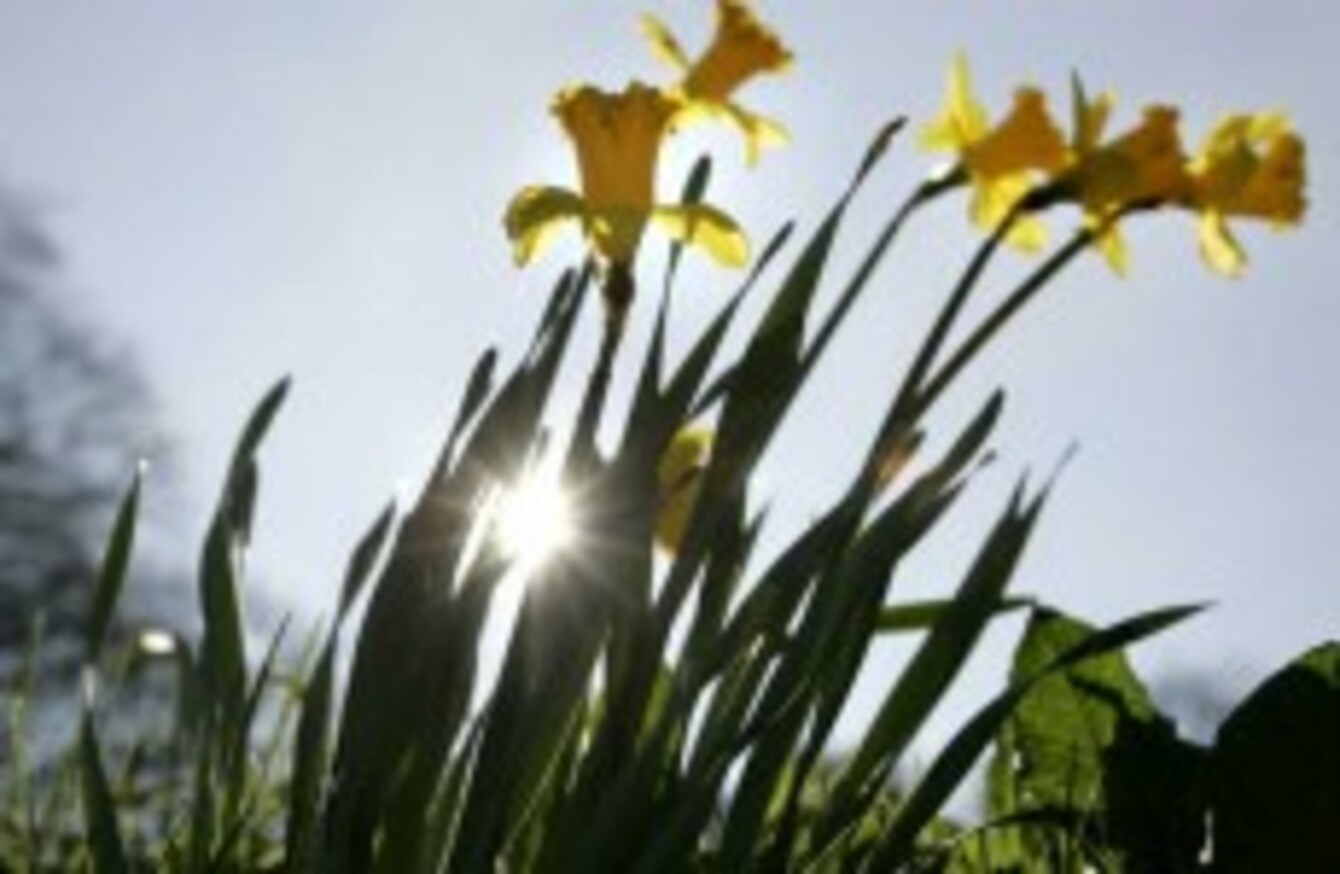 Image: Mark Stedman/Photocall Ireland
Image: Mark Stedman/Photocall Ireland
THE PSYCHOLOGICAL SOCIETY of Ireland (PSI) have these 10 tips on how to best help someone diagnosed with cancer.
There are over 200 different types of cancer and one in three of us will be affected during our lifetime.
"Perhaps the two most important things to remember are that emotions will not follow in neat stages and that over emphasising being positive can actually be an additional burden to the person diagnosed with cancer," advises PSI Registered Member, Dr Paul D'Alton, Head and Clinical Lead of the Department of Psycho-oncology at St. Vincent's University Hospital.
Here are the 10 tips to help cope with and respond to the diagnosis:
Being 'positive' doesn't always help. Trying too hard to be positive can end up making people miserable! Facing up to uncertainty and insecurity takes courage and may be painful, however can be a much more helpful way to manage the ups and down of a cancer diagnosis.
Don't be afraid to say 'I don't know what to say'. Learn to tolerate your own emotional discomfort. Learn to just listen. Everyone's response to a cancer diagnosis is unique. Try to understand what it might be like to be in their shoes by simply listening and allowing them to express what they're feeling, even if it doesn't always make sense or seem logical.
Don't expect emotions to progress along in neat stages. This experience will unfold as a process and there will be many ups and downs where their needs change on a day-to-day (or sometimes hour-to-hour) basis.
Avoid advice giving. This can be unhelpful and make people feel they should be 'doing a better job' at coping than they are. Advising people to keep positive and battle on is not helpful for everyone.
Try not to personalise. If you're experiencing conflict, try and remember that your partner or friend or family member may be angry at the situation and not at you personally. We tend to take our frustration out on our nearest and dearest.
6. Eat well, exercise and get enough sleep. Take care of yourself. You might not have cancer, but this is difficult for you. Stress can disrupt our usual routines at a time when it is more important than ever to maintain the basics of eating well, exercising and sleep. By taking care of yourself you are in a much better position to care for others.
Don't be afraid to ask for help, and say 'no' when you need to. If you are supporting a loved one with cancer it's important to know your own limits. Now is a good time to call in your favours so letting others help you and acknowledging what you can't do will take the pressure off. Remember that resources like the Irish Cancer Society (ICS) and local support groups are there to help not only the patient but those who support him or her.
Be practical. Avoid vague offers like 'let me know if I can do anything', and instead be specific and practical about how you might be able to help. 'I can collect the kids on Tuesdays and Thursdays' or 'I can bring you to the hospital on Fridays' are clear, solid offers that you're more likely to be taken up on.
One of the surprising ways to manage stress is by trying to stop wanting things to be different from how they are right now. We tend to cause ourselves additional suffering simply by wanting things to be different. Allowing yourself permission to be who you are in this moment is likely to be more helpful in the long term.
Try to focus on today, this moment not yesterday or the future. A diagnosis like cancer propels our minds into the future or back to the past. Simply bringing attention to your breath can help. Just take one mindful breath.
The tips coincide with the Irish Cancer Society's Daffodil Day, which takes place on Friday, 22 March.
For more information on these services, or for advice on any other aspect of cancer, call the National Cancer Helpline on Freefone 1800 200 700 or go to the Society's website, www.cancer.ie.