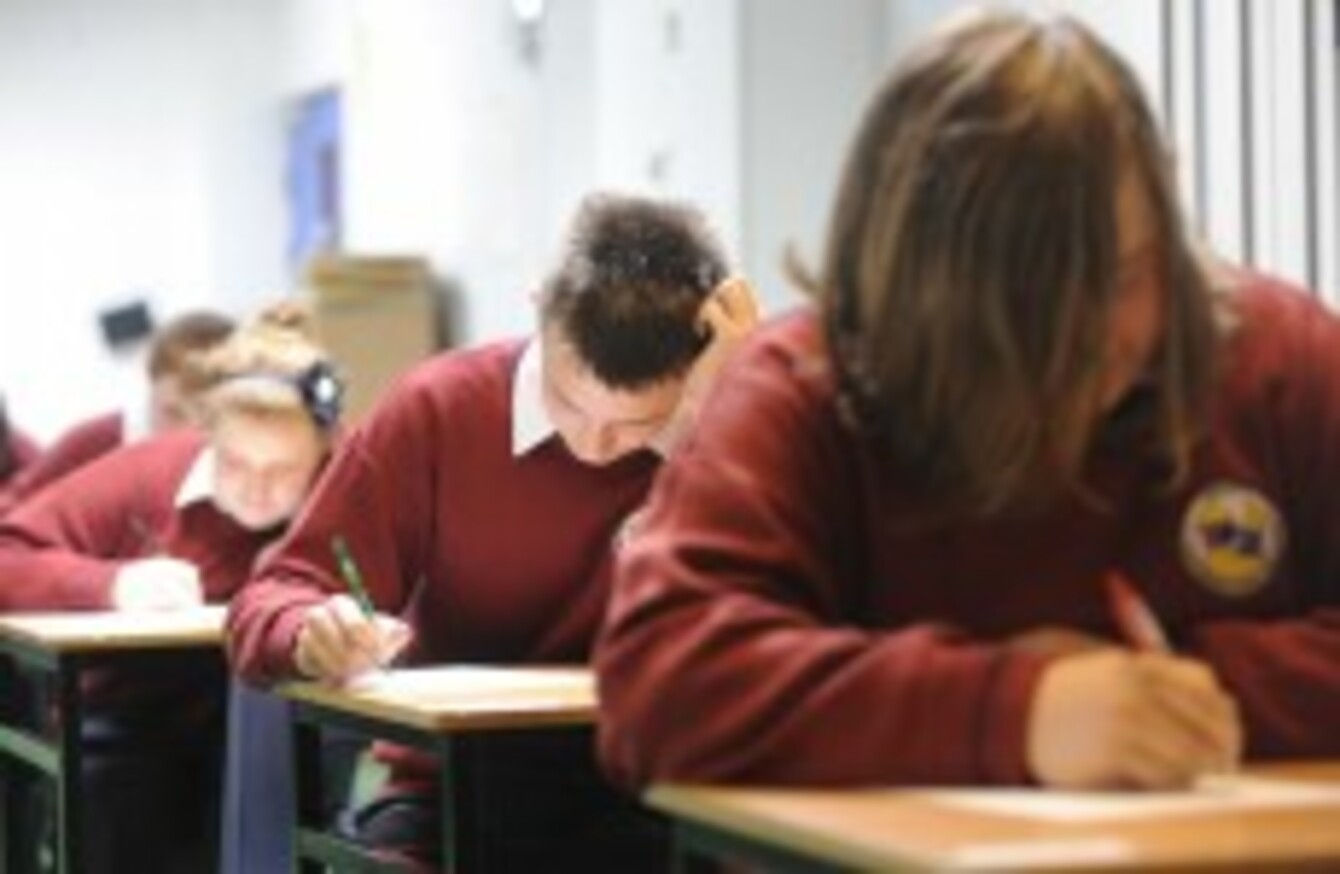 Image: Sasko Lazarov/Photocall Ireland
Image: Sasko Lazarov/Photocall Ireland
FOURTEEN NEW SCHOOLS were built this year under the 2011 Rapid Delivery Programme.
They included 13 primary schools and one post-primary school.
They were developed because accommodation could be delivered using off-site construction methods, Minister for Education Ruairí Quinn said.
These schools serve rapidly developing areas, where either there was no existing school or where existing provision was unable to meet the demand.
This year's Rapid Delivery programme will see 3,500 current pupils benefit from modern energy efficient buildings and improved learning environments and will provide over 1,000 additional places.
The projects were tendered in late 2010 and construction commenced on the various projects between February and April this year.
By mid-November 2011 all 14 schools will be completed.
The minister explained:
The programme involves a fast track approach to the construction of high quality, cost effective school buildings on suitable green-field sites, through the use of modern building technologies involving modular off site construction.
However, when announcing the Government's four-year economic plan last week, Finance Minister Michael Noonan said that there will be cuts to capital projects – and departmental ministers will be responsible for announcing them.
When asked if these cuts will affect the Rapid Delivery programme, a spokesperson for the Department of Education told TheJournal.ie that the Government's medium term capital investment plan will be announced this Thursday, 10 November and it has no comment to make in advance of this.