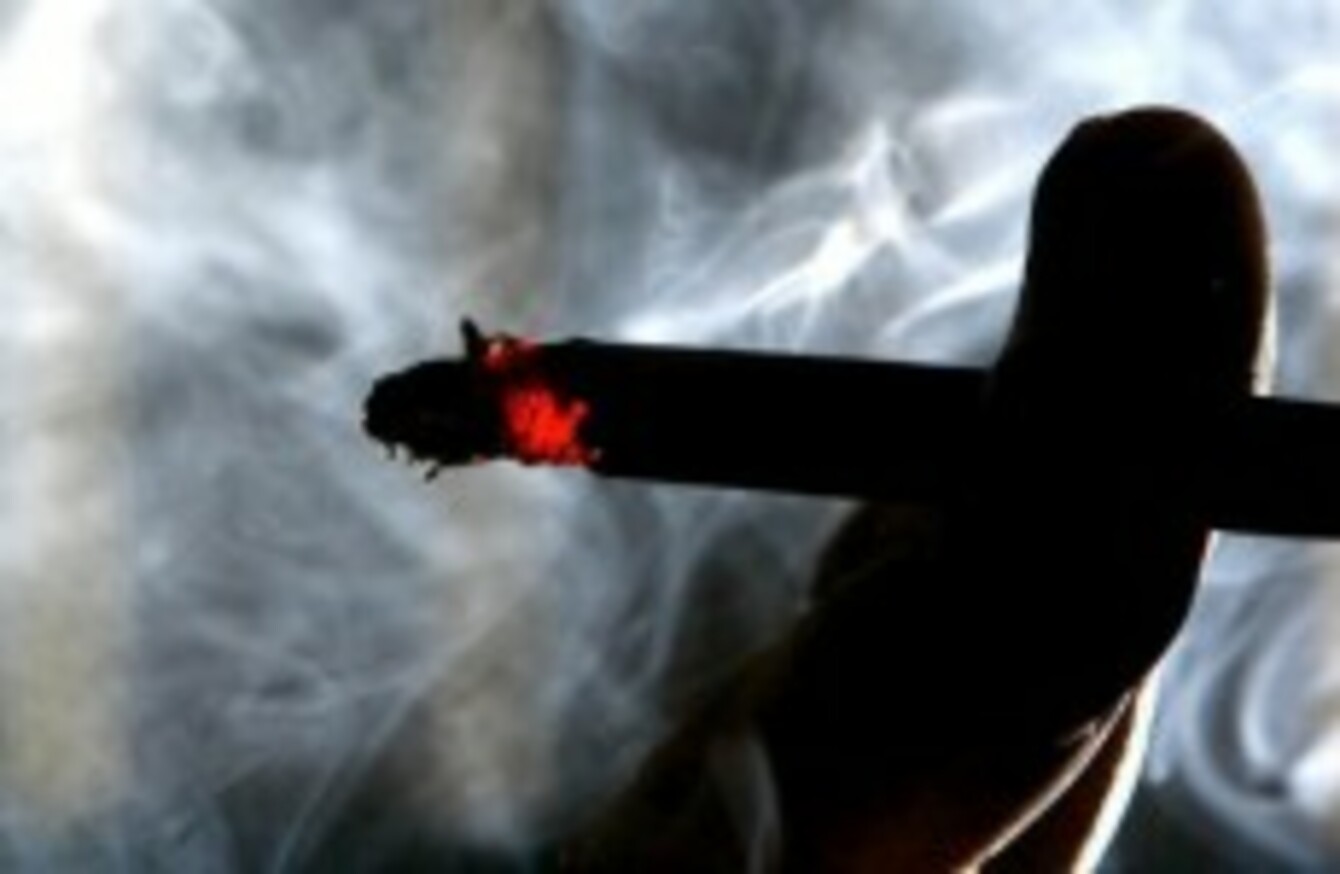 Image: Peter Byrne/PA Wire
Image: Peter Byrne/PA Wire
MORE ILLEGAL CIGARETTES were seized in the north east of the country last year than in the rest of the country combined.
The latest figures from the Irish Tobacco Manufacturers Advisory Committee show that 63.9m illegal cigarettes were seized in the Louth area in 2010, and 52.5m were seized in the Dublin area.
However, the ITMAC said that the south remains a target for cigarette smugglers because the country's two scanners operate on the eastern seaboard. Cork registered the third-highest cache of illegal cigarettes, with a seizure of 30m.
The organisation claims that the Irish economy has lost more than one billion euros over the past two years due to the illegal tobacco trade. In total, illegal cigarettes worth €63m were seized last year.
More people were prosecuted in Dublin over the seizures than in any other county, with 26 people prosecuted for smuggling illegal cigarettes and four for selling them. In Cork, seven people were prosecuted for selling the illegal tobacco and six for smuggling.