EVERY YEAR, THE government releases its archives and records from thirty years ago, commonly called the State Papers.
TheJournal.ie got a sneak peek of them earlier this month, and we'll bringing you details from the best bits found inside them over the next few days.
But, before, you get into that, how about you test yourself on how well you know 1987?
(For those who may not have been around back then, we'll have quizzes on 1997 and 2007 coming too in the next few days.)
Away you go, and best of luck…
Right so, we'll start with this: Who was the Taoiseach on 1 January 1987?


Roddy Doyle published the first of his Barrytown trilogy books in 1987. But which one was it?
Stefan Rousseau/PA Images


Who won the All Ireland Senior Hurling Championship?


Which of these lines did US President Ronald Reagan NOT say in his famous speech in west Berlin.
DB Dieter Hespe/PA Images
"Mr Gorbachev, you cannot stop it"
"Mr Gorbachev, open this gate"
"Mr Gorbachev, tear down this wall"


We won the Eurovision that year (of course we did!) but what won it for us?
Hold Me Now - Johnny Logan
What's Another Year - Johnny Logan
In Your Eyes - Niamh Kavanagh


Which of these was NOT a round in the RTÉ sports quiz show Know Your Sport?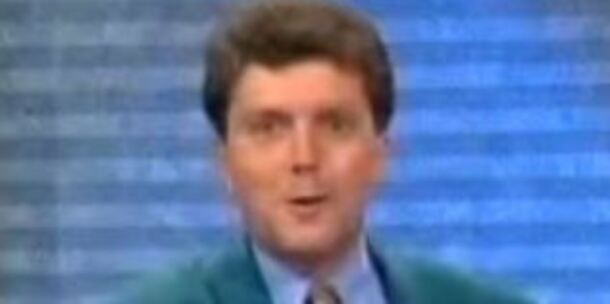 RTÉ


Which of these was the highest grossing film of 1987?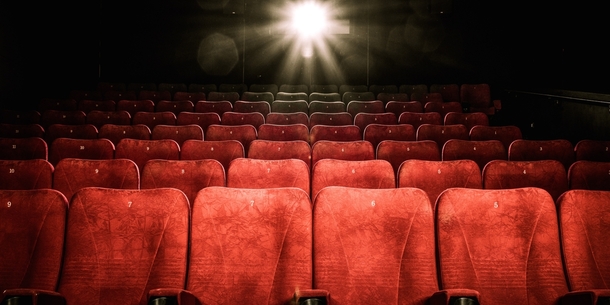 Which of these bangers was number 1 in the UK for Christmas that year?
Merry Christmas Everyone - Shakin' Stevens
Mistletoe and Wine - Cliff Richard
Always On My Mind - Pet Shop Boys


Who headlined Slane that year?
Chris Bacon/PA Images


Which of these made their debut on our screens this year? Answer all the questions to see your result!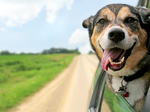 You scored out of !
Top Dog!
Pawsitively perfect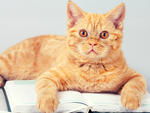 You scored out of !
Clever Cat
Almost purrfect
You scored out of !
Fintastic!
Flippin' good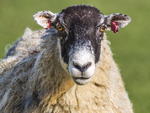 You scored out of !
What are ewe doing!?
Baaaaaaaaddd
You scored out of !
Turtley awful
Shell of a bad effort