THE ECONOMY WAS booming, we had to watch a French team lift a World Cup that Ireland didn't even make it to, and there was plenty of talk of impeaching the US President.
And no, we're not talking about 2018 here. 
There are more than a few parallels between this year and 1998, but how well do you remember 20 years ago?
What date was the Good Friday Agreement signed?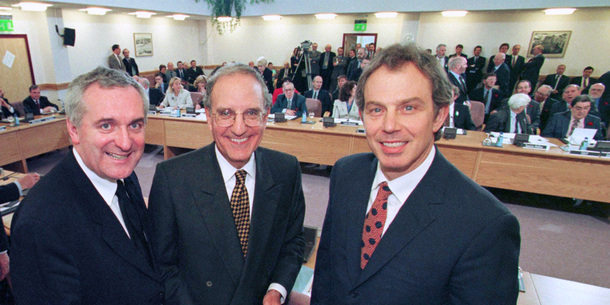 PA Images


Which county won the All-Ireland Senior Hurling Championship?
Chris Bacon/PA Images


Dermot Morgan sadly passed away this year... what was the name of the final episode of Father Ted that aired in the same year?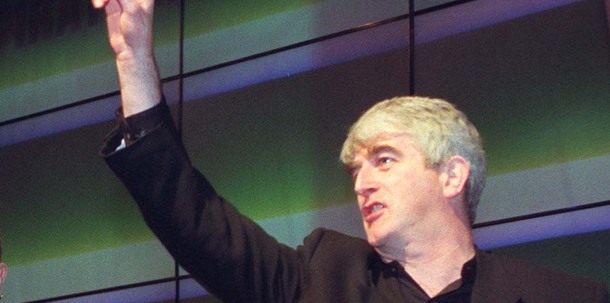 Fiona Hanson/PA Images


What was Bill Clinton talking about when he said: "It depends upon what the meaning of the word 'is' is"?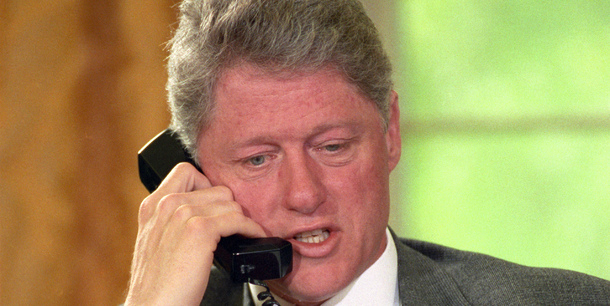 PA Images
Attempts to help broker the Good Friday Agreement
His alleged affair with Monica Lewinski
The Iraq disarmament crisis
When asked if Tony Blair is a friend of his


Which music act had the most hits in the UK top ten charts this year?


Who scored the 3rd goal as France cruised to a 3-0 victory against Brazil in the World Cup Final?
Sven Simon/PA Images


What was the great storm that hit Ireland in December called?
Rollingnews.ie


Who gave a historic address to the Oireachtas on 26 November?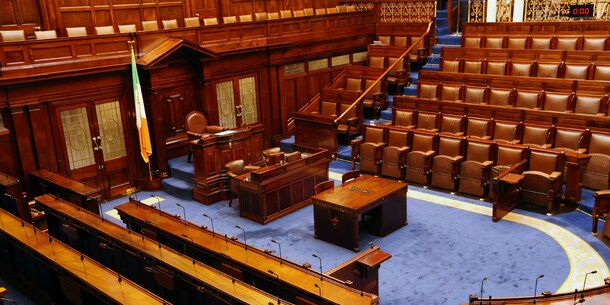 Rollingnews.ie


Who won the Academy Award for Best Actress at the Oscars that year?
PA Images


Which famous tech company was founded in California in September that year?
Shutterstock Answer all the questions to see your result!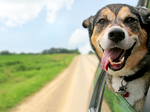 You scored out of !
Top Dog!
Great job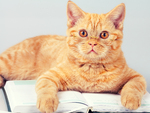 You scored out of !
Clever Cat!
Almost purrfect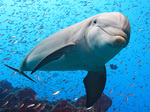 You scored out of !
Fintastic
A solid effort
You scored out of !
What are ewe doing!?
Baaaaaad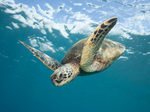 You scored out of !
Turtley Awful!
A shell of a bad effort
#Open journalism No news is bad news Support The Journal

Your contributions will help us continue to deliver the stories that are important to you

Support us now