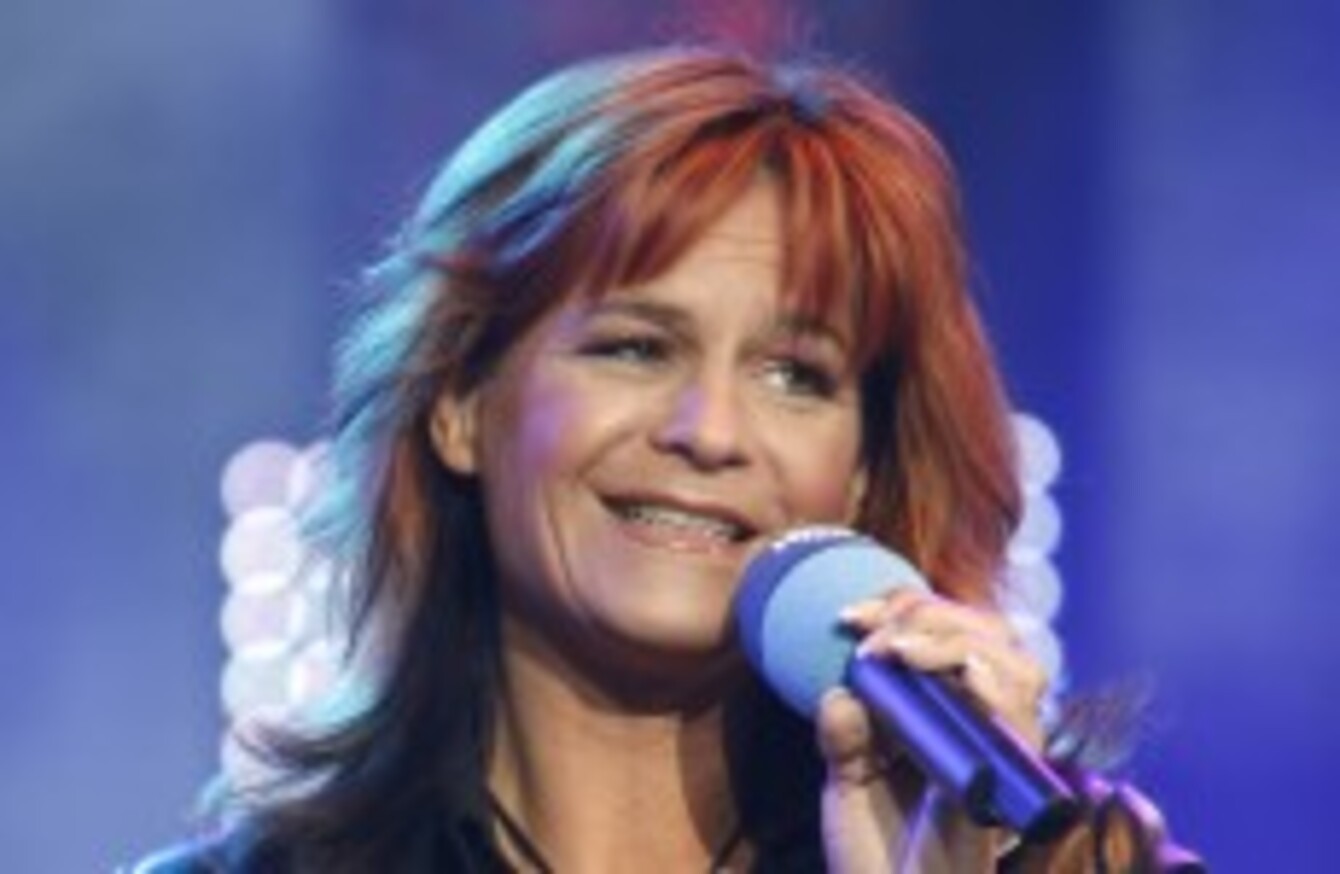 Image: (AP Photo)
Image: (AP Photo)
A TOUR BUS owned by one of Germany's most successful pop singers was spotted this week driving 20 neo-Nazis to a banned demonstration.
The bus, with a large advertisement of Andrea Berg on the side of it, was pictured driving on the German A3 motorway followed by several police escorts, according to Bild.de.
Her management now say they will take legal action against the tour operators for renting out the bus to the group, after they initially agreed to only let the bus "to clubs, schools and agencies".
Berg wrote on her official Facebook page that she was disappointed that her tour bus was used by the group and was sad that people would abuse something like this. She added that her tour bus was now in the "bitter sweet past".
The bus at the centre of the controversy can be seen behind this a group of fans. (Image: Andrea Berg/Facebook)