IT MAY SEEM like last year, but 2011 was half a decade ago.
How well do you remember the year that was?
The January resignations of John Gormley and Eamon Ryan - the day after Brian Cowen's - left the country with how many ministers?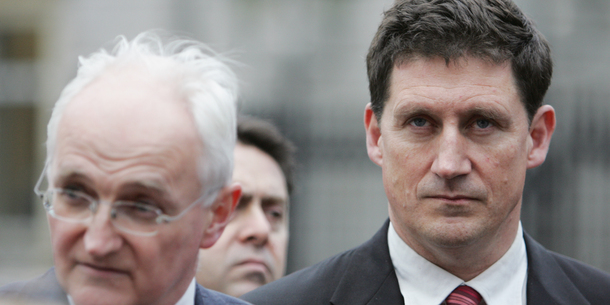 Enda Kenny became Taoiseach. By what margin was he elected on the Dáil's first day?


An RTÉ documentary aired which would cause a massive controversy for the broadcaster. What was it called?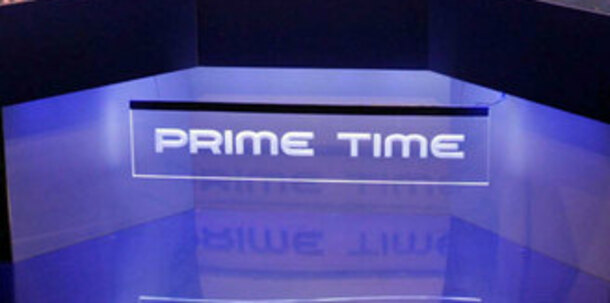 Barack Obama came to Ireland, visiting his ancestral home in Moneygall. In which pub did he drink a pint?


Jedward represented Ireland at the Eurovision. Where did they finish?


Queen Elizabeth came to visit. Where did she not go?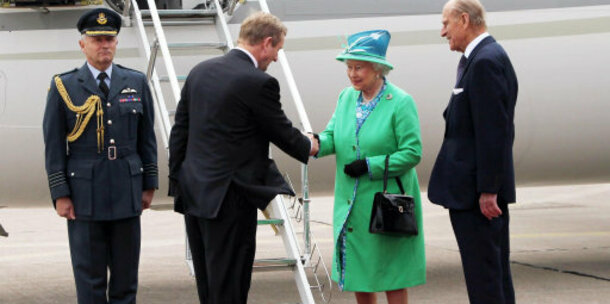 The Guinness Storehouse, Dublin
The National Stud, Kildare


The Presidential campaign was dominated in the closing weeks by an erroneous tweet that said Sean Gallagher was given a cheque by a supporter. What was the supporter's name?


Dublin got an Occupy Camp. Outside which building?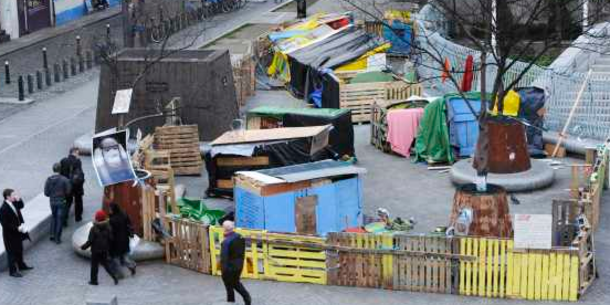 RollingNews.ie


Where did Giovanni Trapattoni say the cat was after Ireland made it to Euro 2012?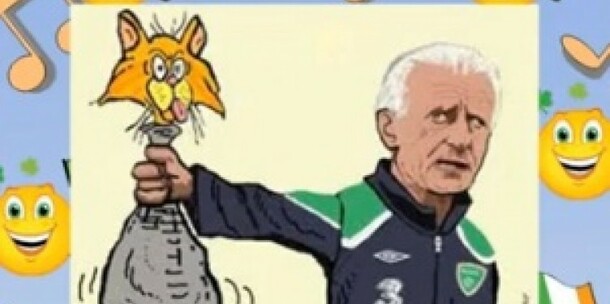 Dublin won the Ireland. Where did captain Bryan Cullen say he'd see us all?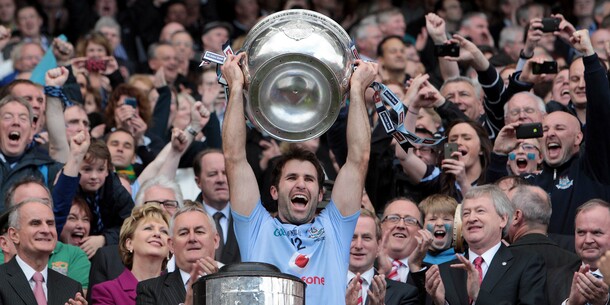 ©INPHO/Cathal Noonan Answer all the questions to see your result!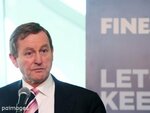 You scored out of !
You're Enda Kenny!
Made Taoiseach, visited Obama. A good year.
You scored out of !
You're Bryan Cullen
A pretty amazing year.
You scored out of !
You're Brian Cody
Another year, another championship. To be expected.
You scored out of !
You're Brian Cowen!
A bad year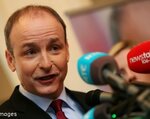 You scored out of !
You're Micheal Martin!
Could have been worse, to be fair.