IT'S BEEN QUITE the year.
How much of it do you remember?
In January, David Bowie passed away. What was his last album called?


What prompted 90 complaints to the Late Late Show in January?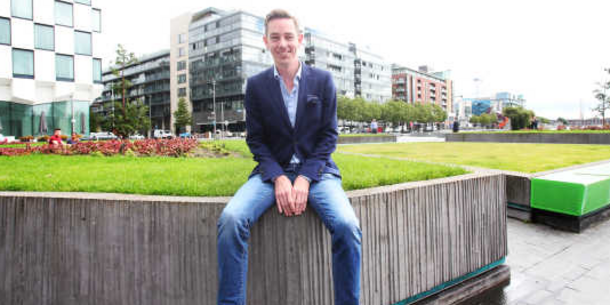 Ryan Tubridy said the F word


In January, drug lord Joaquin Guzman was recaptured. What's his nickname?


February saw a general election in Ireland. How many seats did Sinn Féin win?


An RTÉ cameraman was injured in a protest on O'Connell Street in February. What was the protest about?
The launch of Pegida Ireland


A man was shot dead at a Dublin hotel. What is its name?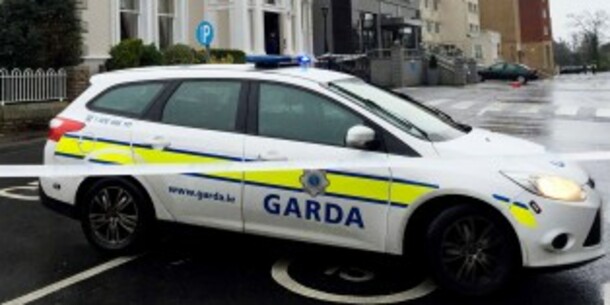 March and April saw 1916 commemorations across the country. What was the name of RTÉ's performance event, watched by half a million people?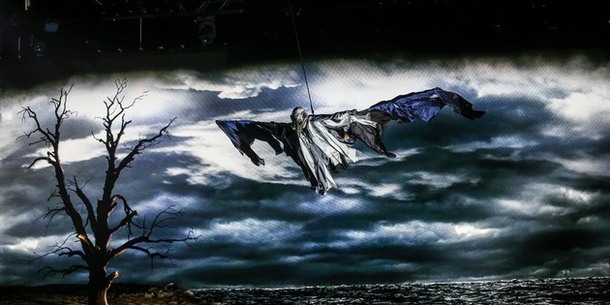 Conor McCabe


ISIS attacks on Brussels killed 32 people. Attacks focused on an airport and what other location?


Enda Kenny lost his first attempt at being nominated Taoiseach. By what margin?


Michaella McCollum gave her first interview since being released from prison in April. Where was she in jail?


In April, which presenter announced they were leaving Newstalk?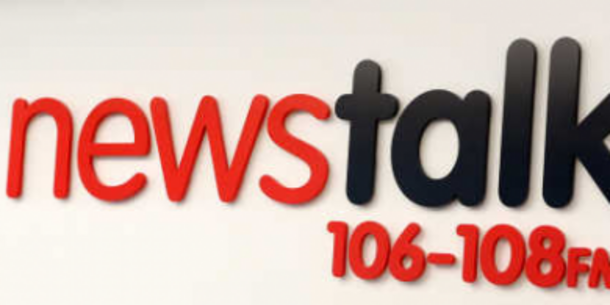 RollingNews.ie


What happened on the same day the Dáil failed to elect a Taoiseach for a third time?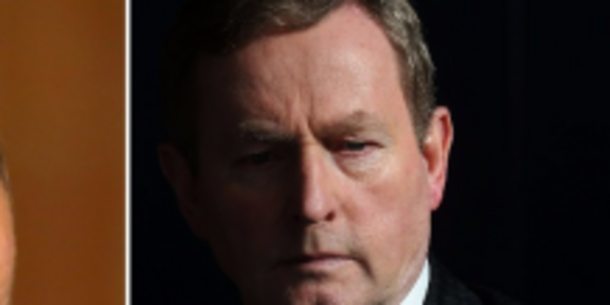 Dublin Bus drivers went on strike


66 people died when an EgyptAir flight headed for Cairo crashed into the Mediterranean Sea in May. Where did it depart from?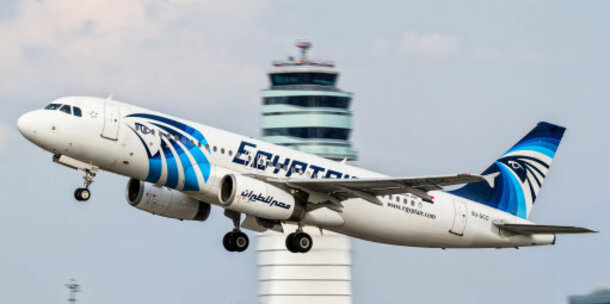 Brendan Howlin became leader of the Labour Party. Which of his TDs didn't show up to the announcement?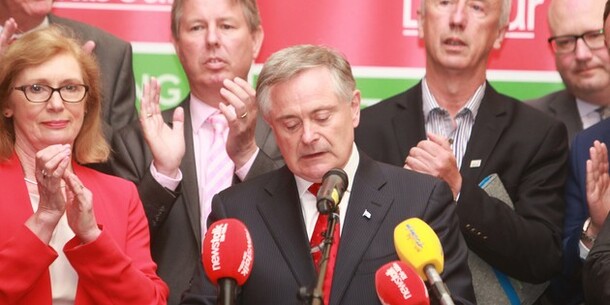 How long passed between the election and Enda Kenny's election as Taoiseach in May?


How many people voted for the UK to leave the EU?


Muhammad Ali died in May. Who did he fight in Dublin?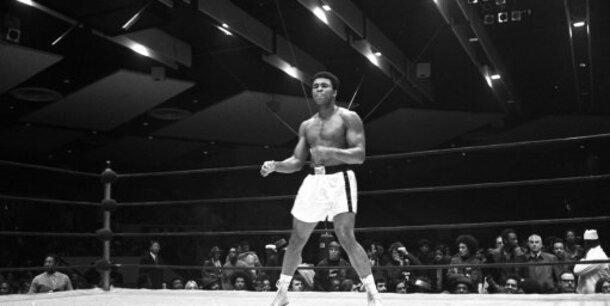 Half the country headed for France in June for the Euros. Which player scored Ireland's winner against Italy?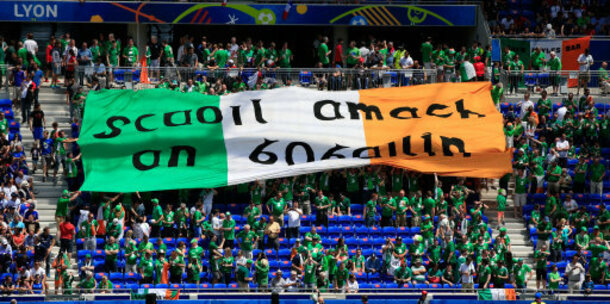 Turkey had a coup attempt in July. What's the country's leader's name?


A Nasa probe approached Jupiter after five years of travelling. What is it called?


87 people died when a terrorist drove a truck at a crowd in which French city in July?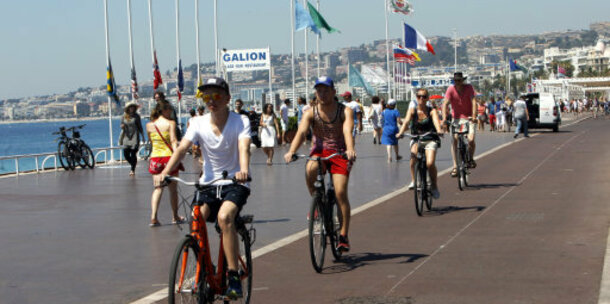 Where did Ireland finish in the Rio 2016 medal table?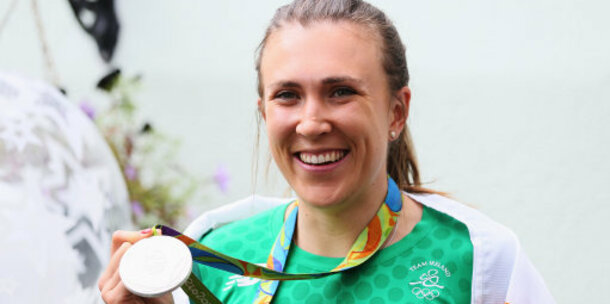 Which group announced a series of strike days in August?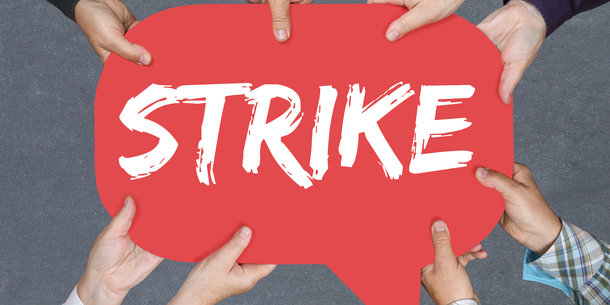 Hundreds of Irish Travellers were accused of causing chaos in a small town where?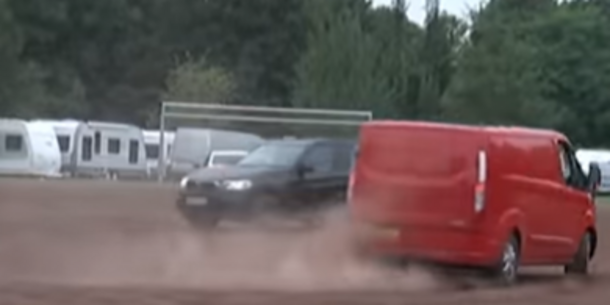 Angelina Jolie filed for divorce from Brad Pitt in September. How many kids do they have?


What did North Korea do in September which the South called "maniacal recklessness"?
Execute political dissenters
Withhold food from people
Build a wall at the border


A video showed Hillary Clinton being helped to her car in September. What illness did she have?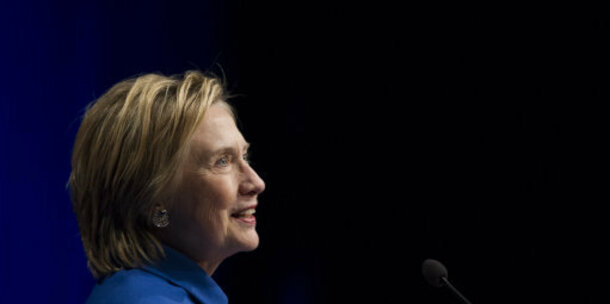 By how much did October's Budget raise the price of cigarettes?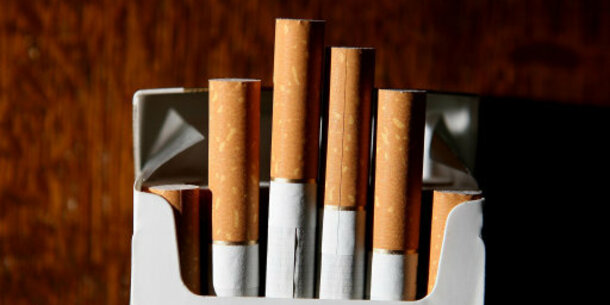 Munster coach and legend Anthony Foley died before a game in France. How many times did he represent Ireland?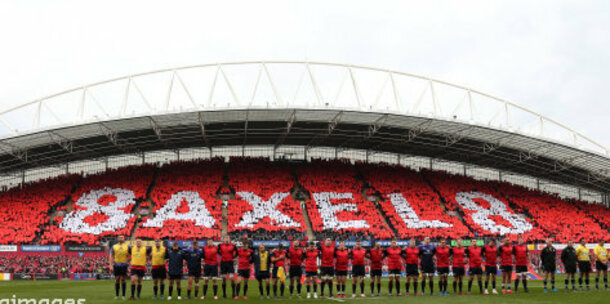 The British government couldn't say in October if Irish people would be exempt from what plan?
Deportations of EU citizens on welfare
A foreign workers' register
Mandatory military service
Mandatory community service
Mandatory military service
Mandatory community service


Donald Trump won the US Presidential election. What number President does he become?


What was found at the Hellfire Club during an archaeological dig?


Irish jihadist Khalid Kelly was reported dead after carrying out a suicide bombing in which country?


In which Turkish city was the Russian ambassador to Turkey assassinated?


Gillian Bowler died in December. Which iconic Irish company did she found?


On which Dublin street would you find Apollo House, the building occupied by homelessness protesters? Answer all the questions to see your result!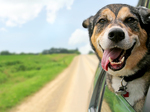 You scored out of !
Top Dog!
Pawsitively brilliant!
You scored out of !
Clever cat!
Almost purrfect!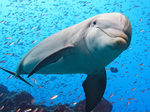 You scored out of !
Fintastic!
Flippin' good!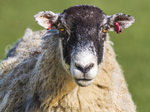 You scored out of !
What are ewe doing?
Couldn't ram it home?
You scored out of !
Turtley awful!
Shell of a bad effort!