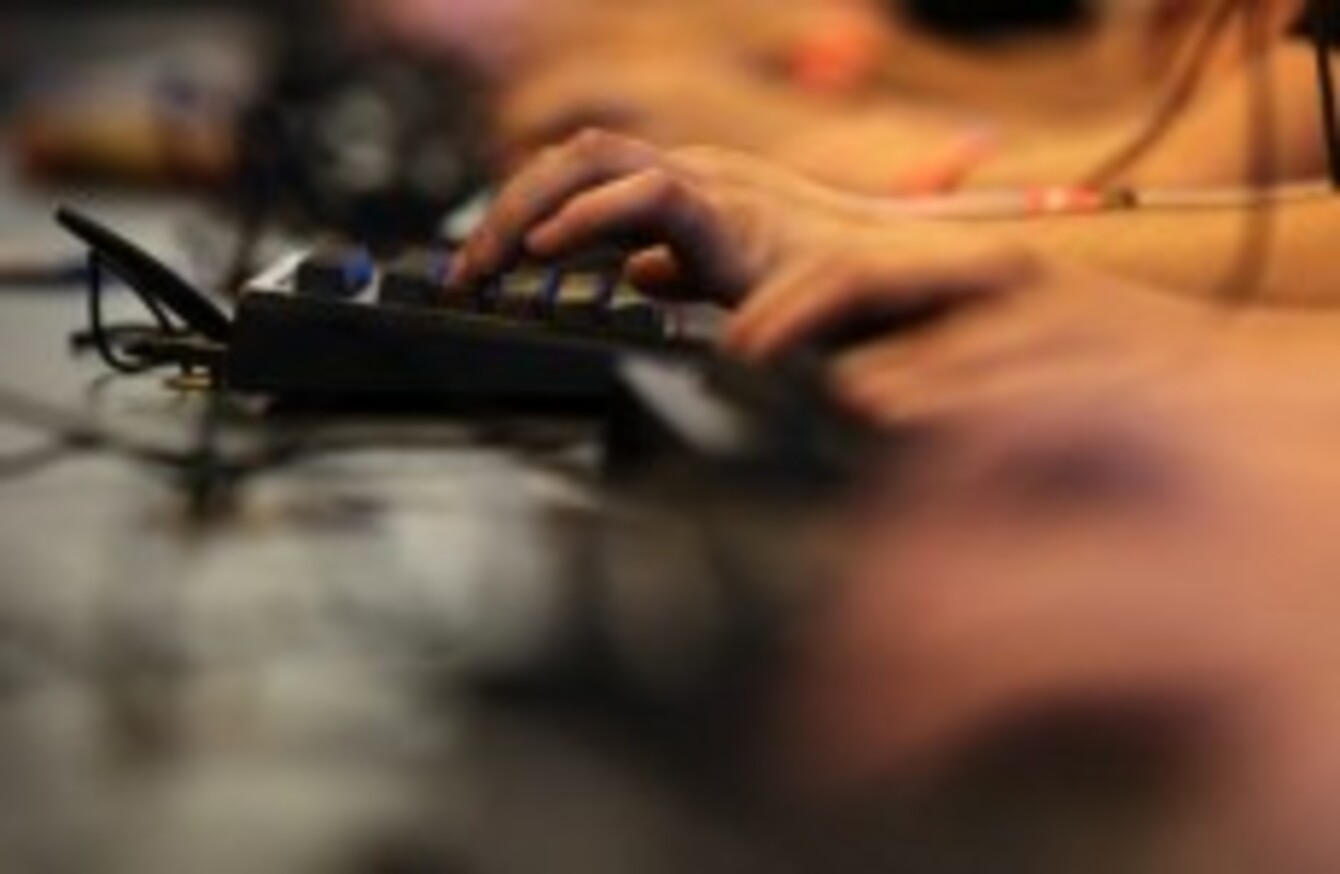 Image: AP Photo/Frank Augstein/PA
Image: AP Photo/Frank Augstein/PA
TWENTY FOUR PEOPLE have been arrested in eight countries following a two-year undercover investigation by the FBI into international cyber crime.
The 'Operation Card Shop' investigation centred on the use of stolen credit cards, bank account information and other personal information online.
In June 2010, the FBI set up an undercover forum called Carder Profit to enable users discuss issues relating to the illegal buying, selling and exchanging of stolen cards and information.
Eleven of yesterday's arrests were carried out in the US, six in the UK, two in Bosnia, and one in each of Bulgaria, Germany, Norway, Italy and Japan. Search warrants were also executed in Australia, Canada, Denmark and Macedonia, according to the FBI.
Announcing the arrests yesterday in conjunction with the FBI, Manhattan Attorney Preet Bharara said that the allegations brought against the 24 people "chronicle a breathtaking spectrum of cyber schemes and scams".
"As described in the charging documents, individuals sold credit cards by the thousands and took the private information of untold numbers of people," he added. "As alleged, the defendants casually offered every stripe of malware and virus to fellow fraudsters, even including software-enabling cyber voyeurs to hijack an unsuspecting consumer's personal computer camera."
Janice K Fedarcyk of the FBI said that the Operation Card Shop arrests would cause "significant disruption to the underground economy". She added that the investigation should serve as a "start reminder" that masked IP addresses and private forums "are no sanctuary for criminals and are not beyond the reach of the FBI".
The FBI says that it notified credit card providers of more than 411,000 compromised debit and credit cards since the investigation into carding was launched two years ago. The agency claims to have prevented estimated potential losses of over $204 million throughout the investigation.