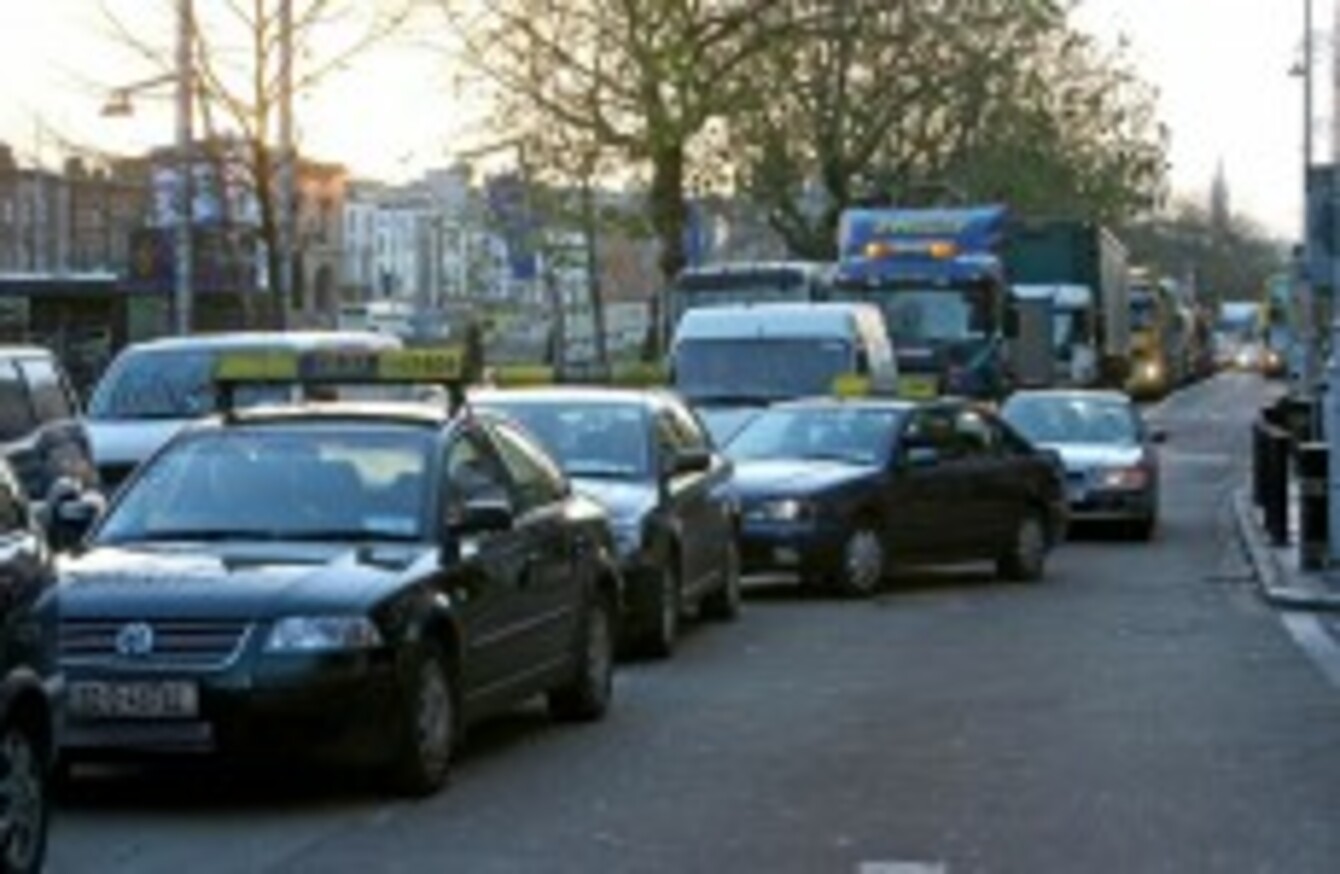 NEW FIGURES compiled by vehicle registration website Cartell.ie suggest that almost one in three cars imported to Ireland from the UK has either been previously written off, has outstanding finance due on it, or has been 'clocked'.
The site's stats – published in today's Irish Daily Sun – suggested that in a survey of over 5,000 cars imported from the North or from mainland Britain, in 11.4% of cases the car had had its odometer 'clocked' – adjusted so that it gave the impression that the car had done less driving than it legitimately had.
In 9.2% of cases the car had outstanding loans due on it from the other jurisdiction, while in 9.1% of cases the car had not only been involved in an accident, but had been written off by its insurer.
Assuming that no more than one of those issues applied to any one car, almost 30% of cars have an outstanding serious issue against them.
Cartell director Jeff Aherne said the findings marked "a serious risk for Irish buyers hunting for bargains in Northern Ireland."
Clocking a car is not currently a criminal offence in Ireland; Cartell had earlier this year produced a bill that would have criminalised the practice.