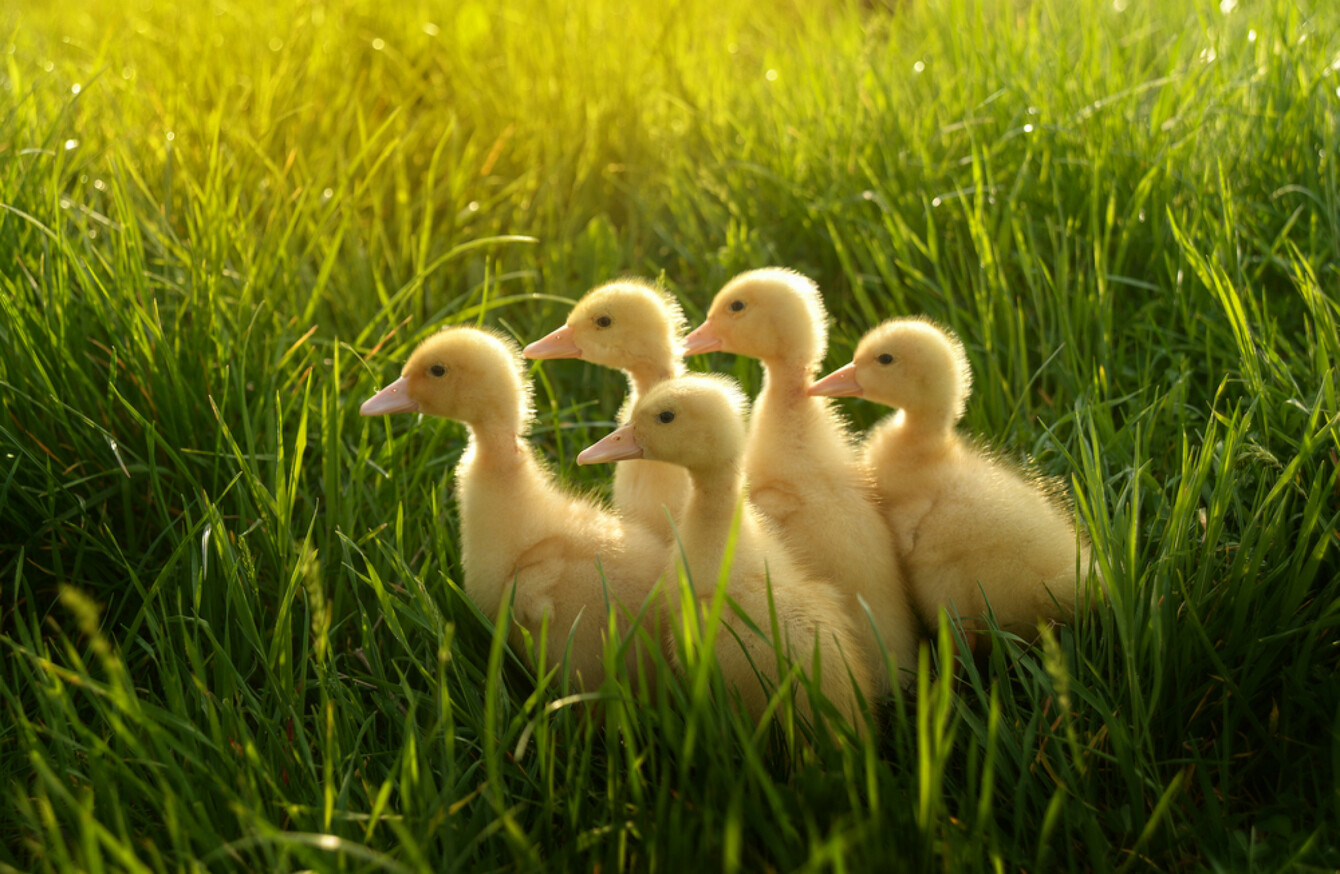 Image: Shutterstock/Nadezhda Zaruchevskaia
Image: Shutterstock/Nadezhda Zaruchevskaia
EVERY WEEKDAY EVENING, TheJournal.ie brings you the five biggest stories of the day.
1. #ECB: Central Bank governor Philip Lane has been withdrawn as a candidate for the role as vice-president of the European Central Bank.
2. #THE NORTH: Leo Varadkar is due to meet Sinn Féin leadership to discuss the ongoing impasse around bringing back a working Assembly to the North. Meanwhile, the DUP's Arlene Foster has called on Westminster to pass a budget for Northern Ireland.
3. #TRUMP: US president Donald Trump has signalled his support for efforts to improve a national system of background checks for gun purchases in the wake of the Florida school shooting.
4. #THE REGENCY: The Regency Hotel shooting trial has been further adjourned this morning after the Special Criminal Court heard that material in the case has presented some "unprecedented conundrums".
5. #PTSB: Lead opposition party Fianna Fáil has said that the sale of distressed loans by Permanent TSB should not go ahead.