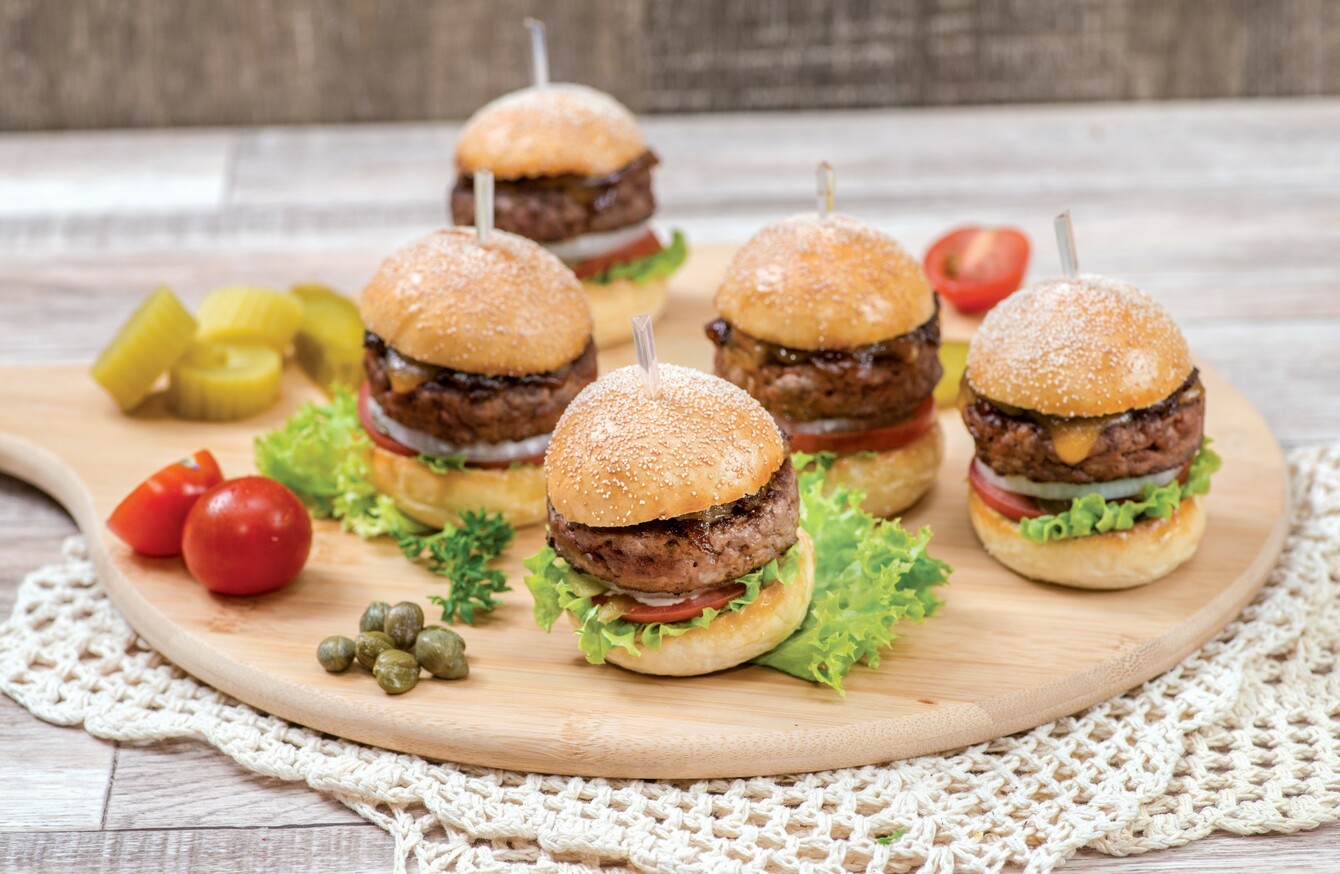 Image: Shutterstock/Maksym Poriechkin
Image: Shutterstock/Maksym Poriechkin
EVERY EVENING, TheJournal.ie brings you the five big news stories you need to know before you head out the door.
1. #DOCTORS An inquiry has begun into the conduct of a doctor who allegedly failed to pass on the x-ray of a woman who later died of cancer.
2. #CLOSURE Twelve food businesses around Ireland were ordered to close last month because food safety legislation breaches.
3. #INSURANCE There has been a big increase in the number of people being refused car insurance and insurance premiums have risen by 200-400%.
4. #FIRE Passengers were evacuated from a train in Dublin following a fire outbreak in the engine.
5. #KIDNAPPING Two teenage girls have admitted to kidnapping a two-year-old girl from a Primark store in Newcastle, England.
Comments are closed as the inquiry relating to one of the stories is still ongoing.
On Snapchat: The sun might be taking a break after the Bank Holiday weekend, but the hot weather can still cause your phone to overheat. Over on Snapchat we have some tips on how to keep it cool.