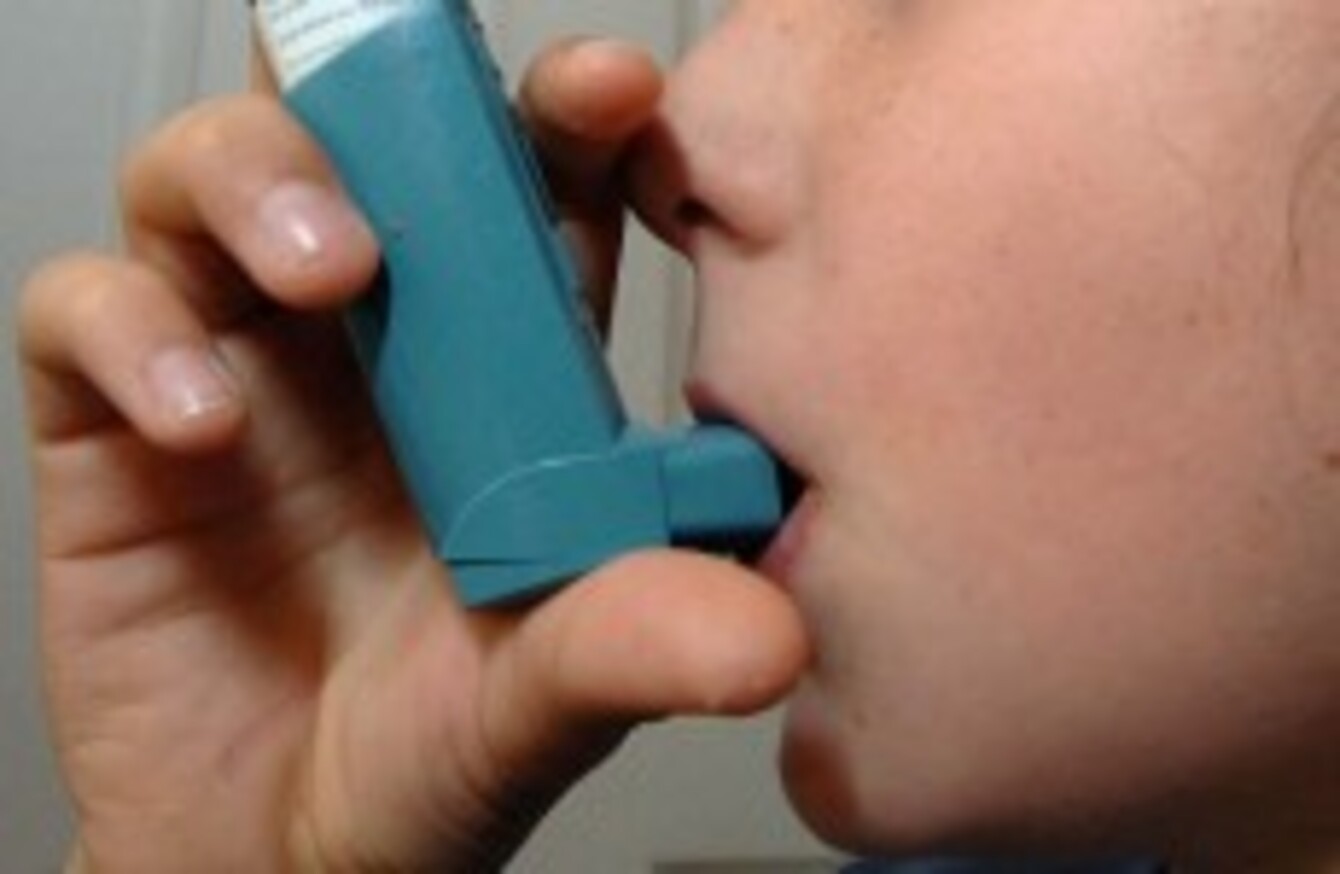 Image: John Giles/PA Wire
Image: John Giles/PA Wire
ONE PERSON A WEEK dies from asthma, according to the Asthma Society of Ireland, while 400 people attend an emergency department every week for assistance during an asthma attack.
Today is World Asthma Day and the group has launched an 'asthma attack card' which provides information on how to respond to an attack in an emergency situation.
The Asthma Society of Ireland says it wants everyone in Ireland to know the five key steps to take in an asthma-related emergency, and says that controlling the disease is essential.
"Fifty asthma-related deaths a year is too high," the society's CEO Dr Jean Holohan said. "These deaths are so tragic and affect families, friends and entire communities."
Holohan urged asthma suffers to speak to their healthcare professional about control measures to prevent attacks.
""Asthma can be well controlled in the majority of people but the Asthma Society of Ireland gets hundreds of calls every month from patients, concerned parents, schools, sports and community groups seeking advice and support," she said.
Common triggers for asthma attacks include colds and flus, cigarette smoke, exercise, and allergic responses to pollen, animals, birds or dust mites. Reliever medication eases the tightening of the airways, while preventative medication helps prevent airways from being so sensitive.