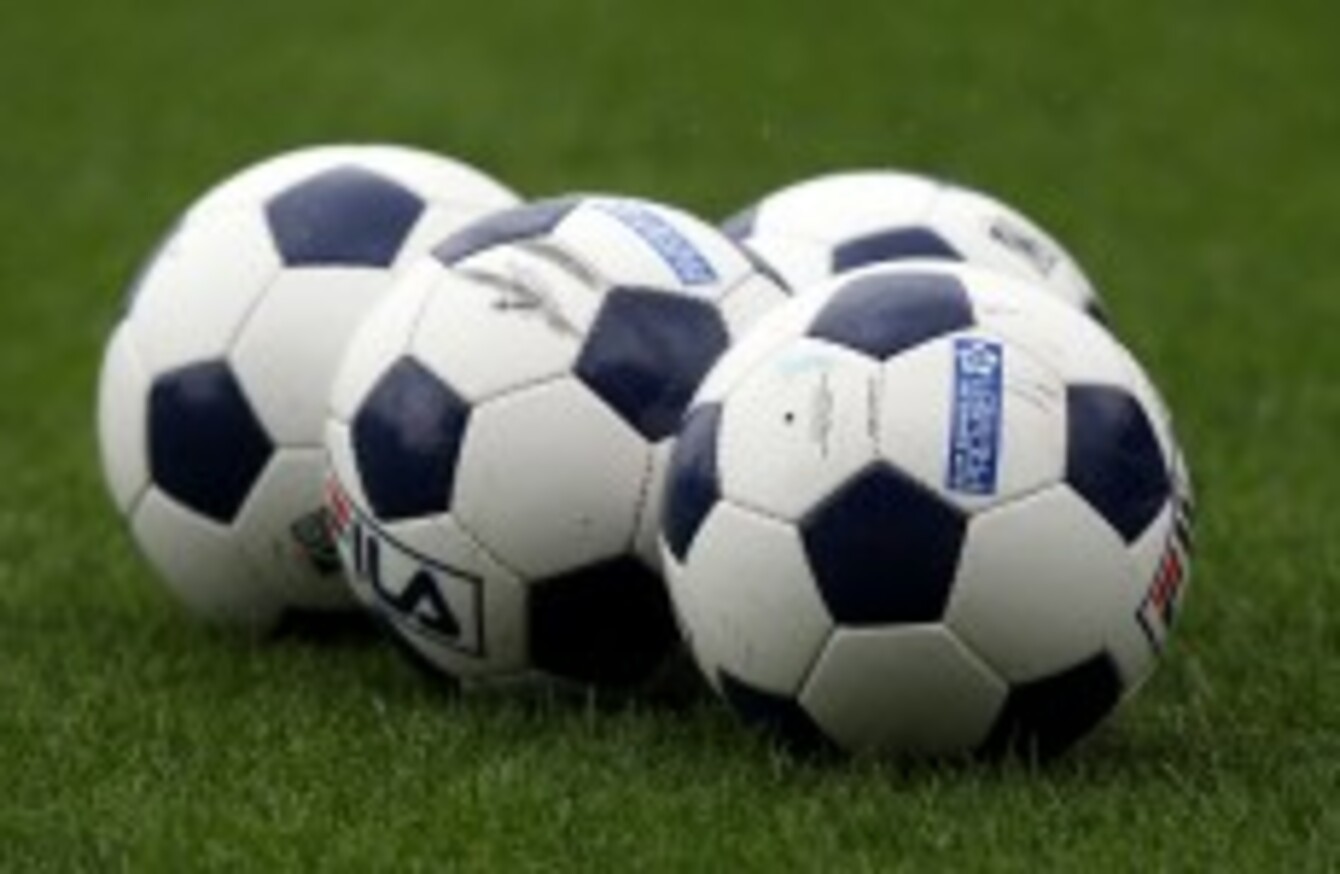 Image: John Walton/EMPICS Sport
Image: John Walton/EMPICS Sport
FIGURES RELEASED BY Justice Minister Alan Shatter show over three quarters of a million euro was spent on sports equipment in Irish prisons in 2010 and 2011.
More than €80,000 of the total expenditure in sports supplies was on footballs.
Some €52,000 was spent on sports equipment in the country's largest prison Mountjoy last year while Midlands prison topped the board with expenditure of more than €65,000 in 2011.
The figures were released following a question by TD Denis Naughten who requested the cost of the equipment in each prison over the two years as well as a breakdown of spending on balls.
Both Limerick and Cork prisons spent around half of their total sports budget on footballs, the figures show.
Shatter said there are significant benefits to be gained from inmates involvement in physical education.
"In the prison setting physical education affords prisoners the opportunity to take control of one aspect of their daily life, their physical well-being, with the potential knock-on effect of increasing their motivation and confidence to tackle other identified issues such as substance abuse, taking up education or work or training opportunities," he said.
The minister added that this exercise also plays a significant role in the management of prison life by providing "positive outlets for energy".