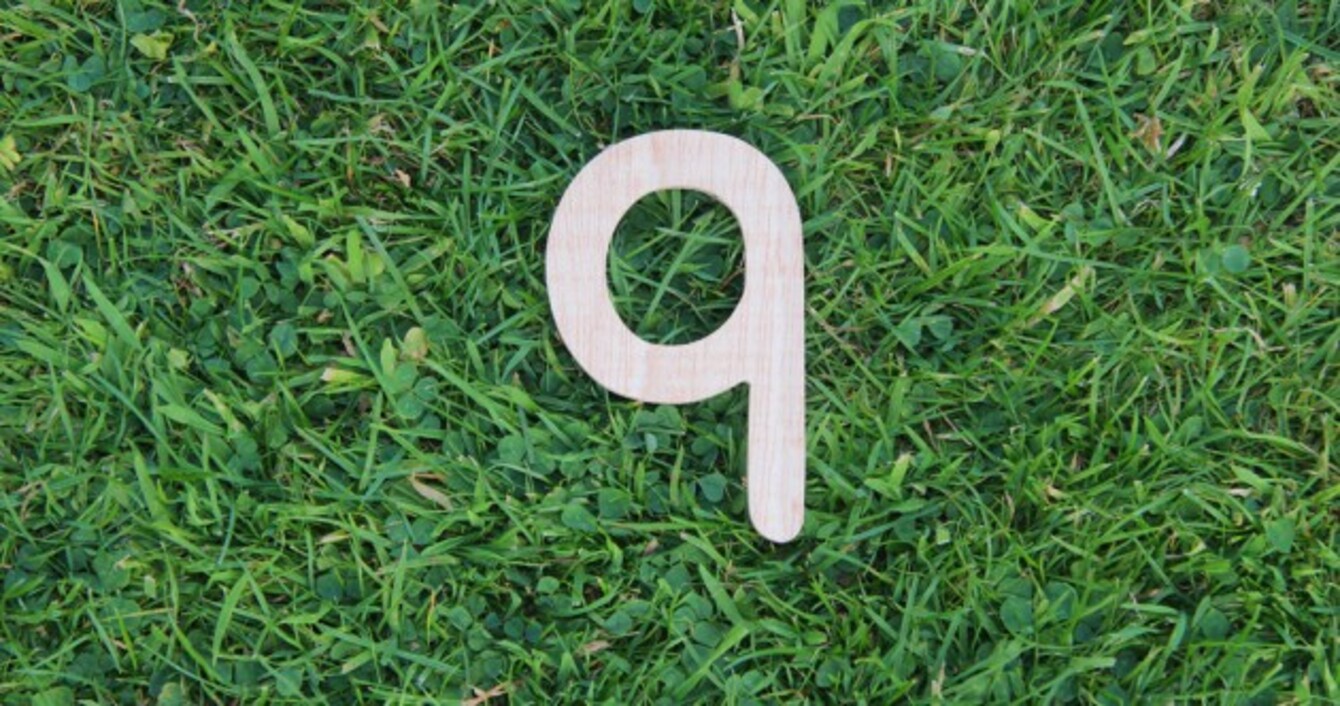 Image: Shutterstock/Jeanie333
Image: Shutterstock/Jeanie333
HAPPY ST PATRICK'S DAY!
Here are the stories you need to know to get your 17 March off to an informed start.
1. #NICE ONE: The world has begun to celebrate St Patrick's Day, with Australian emergency services telling TheJournal.ie that – despite Oz PM Tony Abbott's speech about the Irish and drink – festivities have been peaceful there. Gardai have also told us that there were no major incidents on the streets here last night.
2. #ABUSE: A six-month jail sentence handed down to a man who sexually abused his five-year-old daughter in Roscommon is "too lenient", the Dublin Rape Crisis Centre's CEO told The Examiner.
3. #ISRAEL: The people of Israel have gone to the polls today in an election that pits current PM Benjamin Netanyahu against Isaac Herzog of Israel's Labour party – the result is expected to be very close. Read about Herzog's Irish links here.
4. #NO FLOW: One float that won't make it into a St Patrick's Day parade today is an anti-water charges display which had been given permission to march in the Limerick parade – but has just had their accreditation revoked.
5. #GLOBAL GREENING: As over one hundred buildings and landmarks go 'green' for St Patrick's Day, the Irish Times calculates that it cost Tourism Ireland €65,000 to get the job done last year – and that the OPW paid €30,000 to turn Irish buildings green.
6. #FINES: The job of collecting fines is going to be moved from the Courts Service to an "external provider". And a pay-by-installment system will be implemented to try and prevent people being jailed for non-payment.
7. ANGELA KERINS: The former Rehab CEO was attacked by a "pack of parliamentary vultures" during the Oireachtas Public Accounts Committee hearings, according to her lawyer in the High Court where she is seeking damages against PAC.
8. #FAMILY SHOOTING: A 24-hour standoff in Springfield, Missouri has ended tragically with a 51-year-old man and his son, aged 4, and daughter, aged 2, found dead in their apartment.
9. #IRELAND'S CALL: We are loving this collection of the sporting moments that made us proud to be Irish, courtesy of our friends at The42.ie.
Source: tommytempo1 via Youtube