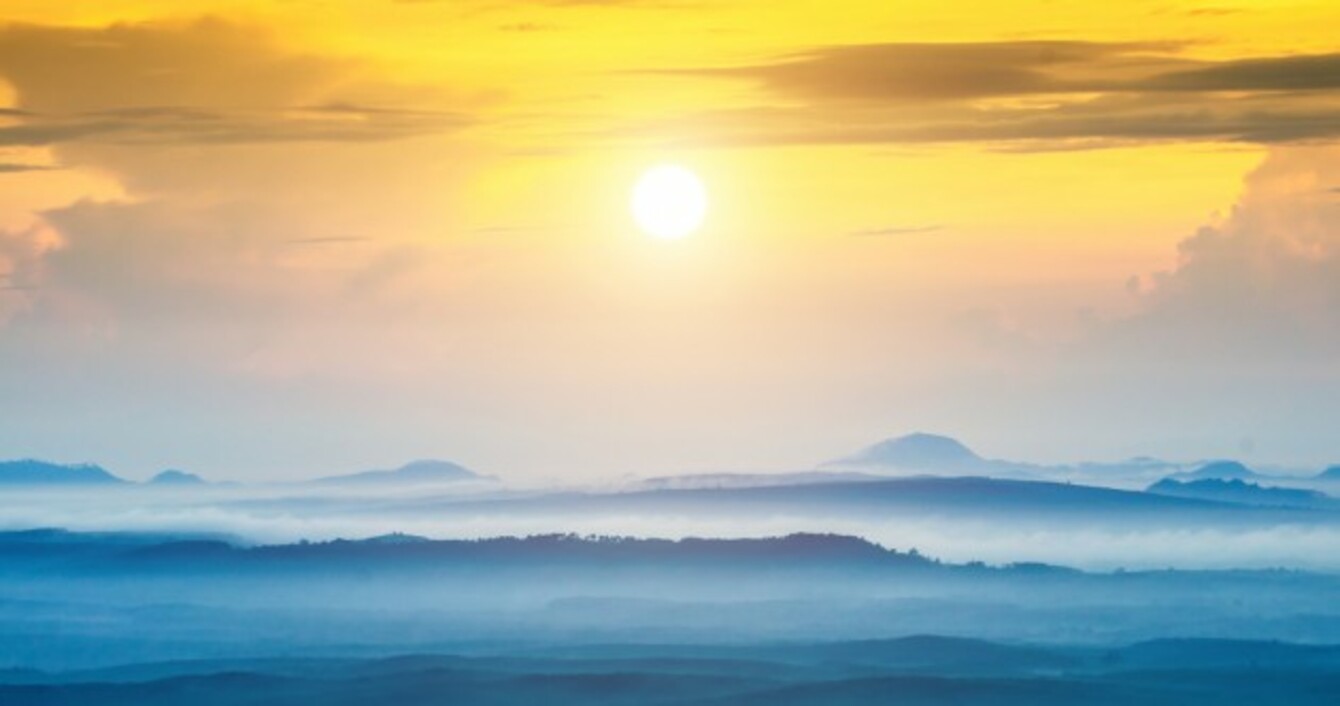 Image: Shutterstock/noppharat
Image: Shutterstock/noppharat
EVERY MORNING,TheJournal.ie brings you the stories you need to know as you wake up.
1. #APOLOGY: A Catholic bishop has apologised for a Longford priest's mass homily in which he described the same-sex marriage referendum as the work of the devil.
2. #NURSING JOBS: All 1,500 nurses who graduate this year will get an offer of a permanent job in the Irish health service, according to this morning's Irish Independent. An internal memo was sent by the HSE to managers across the country yesterday, the paper reports.
3. #TENNESSEE: In the US, an 11-year-old boy has been charged with shooting dead his 8-year-old neighbour. The little girl was apparently shot after a row over a puppy.
4. #PROPERTY: Asking prices for homes in Ireland's cities outside Dublin have leapt up over the past three months, according to the latest price report from Daft.ie.
5. #GET POSTING: In case you missed the news last night and want to post a letter today – yes, the strike affecting An Post is over, so post away!
6. #FUNERAL: A garda presence is expected this morning at the funeral of Gary Hutch in Dublin. The convicted armed robber was shot dead in Spain last month.
7. #MORE FRILLS In business news, the Irish Times reports that Ryanair is taking on Google in what the airline characterises as a battle with online intermediaries selling its flights for higher prices.
8. #THE NEWS: In case you were wondering why RTÉ's 9 o'clock news didn't air last night (as you might expect) at 9 – the broadcaster's head of news has been explaining what went wrong.
9. #THE WEATHER: A better start to Tuesday, compared to yesterday. It will hit up to 18 degrees today. Met Éireann says it's too early to say what the weekend will be like – but that there could be a 'windy episode' on Saturday (write your own jokes – it's early).