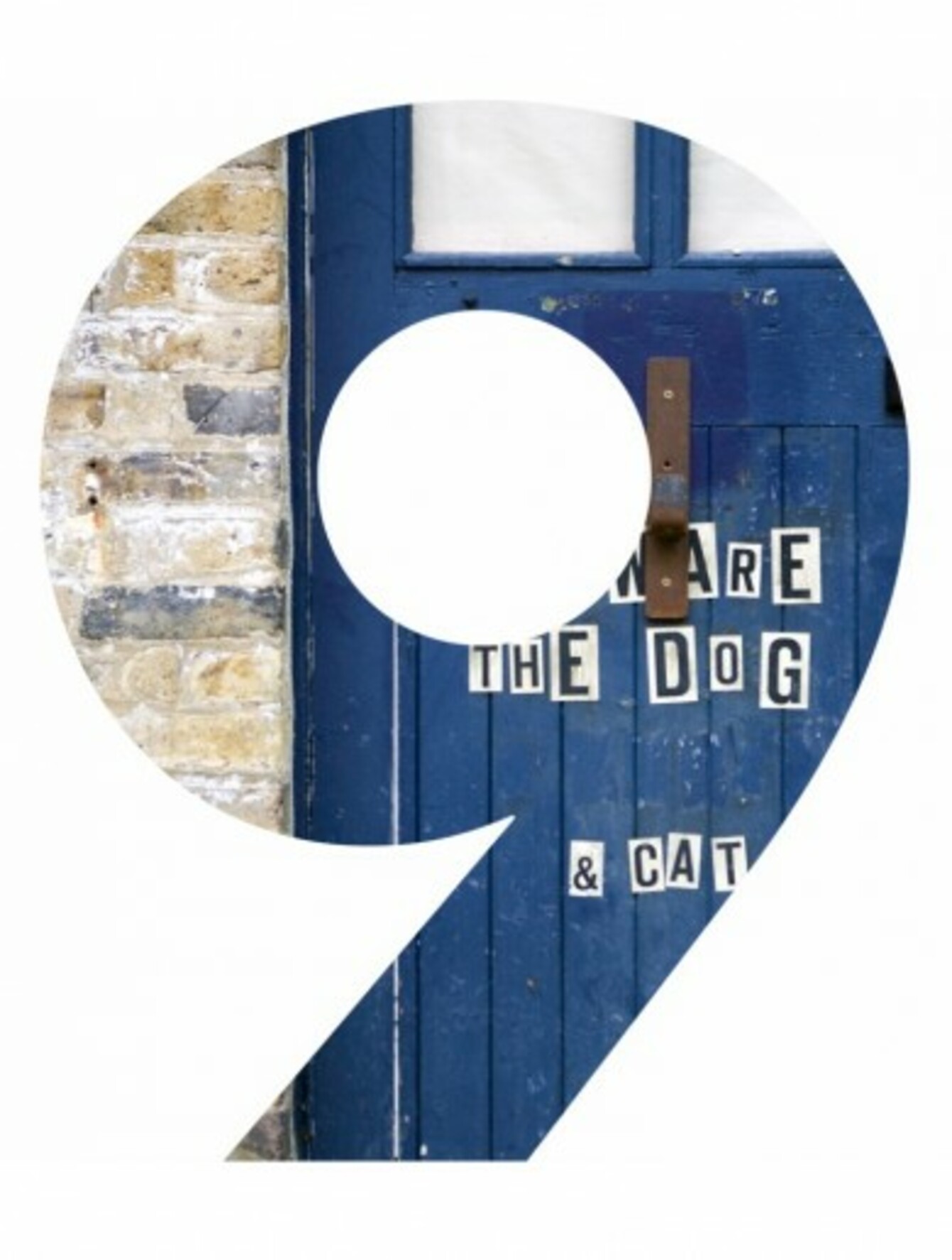 Image: EMPICS Entertainment
Image: EMPICS Entertainment
EACH MORNING, TheJournal.ie brings you the stories you need to know as you kick off your day.
1. #THE DRUGS DON'T WORK Legislation to ban ecstasy, magic mushrooms and other drugs should be signed later today, but for now at least, the possession of those substances remains legal.
Yesterday's court ruling will impact about 120 pending prosecutions, according to the Irish Times.
2. #IRA Gerry adams has said he believes Paudie McGahon was raped but is unsure about his claims regarding telling a Sinn Féin councillor in 2002 about the attack.
3. #AL QAEDA A Medical Council misconduct hearing has heard how a doctor in Limerick was radicalised and became a supporter of terror group Al Qaeda, the Irish Daily Mail reports.
4. #THE DISAPPEARED A search for the remains of IRA victim Joe Lynskey gets underway at a Meath bog today.
5. NO BUNGA BUNGA! Silvio Berlusconi could make a return to Italian politics after being cleared of charges that he paid for sex with an underage dancer.
6. #FRACAS Jeremy Clarkson is making the front pages across the water following his suspension from BBC's Top Gear following a 'fracas' with an Irish producer. It is reported that the fight occurred over a catering issue.
7. #PIECE OF HISTORY Bertie Ahern's old power hub, St Luke's on Lower Drumcondra Road, has been put up for sale by Fianna Fáil for €595,000.

8. #TRUCE Colombia has agreed to stop bombing FARC rebel camps for one month because the guerrillas have kept to their promises of a ceasefire.
9. #BLURRED LINES Marvin Gaye's children have been awarded $7.3 million by a US court as it deemed that Robin Thicke and Pharrell Williams copied their father's music to create their 2013 hit. Blurred lines, indeed.
Source: Josh Chesterfield/YouTube