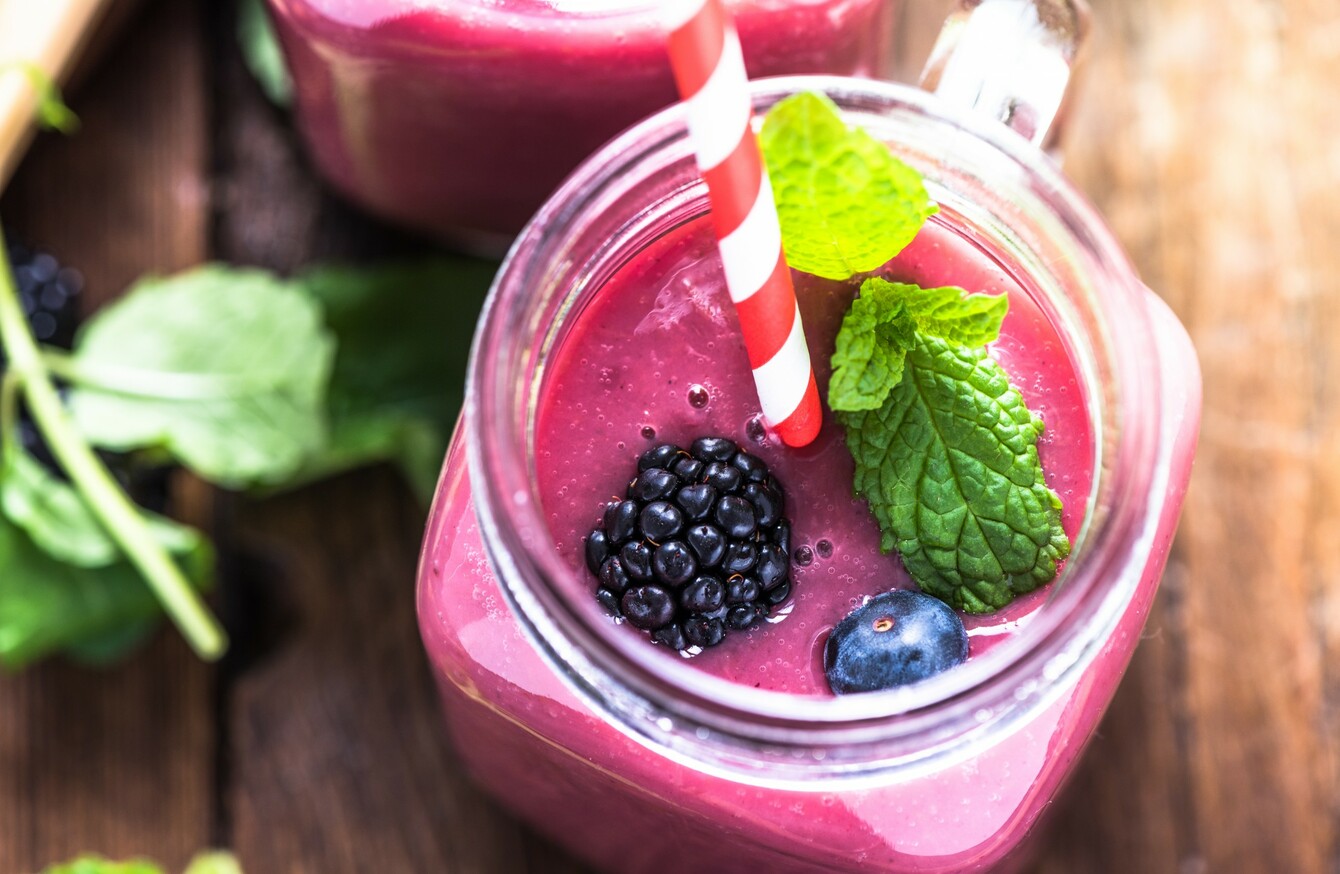 Image: Shutterstock
Image: Shutterstock
EVERY MORNING, TheJournal.ie brings you the stories you need to know as you wake up.
1. #WHIP HAND: Fine Gael chief whip Regina Doherty has spoken of her punishing schedule in a wide-ranging interview with TheJournal.ie.
2. #YEMEN: A suicide bombing has claimed another 30 lives in Yemen.
4. #SOUTH CHINA SEA: China has agreed to return a US naval drone it seized in international waters, after protests from US president-elect Donald Trump.
4. #TRUMP SINGLES: In what could turn out to be a novel genetic experiment, US dating websites have sprung up dedicated to people who voted for Donald Trump.
5. #HEROIN: A surge in babies being born with heroin withdrawal symptoms has been reported in the United States.
6. #PUTCHEEN: A poitín brewed for the last 150 has been made legal this year. The maker plans to market it in a way similar to that done by tequila-makers in the past.
7. #NEW POLITICS: A Sunday Times opinion poll has shown a small drop in support for Fianna Fáil (28%) and Fine Gael (26%). There are gains for Sinn Féin (19%) and Labour (5%). Gerry Adams' popularity has fallen six points.
8. #ELECTION: Enda Kenny is considering staying on as leader of Fine Gael for a third term as Taoiseach, according to reports in the Sunday Independent.
9. #PAIN-KILLER: Philippine president Rodrigo Duterte's admission that he used a powerful painkiller has prompted concern about his health.