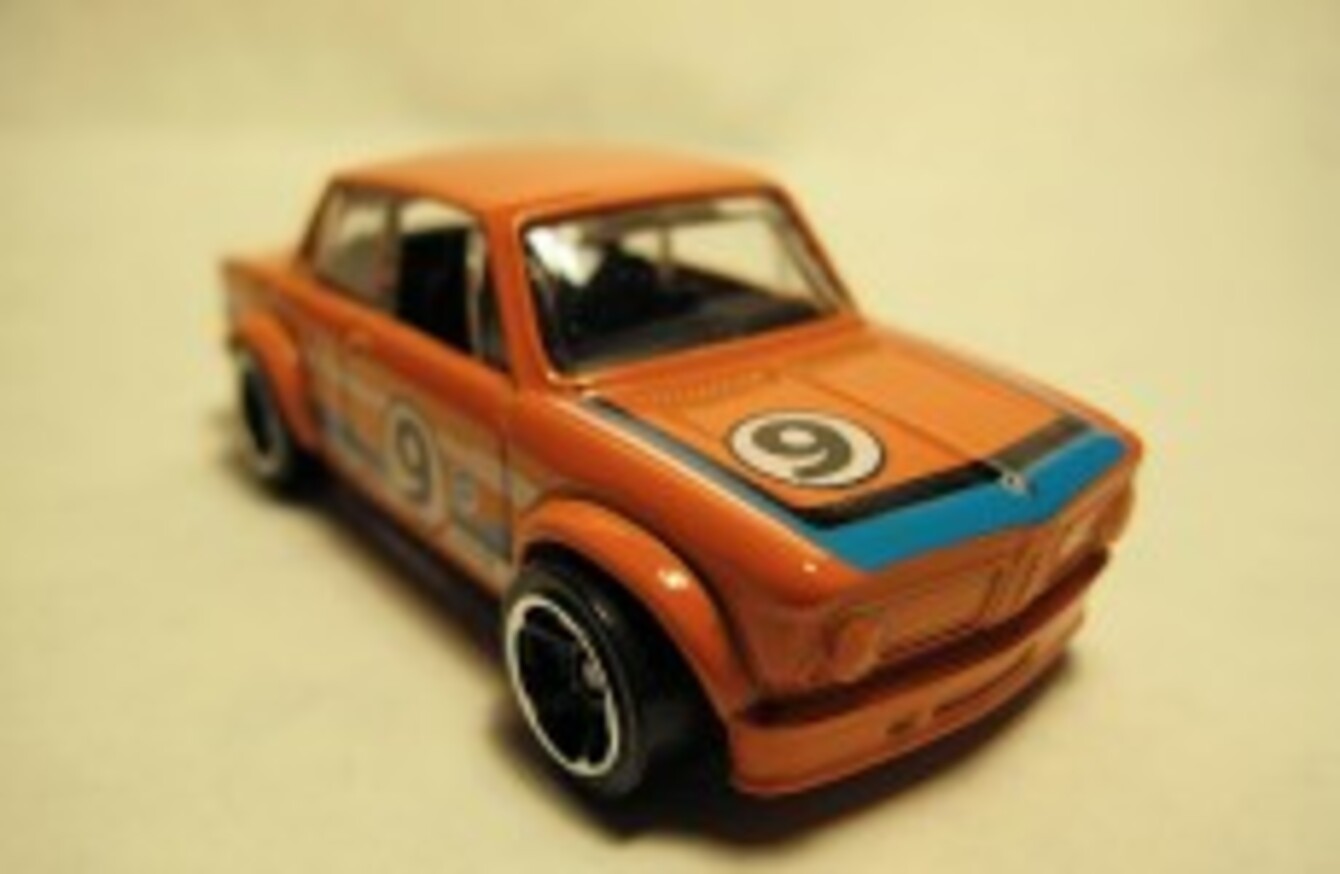 Image: Flickr/Creative Commons
Image: Flickr/Creative Commons
EACH DAY, TheJournal.ie brings you nine things you should know with your morning cup of coffee.
1. #SYRIA: US President Barack Obama has given the green light for weapons to be sent to Syrian rebels for the first time. The decision came after the White House confirmed it had conclusive evidence that Bashar Asssad was using chemical weapons against opposition.
2. #CRIME: A young woman with special needs was seriously sexually assaulted in Dublin's city centre on Wednesday afternoon. Gardaí have issued an appeal for information about the brutal attack.
3. #POLITICS: The latest political opinion poll shows that Fianna Fáil, with 26 per cent support, is the most popular party in Ireland. In the Irish Times/Ipsos MRBI poll, Gerry Adams emerged as the most popular party leader.
4. #ABORTION: Sinn Féin's Gerry Adams has said voting against the Protection of Life during Pregnancy Bill 2013 will be seen as a serious breach of party rules. Despite the warning, Meath West Peadar Tóibín said he will be voting against the legislation.
5. #TRAGEDY: The Bolger family has asked mourners to donate money to the RNLI instead of bringing flowers to the funerals of the three fishermen who died at sea on Wednesday. Paul, Shane and Kenny will all be laid to rest on Saturday.
6. #JOBS: Some welcome news for Limerick this morning as RTÉ reports that 142 positions will be created by CPL as part of a €20 million investment.
7. #FIGHT: Two women were arrested by gardaí following what has been described as a topless brawl in Limerick last Friday. The Irish Examiner reports the fight broke out when parents were bringing their children to school.
8. #HOMELESSNESS: There are seven new homeless people on Dublin street every day, according to new figures. There are at least 94 rough sleepers on any given night in the city.
9. #999: Police in Britain have released details of a bizarre emergency call during which a man complained that a sex worker "misrepresented" herself in a newspaper ad. Listen to the 999 call.