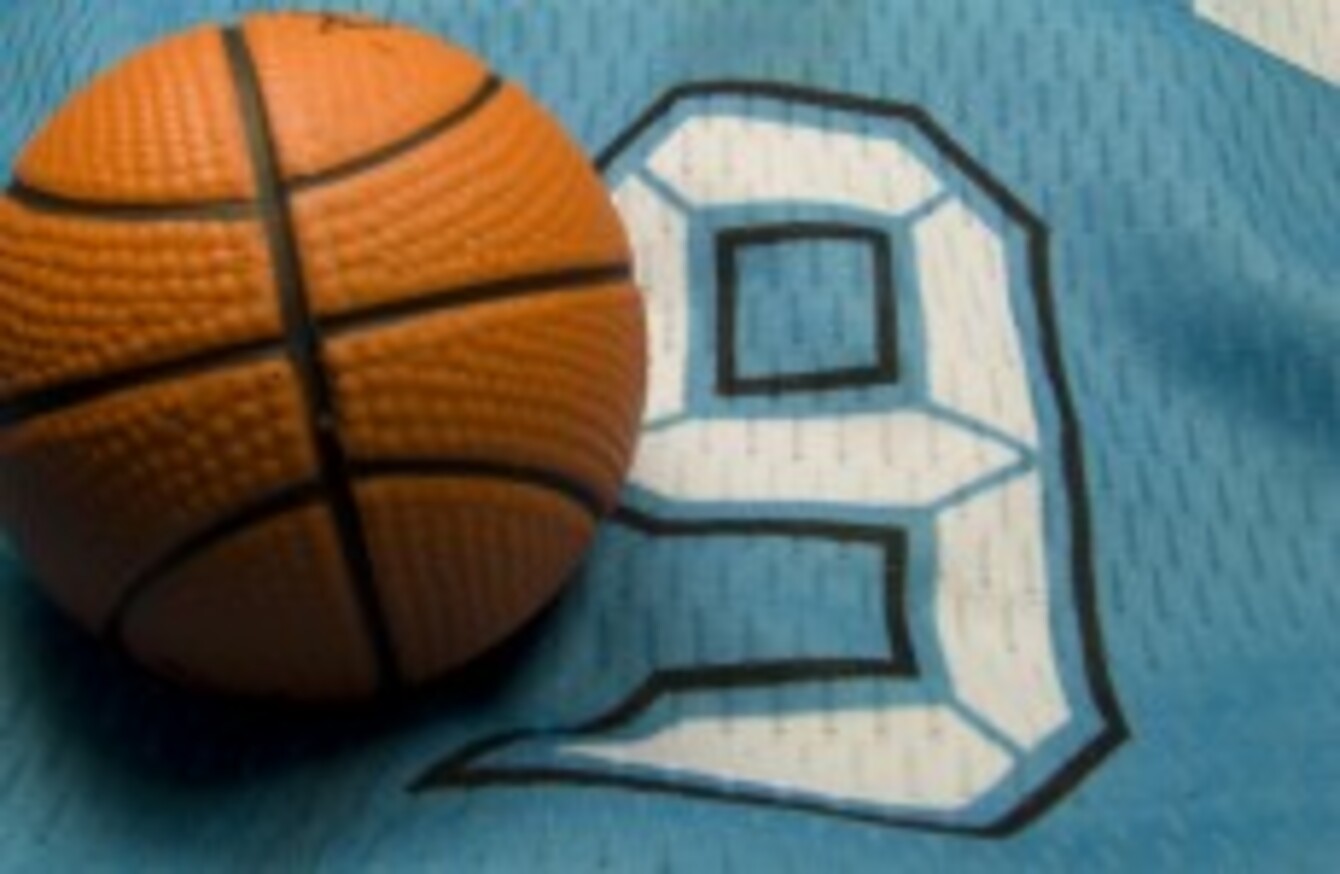 Image: Shutterstock
Image: Shutterstock
EVERY MORNING, TheJournal.ie brings you the nine stories you need to know as you start your day.
1. #RECESSION: Women who are married or co-habiting have been hit badly by the recession, losing more of their disposable income than men or single people, according to a major new study by the ESRI.
2. #MCNULTY GATE: Fine Gael's John McNulty has thanked people for sending him 'messages of support and good will' following his exit from the Seanad race – even as it emerges that he may still take the seat if elected.
3. #SO LONG, SUMMER: Time to break out the brollies – Met Éireann has issued a yellow alert rainfall warning for seven counties this morning.
4. #EBOLA: The Irish government has announced €1 million in extra funding to fight the Ebola outbreak in west Africa, bringing Ireland's total contribution to over €2.5 million.
5. #FIRE: An Orange Order hall in Donegal was destroyed in a fire last night, according to reports. It is the second Orange Hall in the county to burn down in the past month.
6. #HEALTH: A second child who was believed to have been cured of HIV has apparently relapsed. The 4-year-old infant had had intensive treatment which began shortly after birth which had led doctors to believe the disease had vanished.
7. #INTERVIEW: The parents of American journalist James Foley, who was beheaded by Islamic State militants, will appear on The Late Late Show this evening to discuss their son's death.
8. #OCCUPY CENTRAL: Protesters in Hong Kong have accepted an offer of talks with the government after a week of unrest, the BBC reports.
9. #G***H B****S: A file has been sent to the Director of Public Prosecutions about allegations of faked objections to the Garth Brooks concerts which never happened in Croke Park during the summer, the Irish Examiner reports.