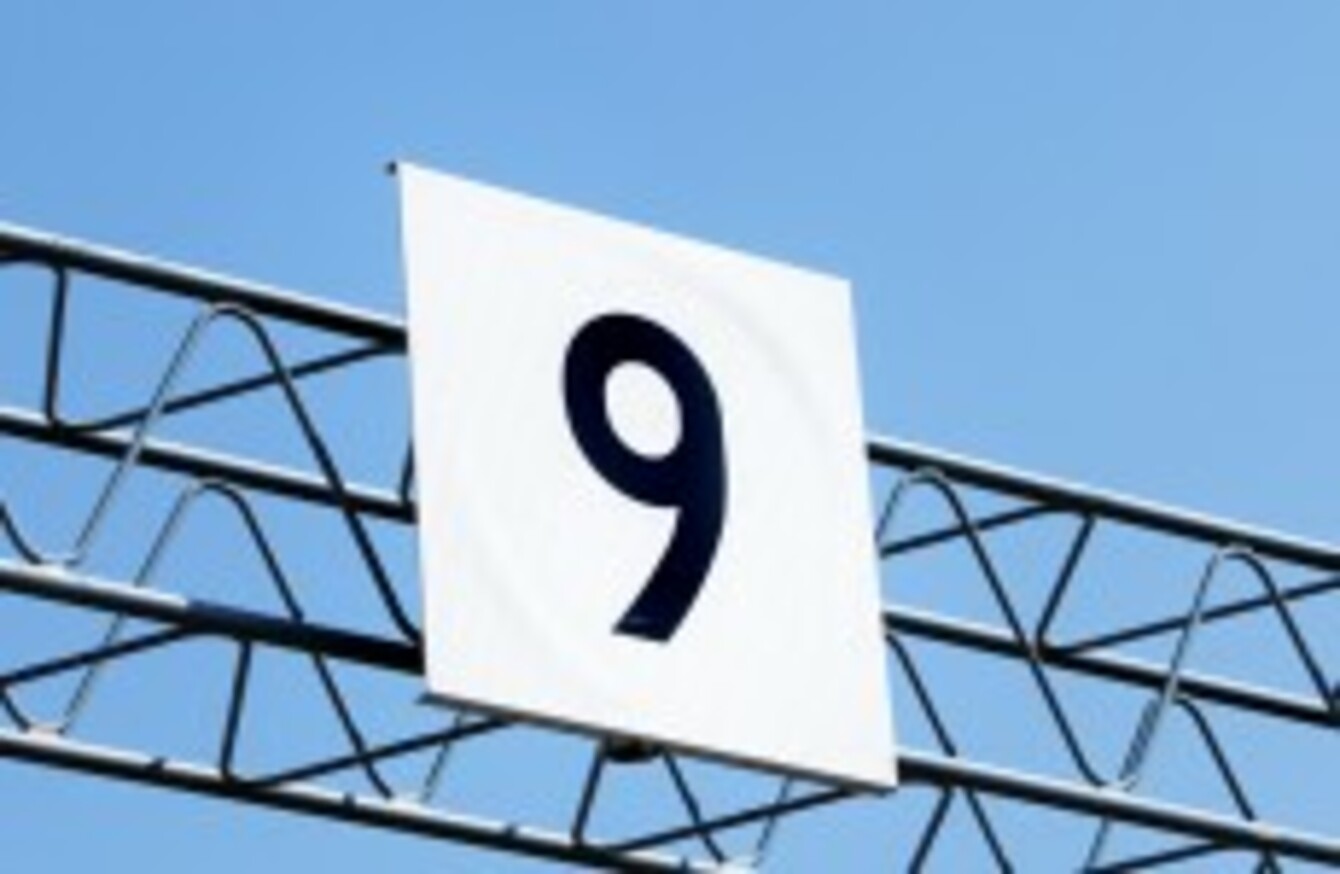 Image: Shutterstock
Image: Shutterstock
EVERY MORNING, TheJournal.ie brings you the nine stories you need to know as you start your day.
1. #IS IT OVER YET?: Fine Gael's TDs and Senators met for almost four hours last night to figure out what went wrong in the John McNulty debacle. Finance Minister Michael Noonan called on members to focus on the economy rather than in-fighting.
2. #BIG PHILLY STYLE: Incoming EU Agriculture Commissioner Phil Hogan is facing tough questioning from MEPs this morning – including three Irish MEPs – over his suitability for the role.
3. #BLAME GAME: Trinity College Dublin has blamed its fall in world university rankings to 138th place on a lack of funding for third-level education in Ireland. "Our universities are sliding because we can't compete on funding," one dean said.
4. #DEFENCE FORCES: Soldiers had to borrow uniforms from colleagues when on duty at the State funeral of Albert Reynolds because the Army does not have enough uniforms to go around, RTE reports.
5. #PROTESTS: China has issued a stark warning about 'illegal' protests in Hong Kong as thousands of people attend pro-democracy rallies in the territory yet again, the BBC reports.
6. #SHANNONWATCH: TDs and Senators will visit Shannon Airport today to assess whether or not the US military should stop using the Clare airport.
7. #GONE: The head of the US Secret Service has resigned after a string of security lapses by the elite presidential protection unit, including one in which an armed intruder ran into the White House.
8. #FORGIVENESS: The mother of murdered Dublin woman Rachel O'Reilly has said she could forgive Joe O'Reilly, her daughter's killer,  if he admitted the murder and apologised, the front page of the Irish Daily Star reports.
9. #NAKED CELEBRITIES: The new head of digital for the EU has said celebrities were 'dumb' to take naked photographs of themselves which were later leaked on the internet. Gunther Oettinger has been highly criticised for his comments, the BBC reports.