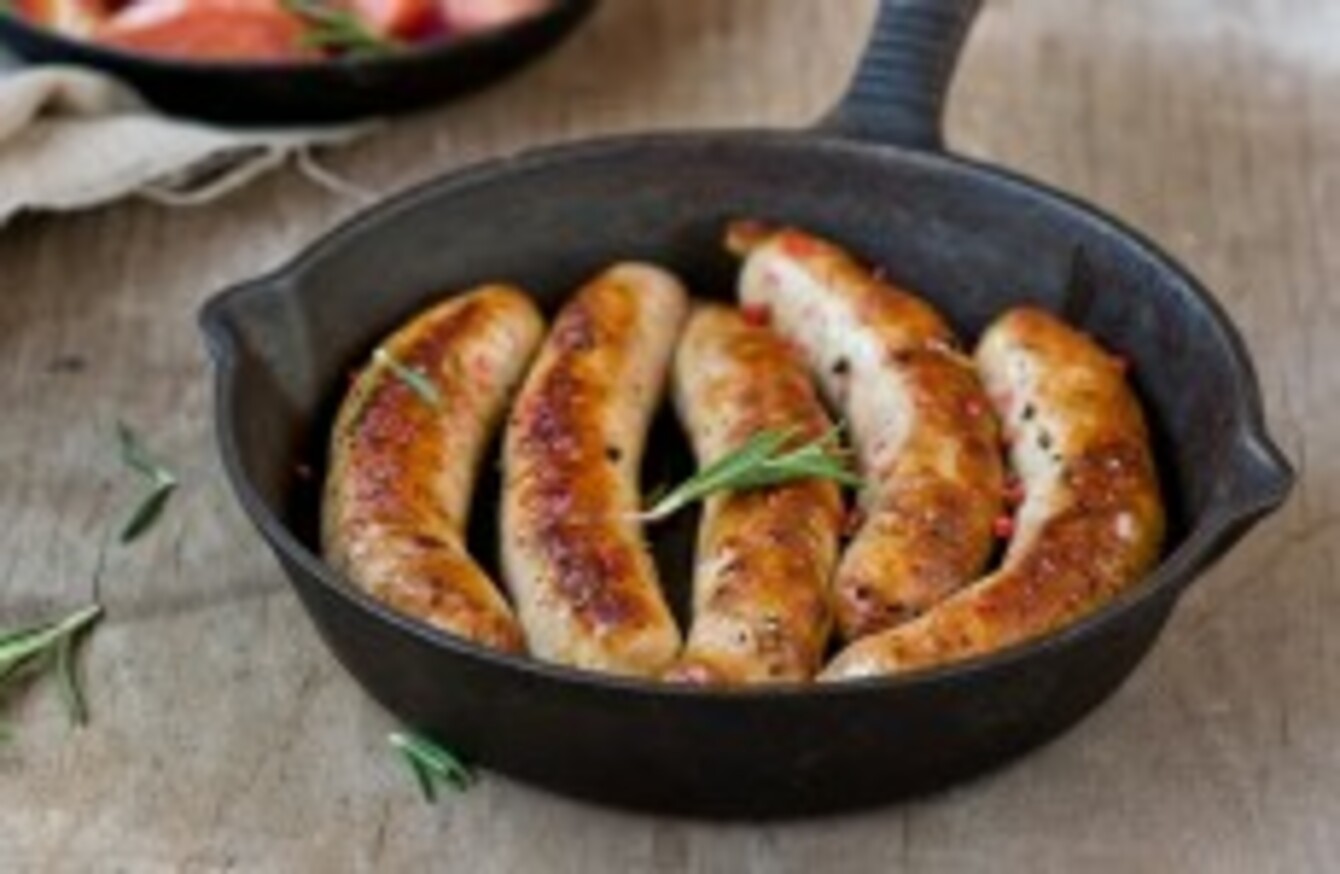 Image: Shutterstock/zoryanchik
Image: Shutterstock/zoryanchik
1. #WE GO AGAIN: President Michael D Higgins has not ruled out running for re-election in 2018 despite previously saying he would only serve one-term, RTÉ reports.
2. #BLAME ALAN: The single biggest cause of rent hikes in the last six months is Environment Minister Alan Kelly, a senior government source has told the Irish Independent.
3. #CASH MONEY: The German supermarket chain Aldi has pledged to pay a minimum hourly wage of €11.50 to its employees from next February. It's also announced 400 new jobs with the opening of seven new stores next year.
4. #POOR BOX: Hundreds of motorists are avoiding penalty points in court by contributing to the poor box, new figures have revealed.
5. #MILK: A factory worker who was sacked for writing a comment about a colleague on the top of a milk carton has been awarded €25,000 in compensation.
6. #POLAND: Poland's far-right, anti-refugee party, Law and Justice, has won a landslide election victory which risks inflaming tensions with Russia and the EU.
7. #NO FLOODGATES: The outgoing master of the Rotunda, Sam Coulter-Smith, has admitted his prediction that the Protection of Life during Pregnancy Act would increase demand for abortion was wrong, according to an interview he has given to several papers.
8. #POPE FRANCIS Thousands of gypsy pilgrims will be addressed by Pope Francis in the Vatican today, including hundreds of Irish travellers some of whom are relatives of those who died in the tragic fire in Carrickmines over a fortnight ago.
9. #MARATHON: Around 15,000 runners will take part in the Dublin marathon today. Various road closures will be in place, here's the weather outlook and here's a bit of inspiration:
Source: OfficialRockyBalboa/YouTube