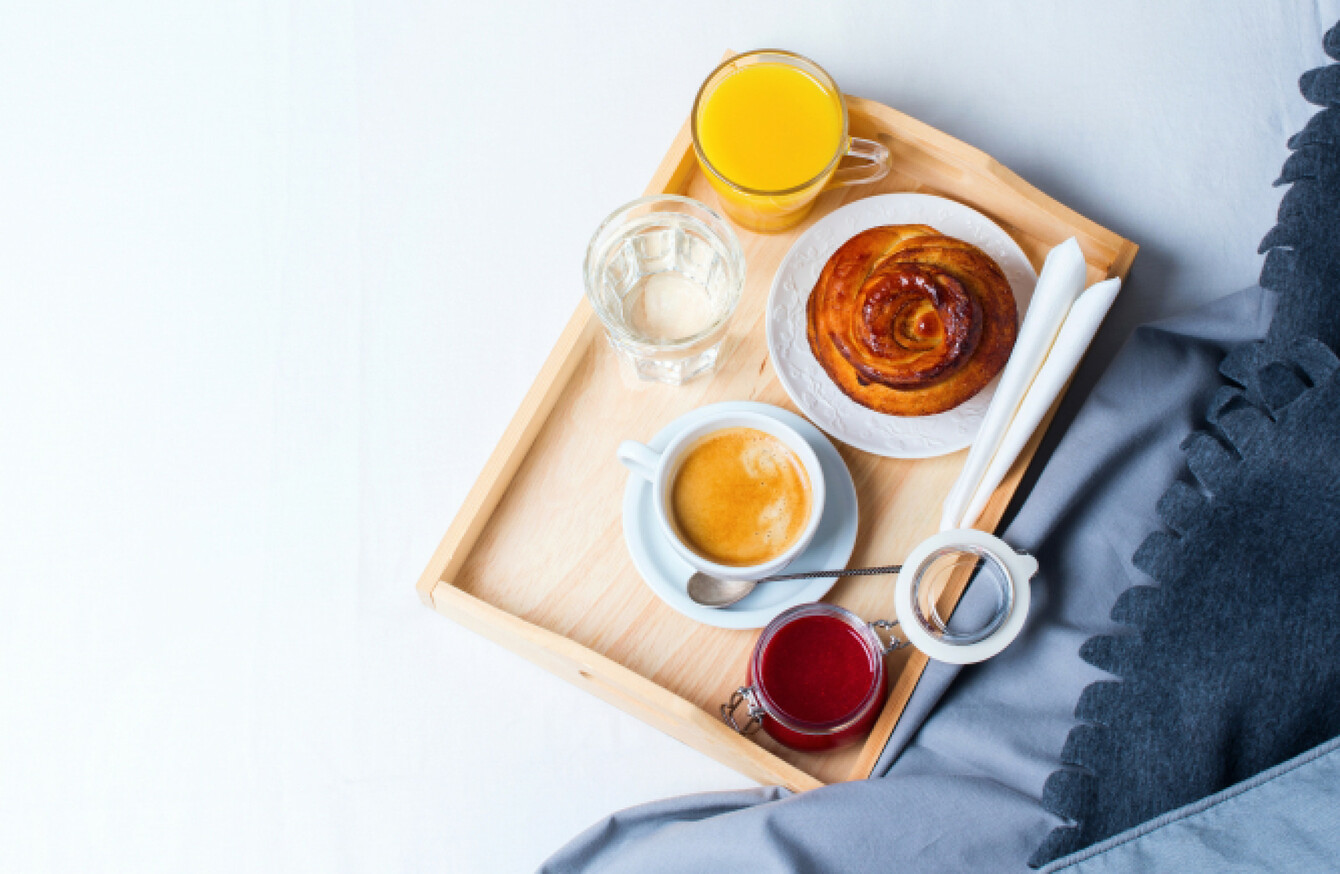 Image: Shutterstock/Olga Pink
Image: Shutterstock/Olga Pink
EVERY MORNING, TheJournal.ie brings you the stories you need to know as you start your day.
1. #GRENFELL TOWER: An inquiry into what caused the fire in the London tower block that killed 72 people is to begin today.
2. #FUEGO: 25 people, including children, were killed when a Guatemalan volcano erupted yesterday. The death toll is expected to rise as many people are still missing.
3. #BREAKTHROUGH: A new study has suggested that chemotherapy is unnecessary in some breast cancer cases.
4. #THE EIGHTH: The Times Ireland edition has said that anti-abortion groups are to set up 'crisis pregnancy centres' to target women seeking pregnancy terminations.
5. #IMPEACHMENT: Donald Trump's lawyer Rudy Giuliani said that the president "probably does" have the power to pardon himself from the Russia investigation, reports the Guardian.
6. #CRACK COCAINE: The HSE is planning a harm reduction information campaign in response to a significant increase in use of crack-cocaine in Dublin city centre.
7. #CONSULTANT FEES: The State has estimated that hospital consultants legally contesting withheld pay increases from 2009 could cost Ireland €700 million, the Irish Times reports.
8. #STUDENTS: Sinn Féin and Fianna Fáil TDs have pledged to work together to ensure that  student rents and tenancies are subject to the same regulations as regular ones.
9. #BACKFIRED: An off-duty FBI agent accidentally shot a bystander in the leg when his gun fell from its holster after backflipping in a bar in Colorado, the BBC reports.