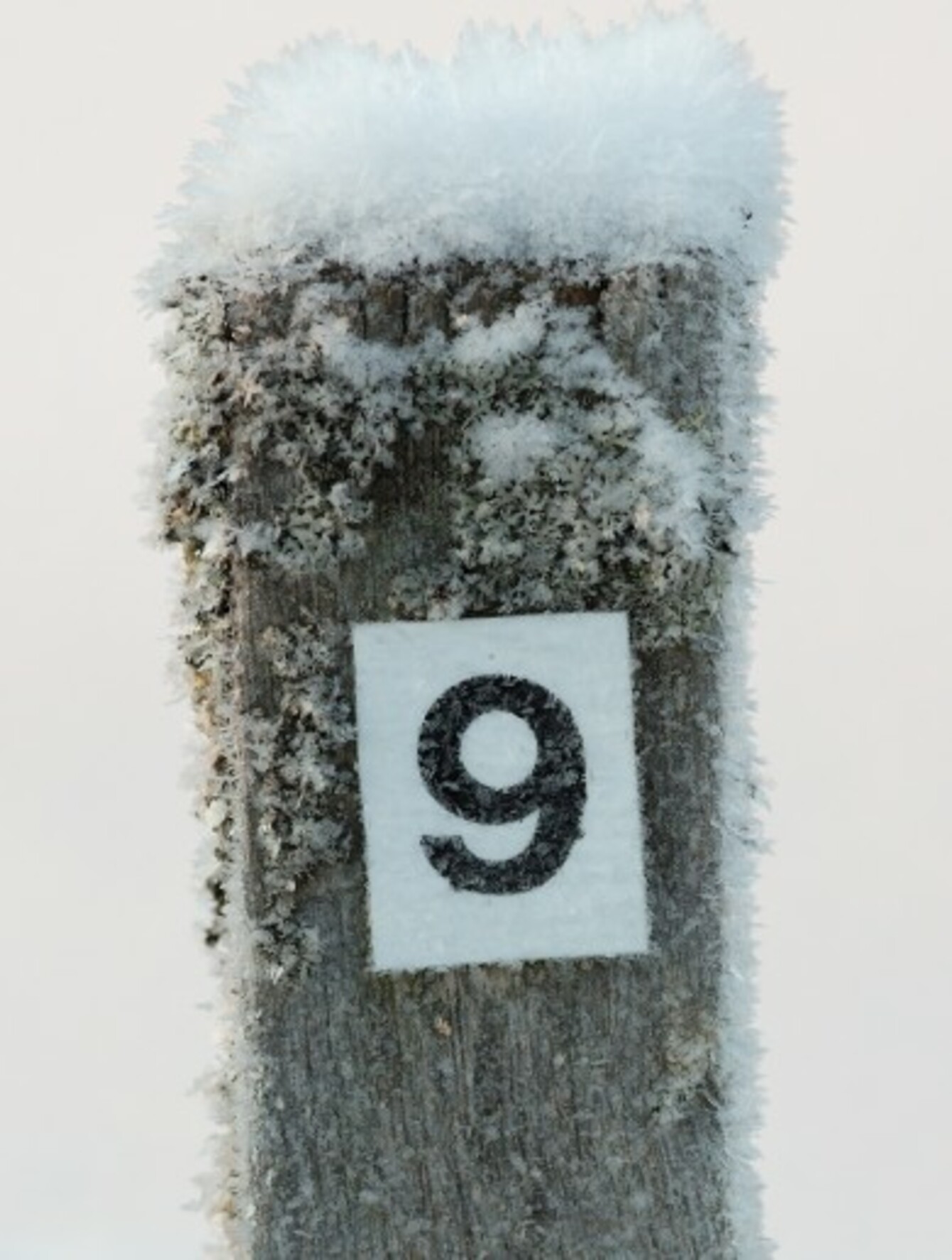 Image: Shutterstock/allanw
Image: Shutterstock/allanw
EVERY MORNING, TheJournal.ie brings you the stories you need to know as you wake up.
1. #CHECK IT: It could be you… At least it could, if you bought a ticket. There was an Irish winner of the EuroMillions jackpot last night. The €132,376,632 prize has been primarily split between two winners, with the Irish ticketholder(s) entitled to €66,188,316.
2. #CRASH: A 63-year-old man has died after being hit by a 4×4 vehicle in West Cork in the early hours of the morning. He was pronounced dead at the scene.
3. #THE JOAN SHOW: The Labour party holds its annual conference in Mullingar today. It's the last party to do so, before the expected announcement of the election next week.
4. #THE EMAIL SCANDAL: The US State Department says it won't release 22 emails from Hillary Clinton because they contain "top secret" information. The announcement is likely to provide fodder for her GOP White House rivals, CNN reports.
5. #AVALANCHE: Five people have been killed in an avalanche in Canada. Officials said six other people were rescued.
6. #BOWIE: David Bowie left an estate valued at around $100 million, according to his will, the BBC reports. Half will go to his wife Iman, while the rest will be shared between his son and daughter.
7. #BERTIE'S BACK: Bertie Ahern has penned a piece on Fianna Fáil's electoral prospects in the Irish Independent this morning. This will be "a vital election for the party to make gains," the former Taoiseach writes.
8. #THE GIRLS: Netflix has confirmed it's reviving the Gilmore Girls. The hugely popular show is returning for at least four feature-length outings online.
9. #THE OUTLOOK: Two weather warnings are in place this morning - a snow-ice advisory for the entire country, and a wind warning for the Northwest and West. It will be a cold day, with temperatures not exceeding 7 degrees.