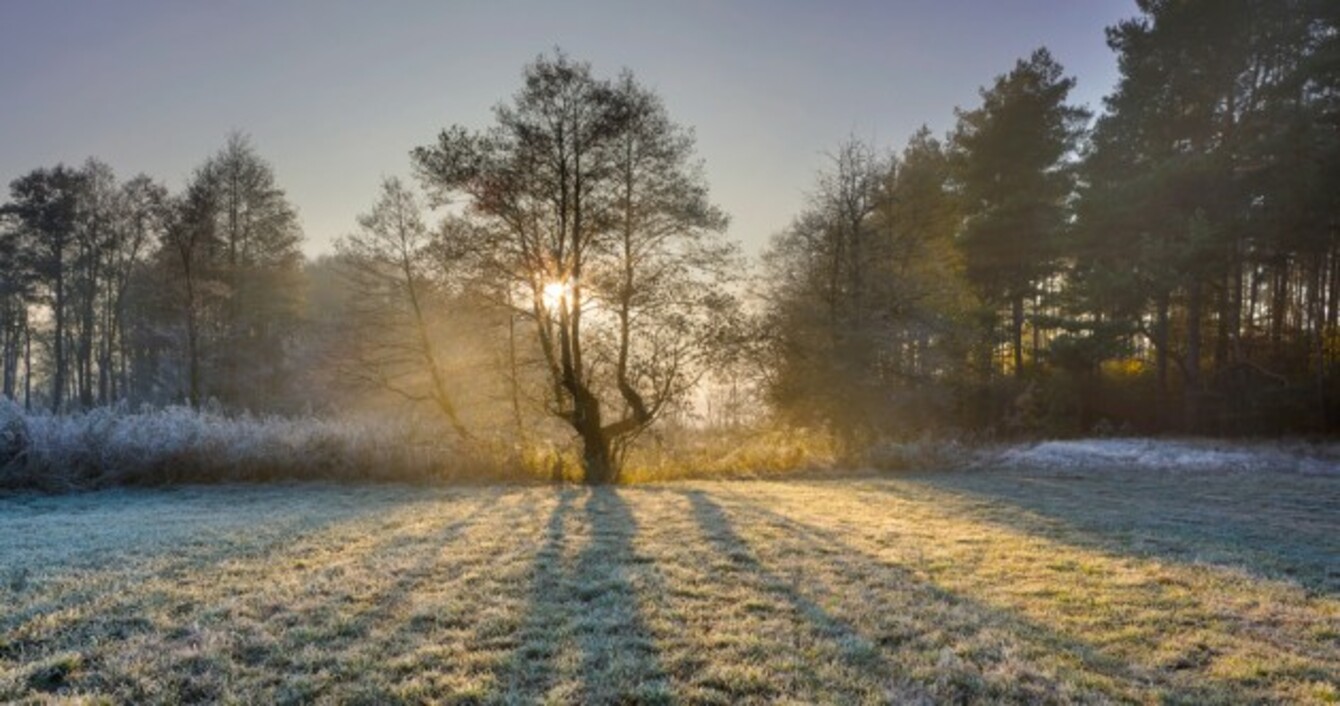 Image: Shutterstock/Milosz_G
Image: Shutterstock/Milosz_G
CHRISTMAS IS OVER for another year… You may well have lost track of the days of the week over the festive period. So just to be clear – it's Sunday, and here's what's going on:
1. #FRANK WARNING Another big storm system is set to hit on Tuesday. This one's been provisionally named 'Frank' and it's set to bring exceptionally high Atlantic waves, Met Éireann says.
2. #ACCIDENTAL SHOOTING Police in Chicago say a 55-year-old woman killed during a domestic call-out was shot accidentally by an officer.
3. #ROAD DEATH A 20-year-old woman has died after a crash in Co Wexford. It happened at Camblin, New Ross, yesterday afternoon. The car she was driving struck a wall.
4. #PENSION PROMISES Tánaiste Joan Burton is promising to increase the State pension by €5 every year over five years if Labour is returned to government, a number of Sunday newspapers are reporting.
5. #UK FLOODS Homes are being evacuated in the north of England, as flooding continues to hit the area. 30 severe warnings remain in place, the BBC reports.
6. #EXTREME SPORTS A 39-year-old French soldier was killed while attempting a wingsuit jump in the Alps yesterday. He died after jumping off the 2,525 metre-high summit of Le Brevent.
7. #KEEPS ON GIVING Not happy with your Christmas gift haul? This Irish charity is redistributing unwanted (or unneeded) presents to the homeless and to young people in care.
8. #POLES APART Got some time this morning? Check out this piece about what Kildare-born explorer Ernest Shackleton was up to, 100 years ago on his most famous journey. 
9. #AMERICA'S GOT TALONS A Louisiana police officer dealt with an attack from an unlikely suspect on Christmas Eve. An owl flew in the window of his car and tore at him with its beak, talons and wings, CNN reports.