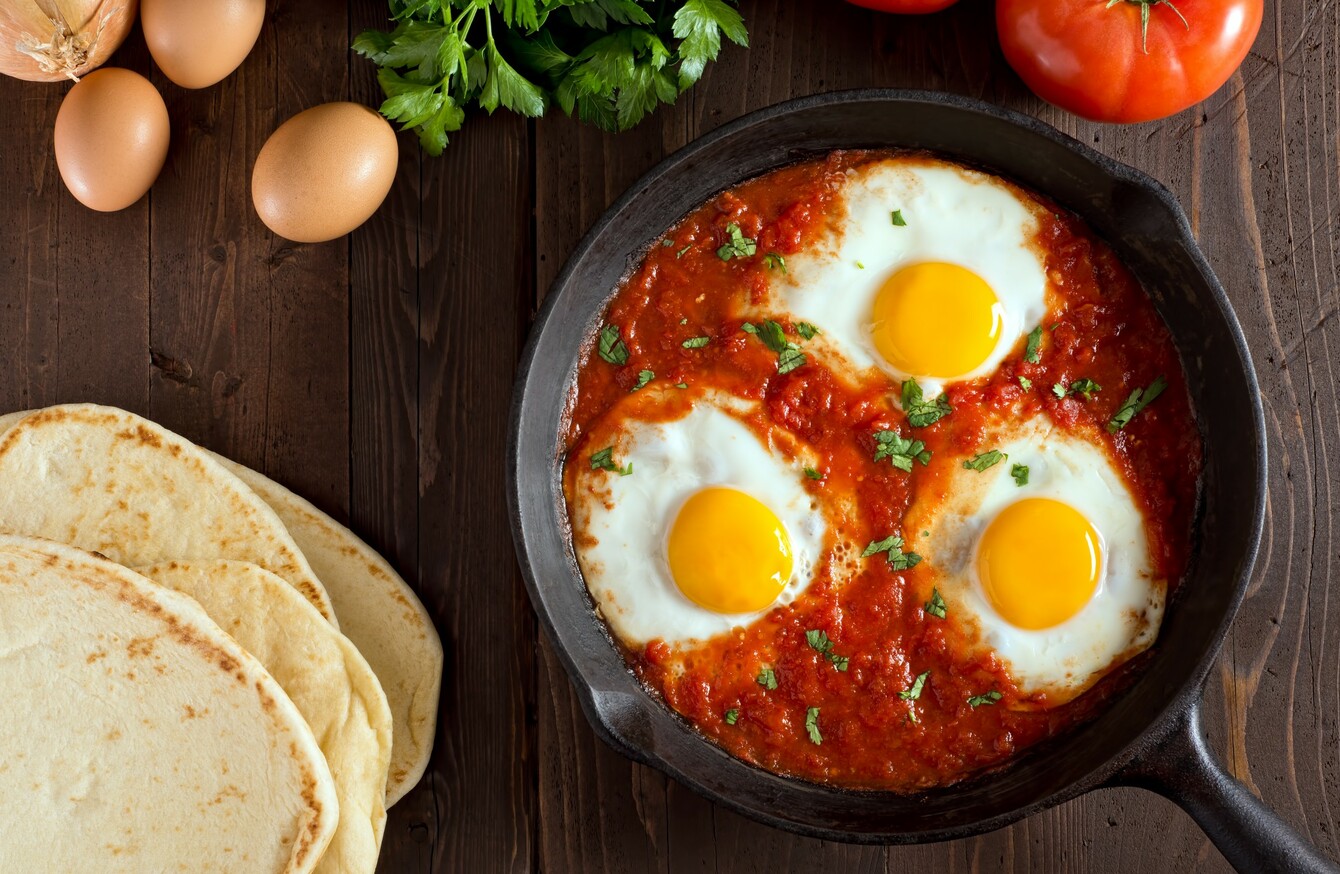 Image: Shutterstock/Foodio
Image: Shutterstock/Foodio
EVERY MORNING, TheJournal.ie brings you the stories you need to know as you wake up.
1. #STORM WARNING: Orange and yellow weather alerts are to be issued later today ahead of another storm – Henry – tomorrow night.
2. #CRASH: A 61-year-old woman has died following a two car crash in Co Kilkenny last night. It's the second road fatality of the weekend after a 63-year-old man was struck and killed by a 4x4 early yesterday.
3. #DRUMM: The Sunday Business Post reports that David Drumm, the former Anglo CEO, has made a written offer to the Director of Public Prosecutions to fly home immediately. He is asking that the State not oppose his application for bail upon his return, according to the paper.
4. #PEACE TALKS: The main Syrian opposition group has arrived in Geneva, after backing down from their threat to boycott UN-sponsored peace talks, according to the BBC. Their delegation is due to meet a UN envoy later.
5. #ELECTION ROW: Taoiseach Enda Kenny and Tánaiste Joan Burton may pull out of a TV election debate, The Sunday Times reports. The two may not take part if the leaders of the five opposition parties are given equal time with the Fine Gael and Labour leaders, the paper says.
6. #POLL: News of the election dominates the headlines this morning, in fact. The latest Red C poll for the Business Post includes some good news for Labour, and some bad news for Fianna Fáil.
7. #SHOT DOWN: A British pilot has died in Tanzania after his helicopter was downed by elephant poachers. Roger Gower is thought to have been flying in the Maswa Game Reserve, located along the boundary of the Serengeti National Park.
8. #BIKER GANGS: A shooting and stabbing at a large motorcycle show in Colorado has killed one person and injured at least six others. The incident in Denver prompted a precautionary lockdown at a local hospital where the wounded were taken.
9. #WILD WHISKEY: Donegal is getting its first whiskey distillery in 174 years – and it's in a pretty spectacular location.