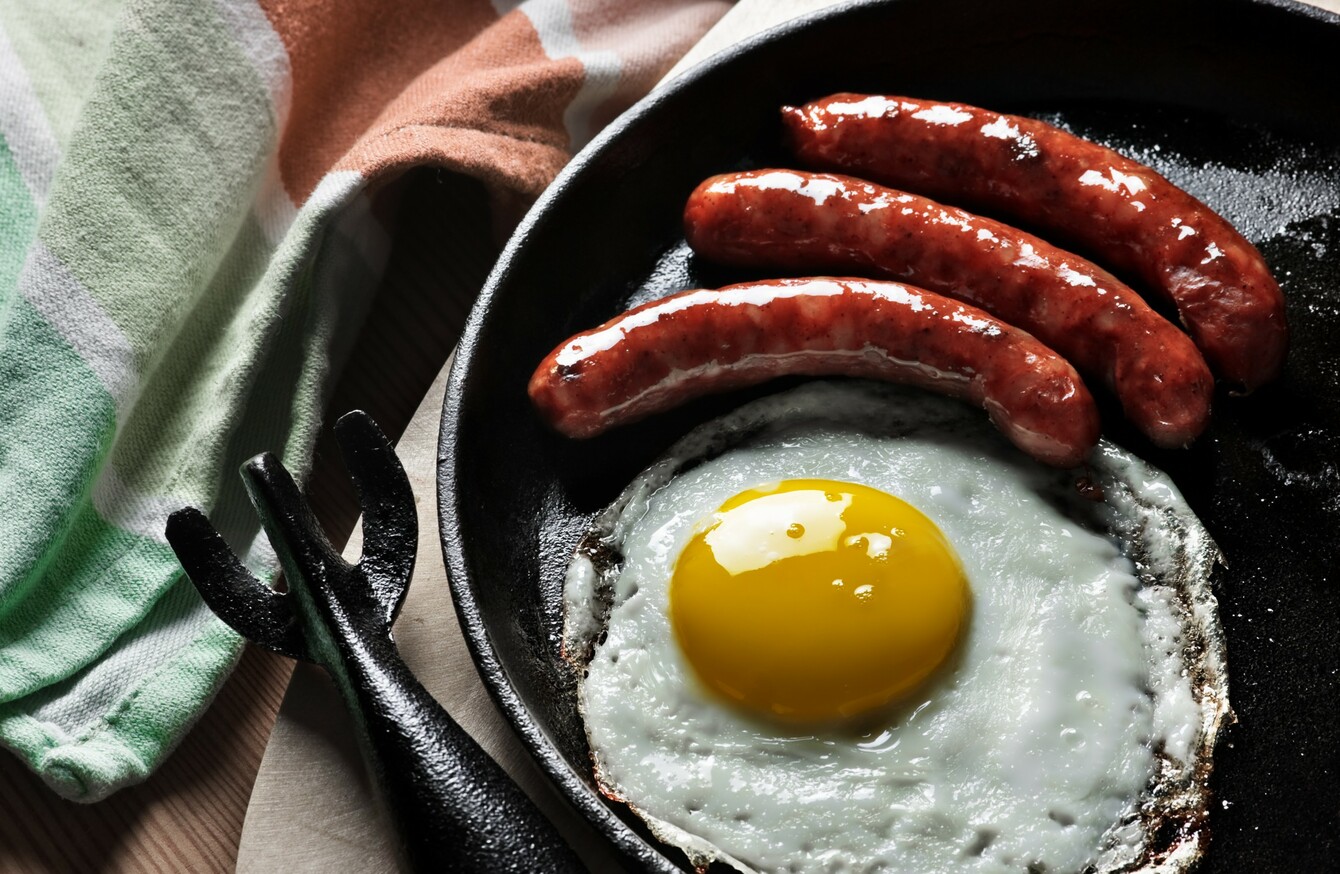 Image: Shutterstock/Smit
Image: Shutterstock/Smit
EVERY MORNING, TheJournal.ie brings you the stories you need to know as you wake up.
1. #THAT WAS UNEXPECTED: What's Donald Trump been up to while we were all sleeping? He's been challenging Hillary Clinton to a drug test, and suggesting she was 'pumped up' during their last debate.
2. #DUBLIN: A man's being treated for non-life threatening injuries after a shooting in Cherry Orchard Court in west Dublin last night.
3. #CIVIL WAR PARTIES: Support for Fine Gael and Fianna Fáil is up in the latest political opinion poll, carried out by Behaviour and Attitudes for the Sunday Times.
4. #STRIKE: The Government may dock the pay of teachers in response to the threat of strike action by members of the ASTI, according to this morning's Sunday Independent.
5. #LOS ANGELES: Three people have been killed and at least 12 injured after an argument at a pop-up restaurant in Los Angeles.
6. #BORIS: In the UK, today's Sunday Times carries a previously-unpublished column by Boris Johnson arguing in favour of remaining in the EU. The pro-Brexit leader wrote the piece in February to clarify his thoughts, the paper reports.
7. #THE BUDGET: In an interview with TheJournal.ie, David McWilliams has blasted the first-time buyer rebate detailed in Tuesday's Budget as "Junior Cert economics".
8. #TALLEST TOWER: The tallest tower in the world began construction this week. Work began on The Tower at Dubai Creek Harbour, starting a process that will see it become the world's tallest by 2020, according to its developer.
9. #THE OUTLOOK: Motorists are being warned to expect localised flooding this morning, after heavy rain. A status yellow weather advisory remains in place until midday for Dublin, Kilkenny, Louth, Wexford, Wicklow, Meath, Cork and Waterford.