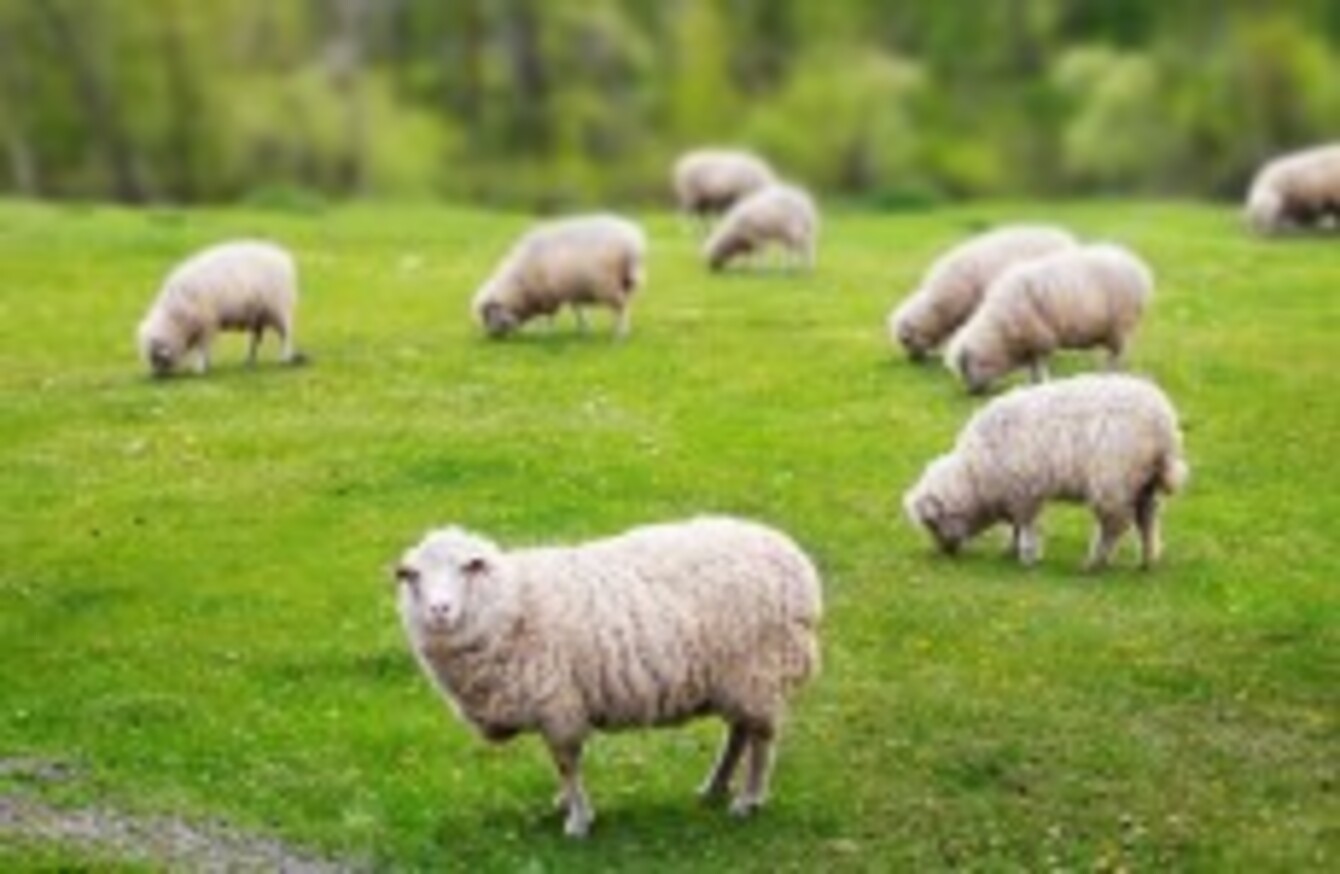 Yes, there's nine of them. We counted. (We dozed off a couple of times in the process, mind.)
Yes, there's nine of them. We counted. (We dozed off a couple of times in the process, mind.)
EVERY MORNING, TheJournal.ie brings you the nine stories you need to know with your morning coffee — shortly before 9am.
1. #RIP: The body of missing pensioner George Manson has been found in the Wicklow Mountains, following an extensive search involving gardaí, the coast guard and local search teams. The 76-year-old, from Blackrock in Dublin, went missing at the weekend.
2. #CHINA: At least 31 people have been killed after attackers drove two cars into shoppers in the restive Xinjiang region, the BBC reports. The Ministry of Public Security has called it a "violent terrorist incident".
3. #SHATTER: Alan Shatter's expected to make a statement regarding his severance pay this afternoon, RTÉ's Morning Ireland has reported. Taoiseach Enda Kenny has called on the former Minister for Justice Alan Shatter to decline the payments, worth €70,000.
4. #DRUMM: Ex Anglo boss David Drumm is to continue giving evidence in court in Boston, where he's attempting to be declared bankrupt. Read the latest from RTÉ here and check out our explainer on the trial.
5. #GONE: A Sinn Féin election candidate has resigned from the party after admitting to making anti-Traveller comments on Facebook three years ago, this morning's Irish Independent reports. Cathal O'Reilly was seeking a seat on Clare County Council.
6. #ATTACK: One man has been injured following two incidents in which shots were fired through the windows of two homes overnight. The attacks were in Drimnagh and Walkinstown.
7. #EARLY POLLING: Over 2,000 citizens are entitled to vote today, as islands off Donegal, Galway and Mayo go to the polls. The full ballot boxes will be flown back to the mainland by the Air Corps this evening.
8. #BLADES OF GOREY: Some 30,000 people (and more than a few election candidates) will be at the Golden Shears World Sheep Shearing Championships in Gorey over the next few days. The six-strong Team Ireland will be headed up by Donegal man Ivan Scott, who claimed the world record two years ago.
9. #THE OUTLOOK: Finally, the weather… Top temperatures of 12 to 15 degrees in moderate to fresh winds. There'll be rain in the west and south this morning, turning heavy in the afternoon.