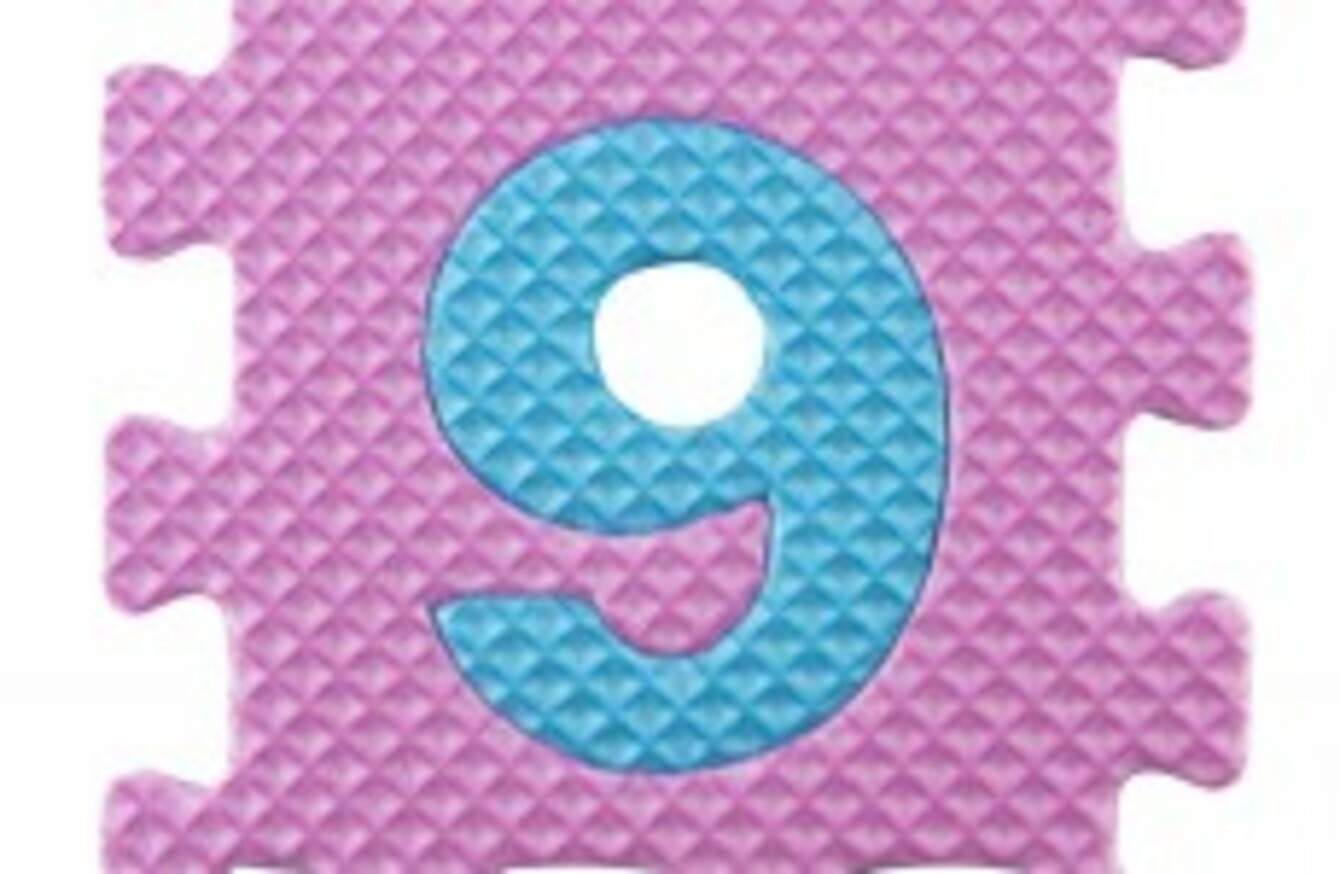 EVERY MORNING, TheJournal.ie brings you the nine stories you need to know as you kick off your day.
1. #MANDELA Crowds of people are gathering to pay their respects to Nelson Mandela this morning, with more than 80,000 people expected to attend a memorial service at the FNB Stadium in Johannesburg.
2. #CHURCH The National Board for Safeguarding Children in the Catholic Church is to publish its audits of eight church entities today. It will also look at the response by Christian Brothers to allegations of child sexual abuse in day schools.
3. #TOP-UPS Deputy Shane Ross is to seek to compel outgoing chief executive of the Central Remedial Clinic, Brian Conlon, to appear at an Oireachtas hearing. Its new acting chief has said the board will not be resigning, the Irish Independent reports. Meanwhile, the Irish Examiner says that inquiries into top-ups will take place at four more State-funded agencies.
4. #INQUIRY Ten staff at Stewarts Care, a facility for people with intellectual disabilities, have been suspended, pending an investigation into the standard of care provided. The Irish Times reports that concerns were raised by Trinity College Dublin students who had been on placement there.
5. #CREDIT UNION The cost of the bailout of Newbridge Credit Union is to top €57m, the Irish Independent says. Naas Credit Union has also been given €750,000 by the Central Bank to cover its costs for considering a rejected merger with Newbridge.
6. #MAYOR A portrait of jailed former Lord Mayor of Cork, John Murray, has been removed from Cork's City Hall after a plea from a woman whom he sexually assaulted. It was agreed by party whips to remove the portrait.
7. #THAILAND The Prime Minister of Thailand has rejected protesters' demands that she step down from her post. Yingluck Shinawatra has urged them to abandon their 'people's revolution' and encouraged them to vote in the upcoming election.
8. #COURT Paul McMenamy (28), of Donomore Green, Tallaght, has been sentenced to six years in prison for assaulting his ex-girlfriend Nicola Murray, leaving her hospitalised for serious brain injuries.  Murray's family have described the sentence as "a disgrace", the Herald reports.
9. #BETHANY HOMES The Dáil is to debate the issue of redress for Bethany Home survivors today, with Sinn Féin deputy leader Mary Lou McDonald calling on the government to provide resources for 'the small number of elderly men and women' affected.