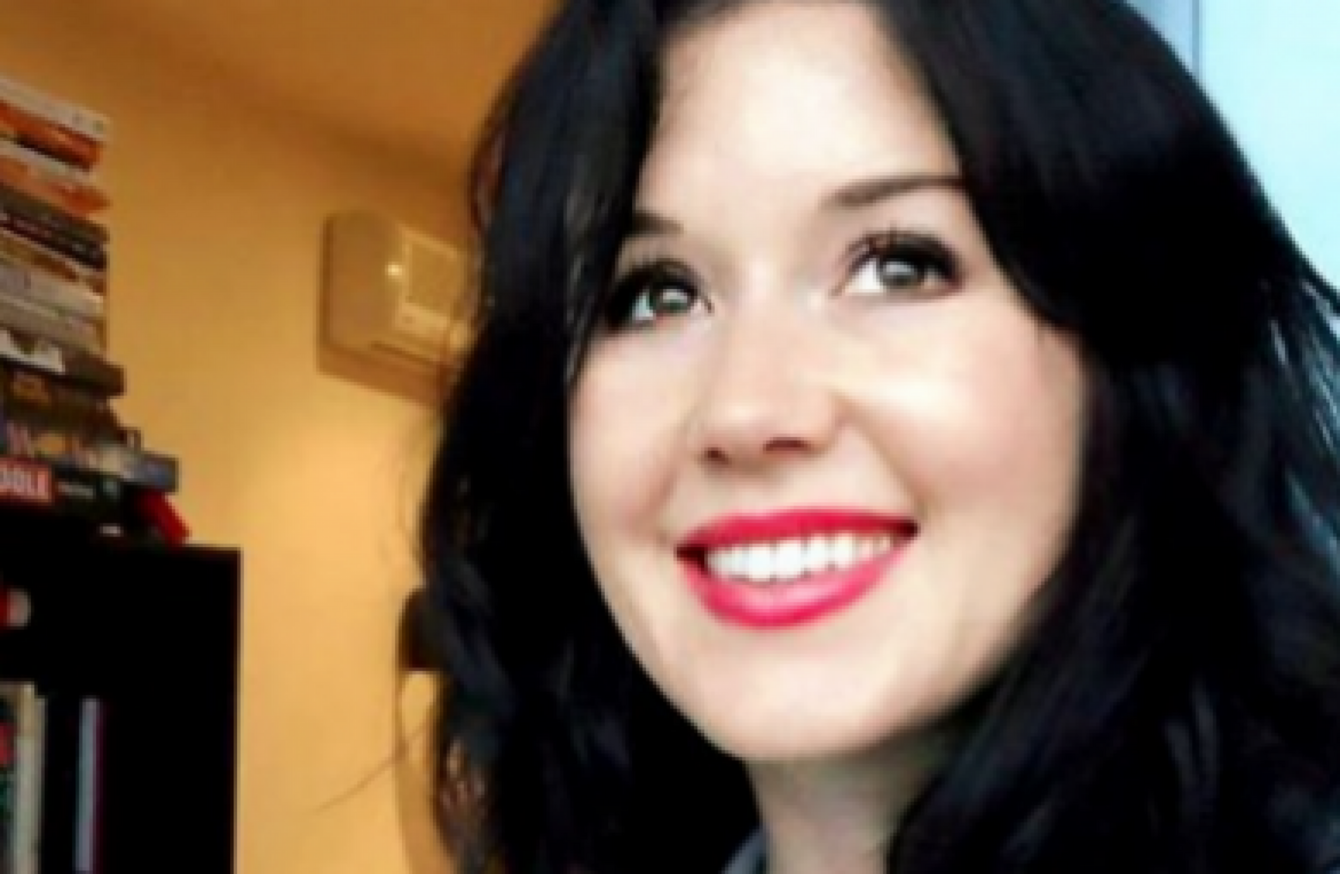 THE HUSBAND OF Jill Meagher has paid tribute to the "incredible human" that he was "lucky enough to marry", on their 10 year wedding anniversary today.
Jill was raped and killed in 2012 by Adrian Bayley, as she walked home from a night out with work friends. Her body was found in a shallow grave six days after she went missing.
Tom Meagher said he still carries the scars of Jill's death today, six years on.
That's how I remember to carry her light inside me.
"Those scars are what connect me and her, they are what teach me, what give me strength, what allow me to hold the confusing mishmash of emotional chaos together and survive, not without her, but with her loving guidance and formidable strength," Tom said in a Facebook post.
Reminiscing about the couple's wedding day, Tom remembered fumbling with his tie while writing his wedding speech.
"I imagined the seemingly endless stretch of time we would have together. I imagined our future experiences and all of the unpredictable, ridiculous moments that would make up our shared existence.
"I daydreamed about what we will be doing in five years, in ten years, in twenty or thirty years – we never made it to five," Tom wrote.
'An ancient tragedy played out in real life'
Adrian Bayley was sentenced to life in prison for the murder of the Louth woman and later convicted of three other rapes, adding 18 years to his sentence.
Last year Bayley was attacked with a fork inside Barwon Prison in Victoria, Australia.
Speaking about Bayley, Tom wrote that the contrast between Jill and her killer "feels like an ancient tragedy played out in real life".
"In the war on women, this man exemplifies the extremist wing of the hateful and pervasive ideology of male sexual terrorism, but it's the everyday spectrum of male violence that disturbs me even more.
I can hold the polarities of Jill and Bayley in my mind, as light and darkness, as good and evil. It's the deliberately inscrutable, seemingly unreachable void that exists in between to prop up that darkness that keeps me awake at night.
Tom says that five weeks ago he stood at the same spot in the Wicklow Mountains where they were married, something he has done many times since Jill's death.
"My words may be too feeble to describe the feeling I got, and so often get in this space, but it unlocks something for me – an expanse, where the artificial separateness between me and her, between life and death dissolves effortlessly.
"Jill communicates to us through that living space in those woods where we connect, through the ones she loved and who loved her, through everyone who lives life-like she did – full of love, compassion, laughter and a force and energy that was literally breathtaking."
Tom concluded his tribute to Jill, thanking her for teaching him to "love wholly".
"Thank you for consistently and persistently teaching me how to live, how to think, how to embrace love wholly, and to bear witness to the fire you lit in me and so many others in your short time on this earth.
"You are loved at every moment of every day."