FOR MANY OF us at this time of year, Christmas is a time where we put our knowledge and skill to the test with whatever board game someone's just got.
Our quizzes usually have a topical feel, or look at a specific topic, but this one is just plain difficult.
Fancy your chances? Off you go…
How many times has Al Pacino been nominated for an Oscar?
Zuma Press/PA Images


Who won the All-Ireland senior football final in 1941?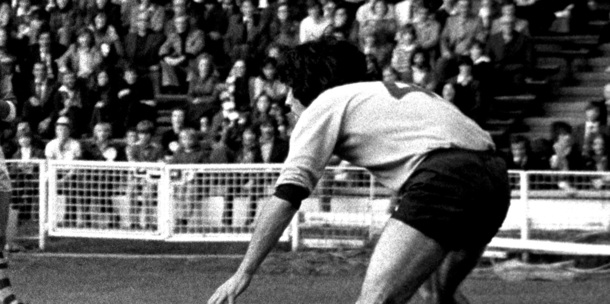 PA Images


What the most popular name for newborn girls in Ireland in 2016?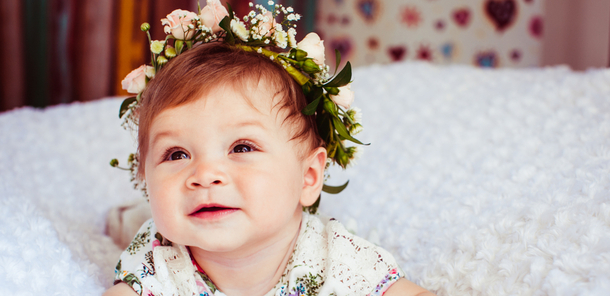 What was the name of Harrison Ford's character in Air Force One?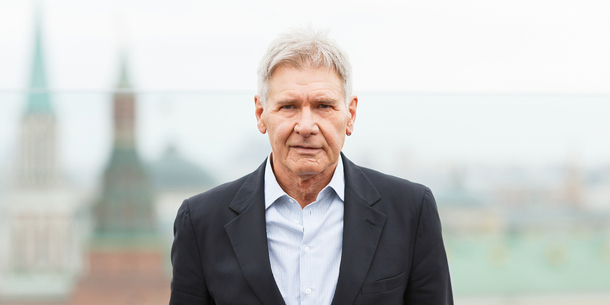 What constituency did Fine Gael's first Taoiseach John A Costello represent?


What year did the last episode of Glenroe air on our screens?


Which New York hospital was Donald Trump born in?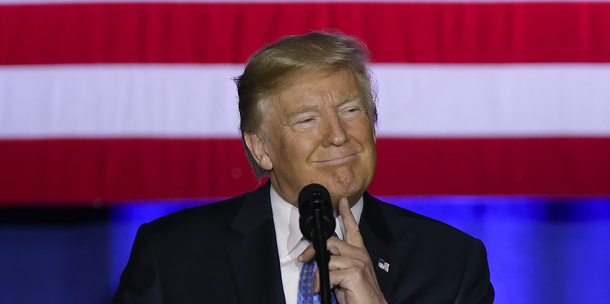 PA Images


Which of these countries doesn't share a name with its capital city?


How many people said yes to the question "can you speak irish?" in the 2016 Census?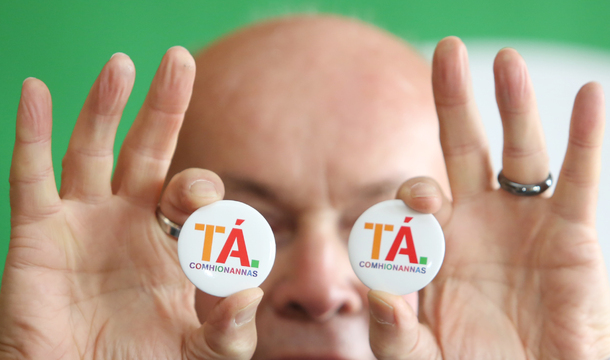 Sam Boal/Rollingnews.ie


Pope John Paul II - what was his name before he became pope?
Martin Athenstadt/PA Images Answer all the questions to see your result!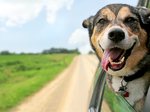 You scored out of !
Top dog
Pawsitively perfect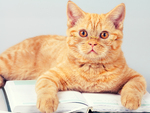 You scored out of !
Clever Cat
Almost purrfect
You scored out of !
Fintastic
Flippin' good
You scored out of !
What are ewe doing!?
Baaaaaaaaddd
You scored out of !
Turtley awful
Shell of a bad effort