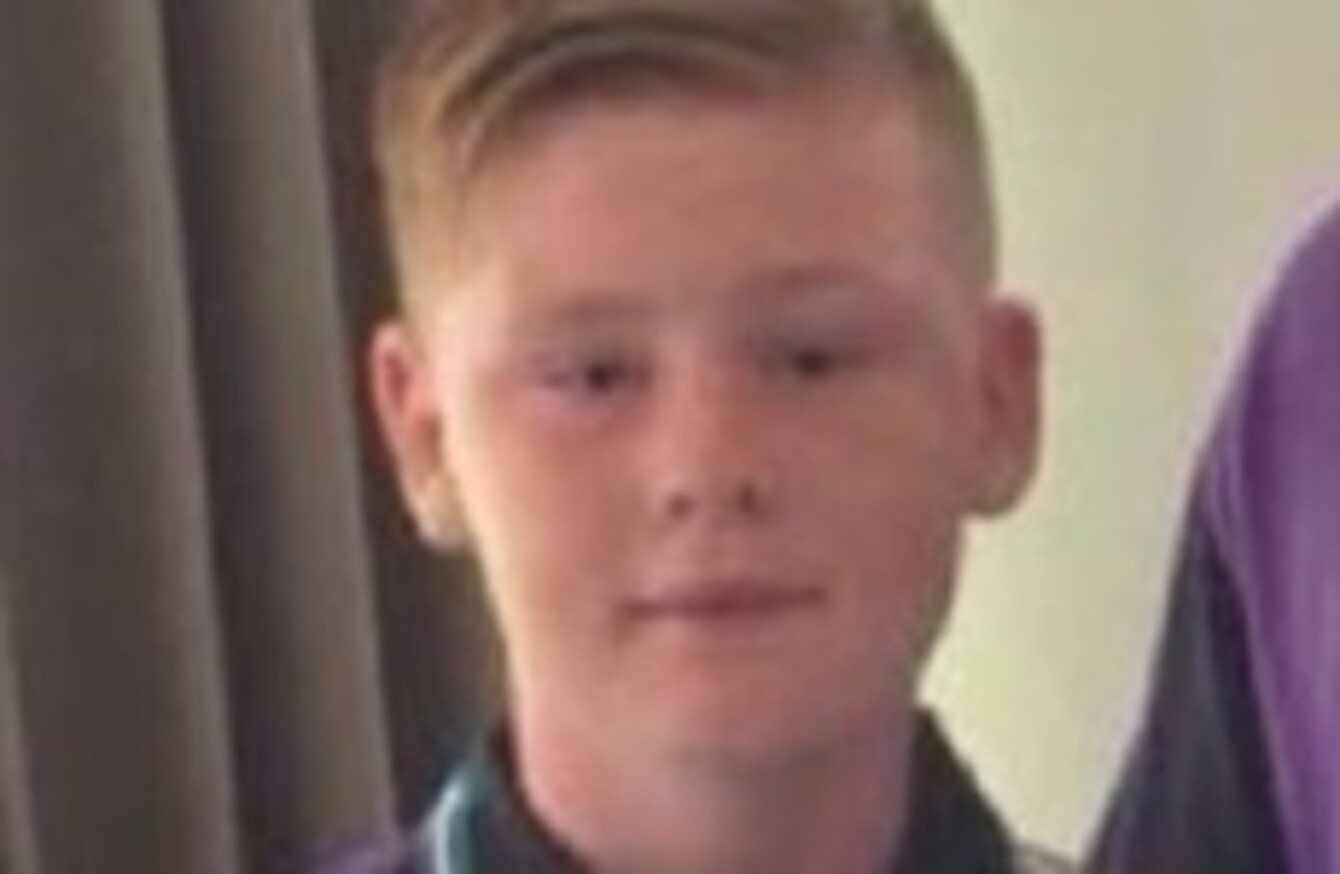 ADAM KEILTY WILL arrive home in Ireland tonight to be laid to rest after dying in Australia last week.
The 11-year-old died from pneumonia and sepsis on 22 February.
The Keilty family are originally from Dublin but had been living in Bettystown in County Meath, before moving to Brisbane in 2013 to start a new life.
Adam's aunt Susan Keilty said the family found out he was ill on 6 February after he complained of a sore leg.
"It was horrendous, we got the shivers … He was a healthy boy and we thought he might pull through."
Doctors initially told the family he might lose a toe, but within the space of three to fours days they were "told he wouldn't make it".
His condition deteriorated rapidly and his organs began to fail.
Half-marathon
Susan said Adam's life support machine was switched off on 22 February. He passed away in the company of his parents Dermot and Antoinette, brothers Ryan and Erick, and his grandfather Paddy.
Susan said the family is "devastated" and still coming to terms with what has happened.
She is a member of Cilles Athletics Club in East Meath and will be running a half-marathon in Bohermeen in Navan on Sunday to raise funds to help cover the cost of repatriation.
Susan said she has no goal in mind but is encouraging to donate €2 each if they can. "Times are still tough for people," she said.
About €3,000 has been raised to date. To donate, follow this link.