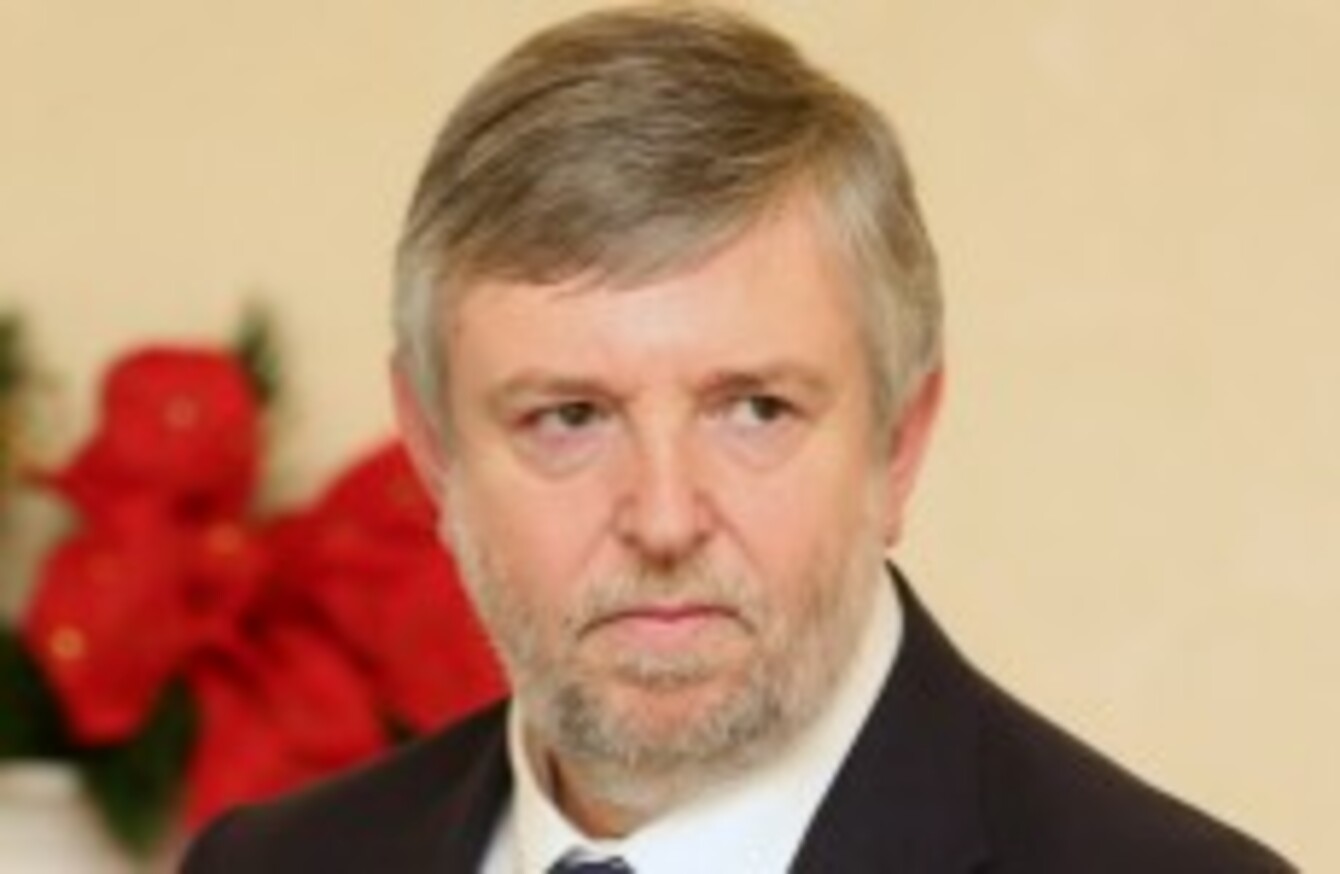 Ombudsman Peter Tyndall.
Image: Leon Farrell/Photocall Ireland
Ombudsman Peter Tyndall.
Image: Leon Farrell/Photocall Ireland
THE FIRST INVESTIGATION report by new Ombudsman, Peter Tyndall, has found that the HSE was wrong to reject the application of a boy with ADHD for the Long Term Illness Card Scheme.
The refusal for the illness card was on the grounds that the boy, who lives in Wexford, did not meet the criteria for eligibility. This scheme covers the costs of drugs or any medical equipment an ill person might need.
In her complaint to the Ombudsman, the boy's mother claimed that had he lived elsewhere in Ireland, her son would have been awarded the card.
Tyndall, who succeeded Emily O'Reilly as Ombudsman in December, found that the boy's application was "treated unfairly". He also found that applications under the scheme were being treated differently by the HSE depending on where they were processed.
Under the scheme, a child under the age of 16 with a 'mental illness' qualifies, so that their prescribed medication can be obtained free of charge. Over the course of the investigation, the HSE acknowledged disparities in the way both ADHD and ASD are classified by individual officers processing the applications.
In some areas, children under 16 with these disorders were classified as having a mental illness and others were not. The HSE issued a card to the boy as a result of the Ombudsman's intervention but refused to provide his mother with back-pay for the medication she had purchased in the interim.
However following recommendations by the Ombudsman, the HSE has back-tracked and decided to refund her some €3,000 and to include ADHD as constituting a mental illness under the scheme.
Tyndall welcomed the steps taken by the HSE to ensure that the scheme "does not discriminate on the basis of where an applicant lives".