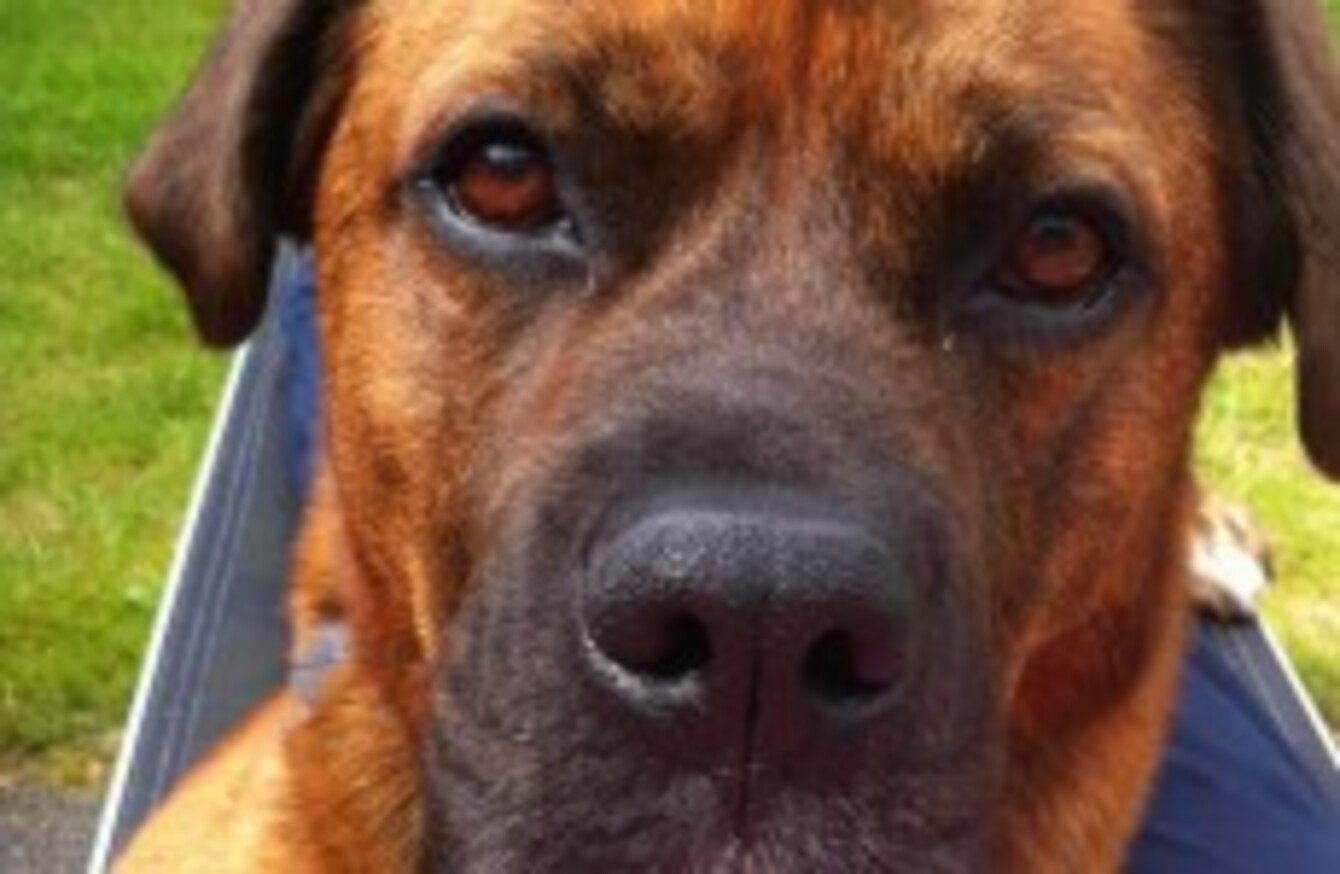 Image: MADRA
Image: MADRA
NEARLY 20 RESCUE dogs have found their 'forever home' thanks to an adoptathon organised by a Connemara-based animal charity.
MADRA held the 24-hour event over the weekend. It was sponsored by Connolly's Red Mills and took place at Trusty Pet Pals dog day care centre in Briarhill, Galway.
They said that hundreds of dog lovers flocked to the two-day event where they got to meet the dogs in need of a home. With canines of all shapes, sizes, ages and breeds, there was an animal companion to suit every type of person.
New homes
In the end, there were 14 dogs lucky enough to leave with their new owners thanks to the team of MADRA volunteers who conducted home-checks throughout the weekend.
On top of this, a further six dogs were booked and will be going to their new homes over the coming days after a home-check has been completed.
Plus, a further 10 dogs were booked by their owners during the week, which brought the total number of dogs re-homed due to the initiative to 30.
Overwhelmed
Speaking about the event, MADRA chairperson Marina Fiddler commented:
We were totally overwhelmed by the fabulous support that we received. It was great to see so many people willing to give a rescue dog a second chance.
The event was the first of its kind in Ireland and MADRA said it "provided an excellent opportunity for the rescue to showcase the fabulous variety of dogs that can be adopted from the shelter".
MADRA is a dog rescue service founded in 2005 by Marina Fiddler and Tara Nic Dhiarmada.
It has worked closely with Mayo and Galway county councils and since 2005 the county Galway put-to-sleep rate has fallen from 83 per cent to 18 cent, while in Co Mayo it has fallen from 72 per cent in 2008 to 11 per cent in 2011.
The charity rescues approximately 600 dogs every year. For more information, visit www.madra.ie or call 086 8149026.