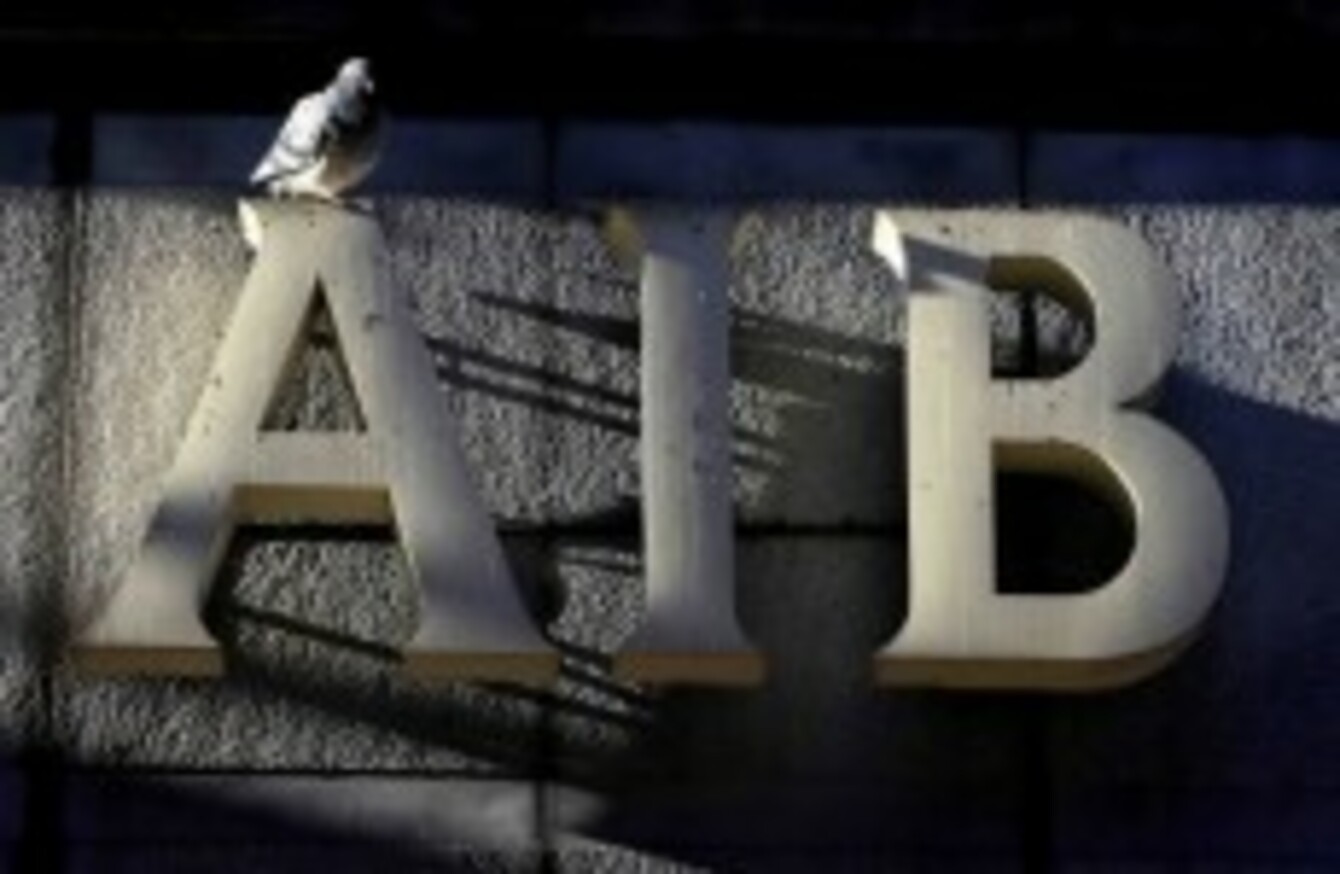 Image: Peter Morrison/AP/Press Association Images
Image: Peter Morrison/AP/Press Association Images
MINISTER FOR HEALTH Mary Harney has said AIB should have contested the legal action brought by a staff member regarding the payment of his bonus, which led to a €40m bonus payout by the bank.
The bank did not offer any defence to the case taken by currency trader John Foy, meaning the High Court had no option but to find in his favour.
That case, taken in respect of a bonus of €160,000, resulted in the bank having to pay out up to €40m in unpaid bonuses to its staff for 2008.
Harney said today that she had read in the weekend papers that the bank had received various legal opinions, but it was a pity it had not contested the action, according to RTÉ.
Labour leader Pat Rabbitte said earlier he believed the board of AIB should resign. Rabbitte said Minister Brian Lenihan should fire the board, apart from its new chairman David Hodgkinson, for pulling the wool over Lenihan's eyes.
Lenihan told the Dáil last week that AIB had "went to the High Court and tried to contest" its staff's claims, but that the court had upheld their arguments. However, the Sunday Business Post reported yesterday that the bank had declined to offer a defence.