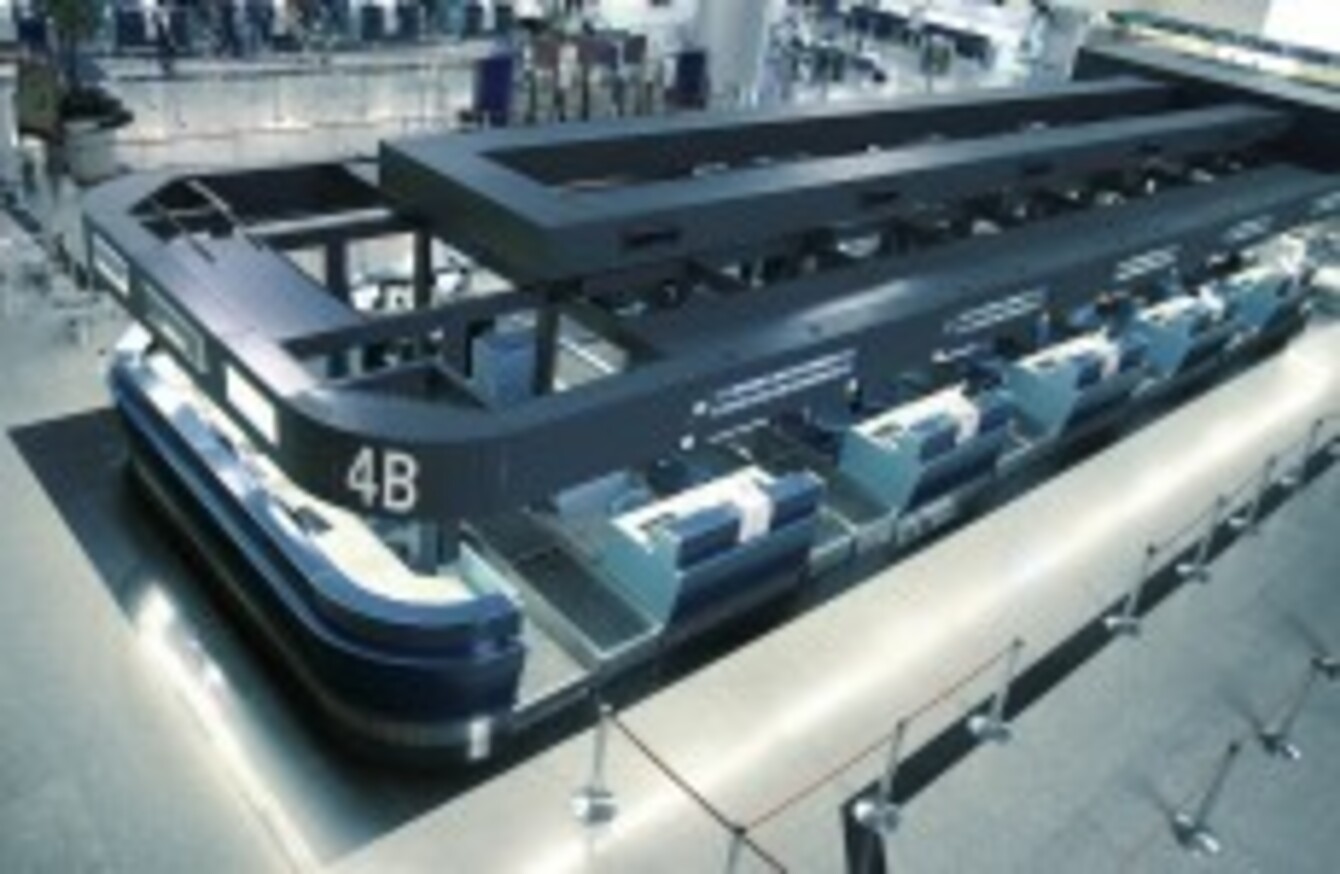 Could passengers themselves be hopping onto the weighing scales at an airline's check-in desk?
Could passengers themselves be hopping onto the weighing scales at an airline's check-in desk?
A SMALL AIRLINE from the Pacific island of Samoa is to become the first in the world to set its fares for passengers based on their weight.
Samoa Air, which operates two small aircraft to fly between four destinations, will ask passengers to declare their weight when booking online.
Passengers will then be charged between AU$1 (€0.81) and AU$4.16 (€3.39) for their travel, depending on the length of the route and the weight of the passenger, combined with the volume of luggage they choose to carry.
Their weight will be double-checked at the airport to ensure that they have not deliberately underdeclared their size.
The model is inspired by the relatively recent phenomenon of passengers being asked to pay to bring a bag with them when they travel – with many airlines also implementing an extra price for every kilogram of luggage they bring above a certain threshold.
Some regions have bigger passengers
However, the airline's chief executive said the new system also reflected the fact that people from Pacific island nations tend to have a higher average body weight than those from other parts of the world – and that the fees would reflect the varying costs of carrying travellers of different weights.
He argued that this was better than the current system, where airlines around the world adhere to an informal standard and assume a standard average weight for passengers around the world.
As a result, airlines like his – whose passengers were typically heavier than those elsewhere – had a smaller profit margin because their fares were calculated based on the fuel needed to carry smaller passengers. Other areas where people were typically smaller, such as south-east Asia, had the opposite situation.
"This is the fairest way of travelling," Chris Langton told Australia's ABC Radio. "A family of maybe two adults and a couple of mid-sized kids and younger children can travel at considerably less than what they were being charged before.
"People have always travelled on the basis of their seat," he added. "As any airline operator knows, aeroplanes don't run on seats, they run on weight.
"The smaller the aircraft you're in, the less variance you can accept in terms of the differences in weights between passengers."
Three potential models for pricing
The decision was announced only days after a Norwegian economist publicly advocated a 'pay as you weigh' pricing policy for airlines as a more efficient way of spreading costs between the consumers who incurred them.
Bharat Bhatta's proposals included three models: the model chosen by Samoa Air, incorporating both body weight and luggage; a fixed base rate with a higher flat-rate premium for larger passengers; and an 'average' fare which would be discounted or increased for smaller or larger passengers.
A tourism spokesman from Samoa said the policy would also help to address some safety difficulties experienced by small operators like Samoa Air.
"When you're only fitting eight to 12 people in these aircraft and you've got some bigger Samoans getting on, you do need to weigh them and distribute that weight evenly throughout the aircraft, to make sure everyone's safe," he told the Sydney Morning Herald.
"At the end of the day, I don't care who they're weighing or how they're weighing them as long as it's safe."