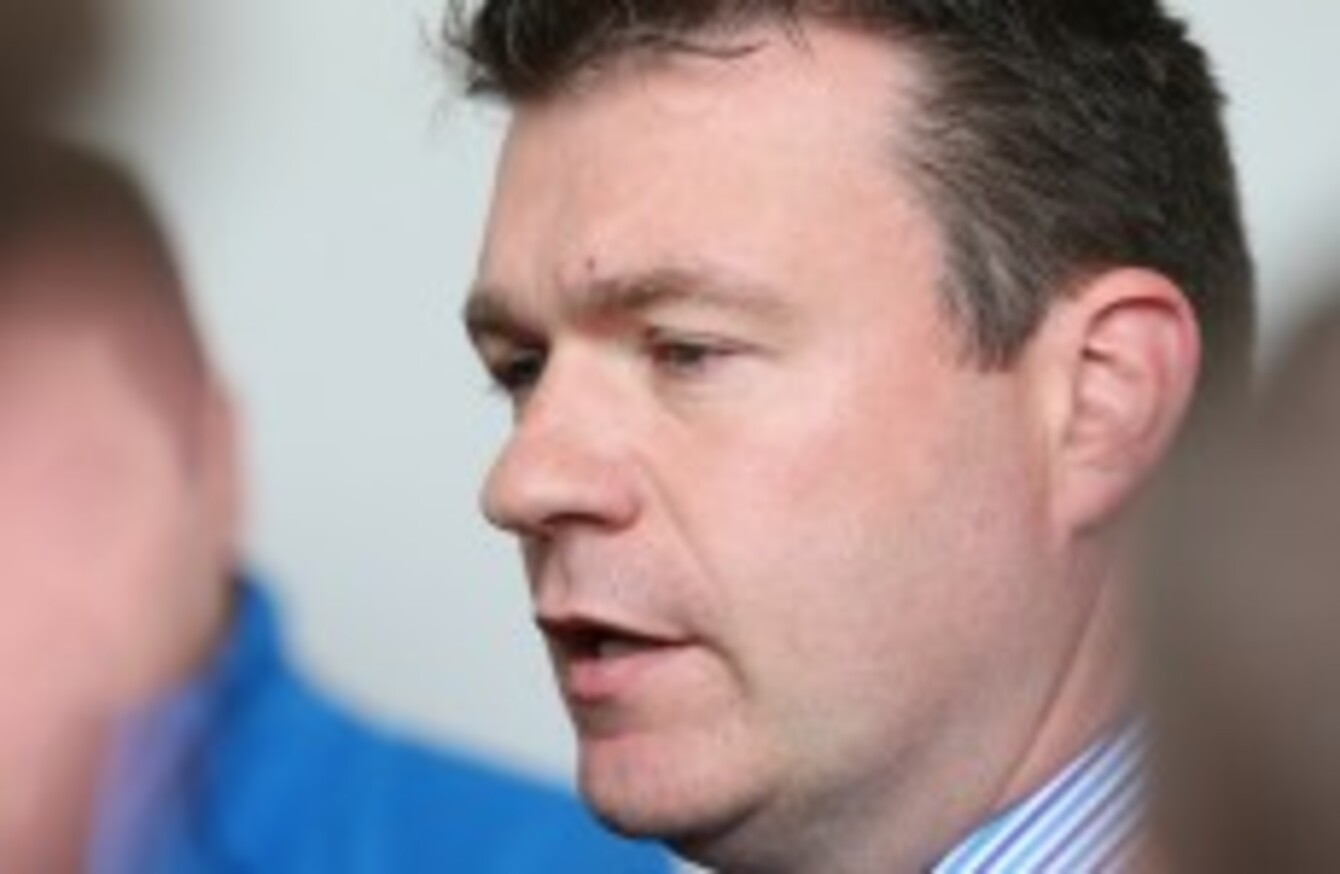 Image: Sasko Lazarov/Photocall Ireland
Image: Sasko Lazarov/Photocall Ireland
A CALL TO Minister Alan Kelly threatening to 'put a bullet in his head' has been referred to gardaí.
It is the second threat to Kelly's life received by his constituency office in Tipperary this week.
Yesterday afternoon, the office received a call from someone threatening to 'put a bullet in [Minister Kelly's] head before the end of the day'.
They also used abusive language towards the assistant themselves, the Tipperary Star reports, calling them "scum".
The paper adds that the staff member was shaken by the experience.
A spokesperson for Minister Kelly said it had been forwarded to gardaí. All threats would be taken seriously, they added, and criticised that they were now being made towards staff as well.
On Monday, an assistant took a call during which a bomb threat was made.
A statement from the minister said that the call was "of a menacing and threatening nature".