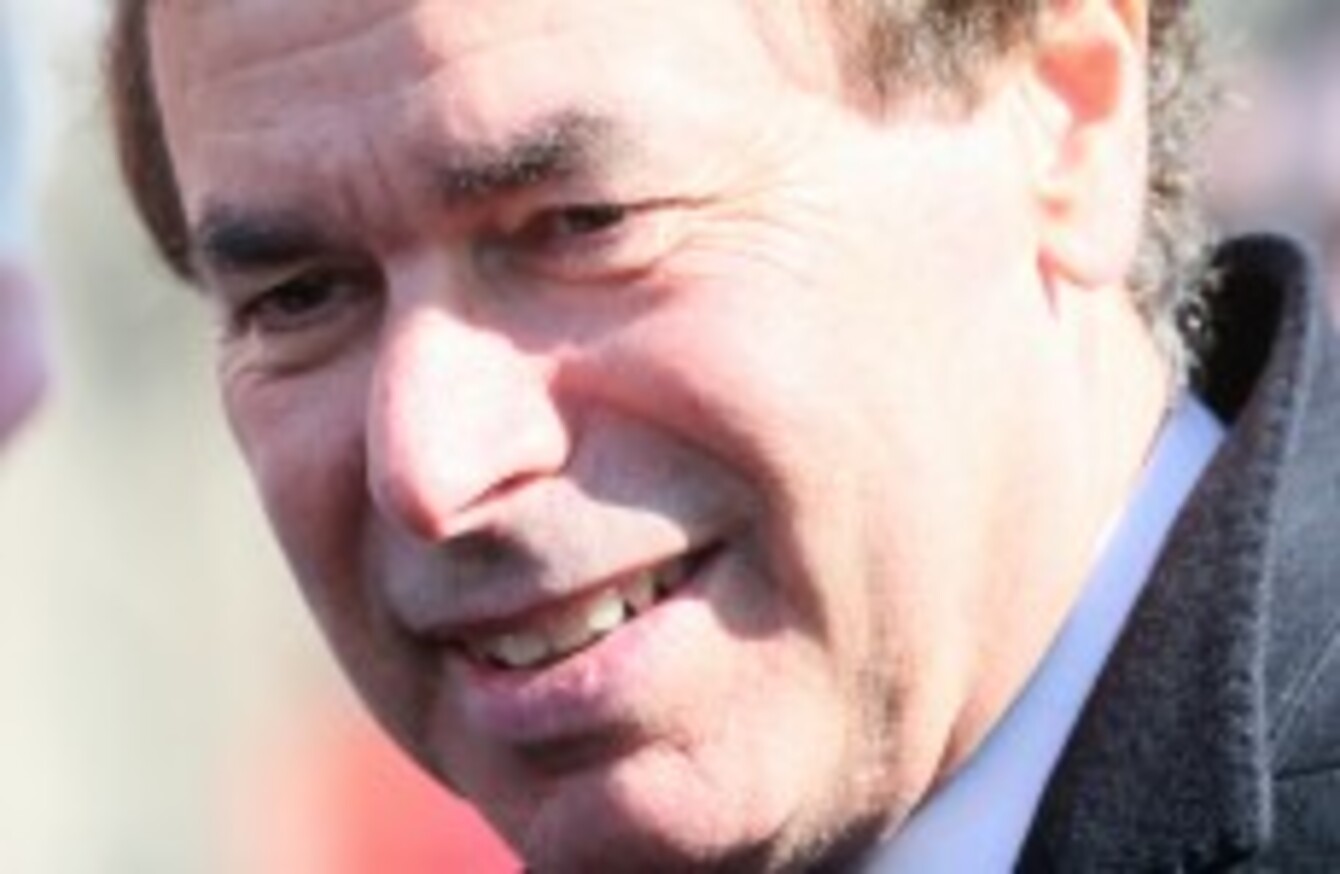 Image: Laura Hutton/Photocall Ireland
Image: Laura Hutton/Photocall Ireland
THE DEPARTMENT OF Justice has moved to dismiss reports that the Data Protection Commissioner will make an adverse finding against Alan Shatter in relation to a complaint made by Deputy Mick Wallace.
The Sunday Independent reported today that the finding is contained in a draft decision written by Billy Hawkes, which reporter Niamh Horan says is due this week.
In a statement to TheJournal.ie today, Shatter's department claimed no such finding had been made.
It said the investigation is still ongoing and the Minister had been in contact with the Data Protection office on Friday.
"It is the Minister's understanding that the matter was not going to be put before the Data Protection Commissioner for his decision in advance of consideration of that correspondence," the statement continued.
Shatter is said to be "deeply disturbed" by "the leaking of inaccurate information about an ongoing process".
In particular, such leaks would themselves clearly have serious data protection implications. In the circumstances, the Minister will be pursuing this matter with the Office of the Data Protection Commissioner.
The department also noted that data protection law is complex and there is opportunity for appeals on both sides.
That process should be let take its course. It would be wrong to make public comment at this stage which could be seen as trying to influence in any way the course of this process.
The complaint arose when Shatter told RTÉ Primetime on 16 May 2013 that Wallace had been stopped by gardaí for using his mobile phone while driving but was not issued with penalty points.
The Minister subsequently apologised for the inappropriate revelation. In today's statement, the department said he "had no hesitation in acknowledging it was a mistake to make them".