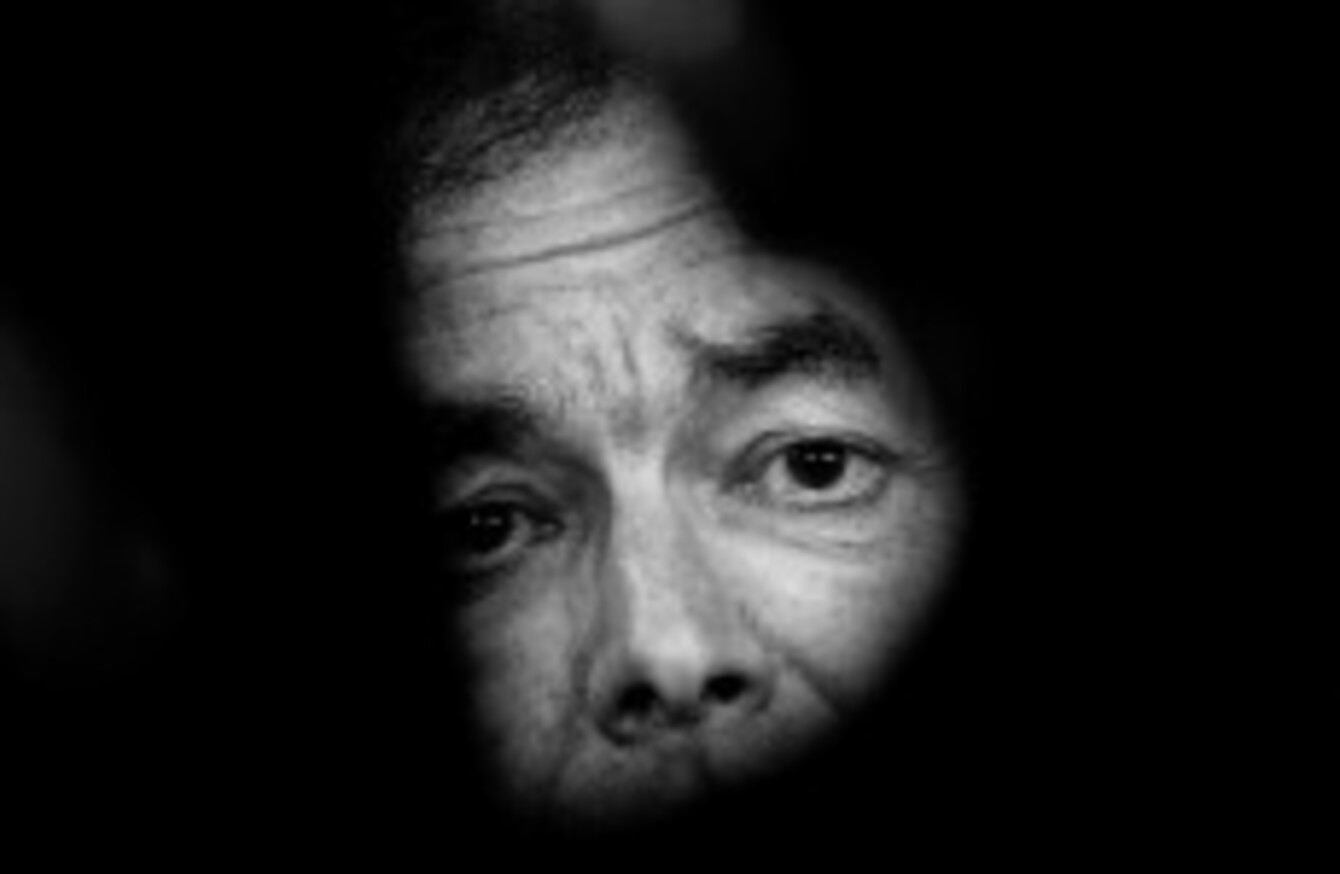 Alan Shatter (File photo)
Image: Leon Farrell/Photocall Ireland
Alan Shatter (File photo)
Image: Leon Farrell/Photocall Ireland
AS IS SOMETIMES the case when politicians resign it wasn't that Alan Shatter was acknowledging any great or obvious wrongdoing but that he was "anxious" he did not "distract" from the government's work.
Politicians don't always worry about what they might have done wrong but rather the impact that any wrongdoing might have politically, that they might become that awful thing: a distraction.
In the Justice Minister's own words he was "anxious" that the Guerin report – which we have yet to see – does not "distract from the important work" of the coalition or create any difficulties for the elections on 23 May.
Indeed Shatter, far from acknowledging that he had done anything wrong, appeared to query elements of the report expressing his "concerns and reservations" about Seán Guerin's conclusions and the fact that he was not interviewed as part of the inquiry.
"It is my judgement that the only way in which such controversy can be avoided is by offering my resignation from Cabinet," Shatter wrote to 'Enda', as he referred to him in the resignation letter released yesterday.
When Cabinet ministers resign it can sometimes be for the reason of 'a smoking gun' or a single, damning fact in an ongoing controversy. We don't have that here, although we are operating in an information vacuum whereby we don't have the report which instigated his resignation.
'Inadequacies'
Having received Shatter's resignation sometime after lunch, the Taoiseach told the Dáil yesterday that Guerin's report pointed out the "inadequacies" in the handling of allegations made by the garda whistleblower Maurice McCabe.
The report criticises a number of State agencies over the handling of allegations and, in the Taoiseach's words, "it points to the inadequate response of the Minister under his statutory function and responsibilities for independent investigation and analysis of these matters".
It's believed that Kenny received the report on Tuesday evening, and then spoke with the Attorney General and then Shatter yesterday morning. The Minister did not read all of the report before deciding to resign, but he agreed that its details are so serious that a Commission of Investigation is required.
An insight into the Taoiseach's thinking came as far back as February when he said he was dealing with "extremely serious allegations of garda misconduct" in the files given to him by Fianna Fáil leader Micheál Martin.
At the time this was perceived as somewhat of a warning to the Justice Minister, but his position was not in immediate danger. However much would hinge on the outcome of the Guerin inquiry.
But though it is this report which appears to have directly led to yesterday's surprise resignation, the bigger problem is that this was not the only controversy facing Shatter. It was one of many that meant he had become, yes, a distraction.
Distractions
First, there was whole handling of the garda whistleblowers, McCabe and the retired John Wilson – an issue causing problems for Shatter for well over 18 months.
As part of this there was his now withdrawn claim that the whistleblowers did not cooperate with a garda penalty points inquiry, the firing of garda confidential recipient and of course the garda commissioner who retired/resigned on foot of revelations that garda stations were recording phone calls for decades.
On that latter issue alone, there remains much mystery about what and when Shatter knew about the matter and there is another inquiry, a Commission of Investigation headed by Supreme Court judge Nial Fennelly which is not due to report for some time.
Even yesterday Shatter was reminded of a further controversy when the Data Protection Commissioner's ruled that he broke the law when he revealed information about Mick Wallace in a TV debate with the independent TD last May.
Not forgetting the GSOC bugging saga – itself the subject of an inquiry being carried by a retired High Court judge who is due to report shortly.
'The honourable decision'
Yet despite all those controversies, Shatter had gained a reputation for a reforming zeal with a work ethic that famously saw him in the office every morning before most of us got out of bed. He introduced dozens of bills in the past three years as well as passing two referendums.
Fine Gael TDs were visibly shocked at developments yesterday having no prior notice of Enda Kenny's stunning remarks in the Dáil just after 4.30pm. Some noted that Shatter's departure would make things easier on the doorsteps, others worried about the legal reforms he has been working on and if their progress might be slowed.
Those in Labour, though welcoming the fact Shatter had made "the right and honourable decision", worry that a new justice minister might not bring the same intensity to matters such as the same-sex adoption bill and other socially liberal reforms that Shatter has championed throughout his political career.
But for all the praise, Shatter was much disliked by the opposition.
Independent TDs Luke 'Ming' Flanagan, Mick Wallace and Clare Daly berated him as much as he dismissed them in Dáil exchanges even as recently as yesterday when he took questions on his defence portfolio, giving no hint that he was about to resign.
Micheál Martin perhaps summed it up best yesterday when he said: "He had an eternally adversarial approach to politics and to issues and he was very intolerant of people raising questions about his stewardship or about issues under his aegis.
"I think more than anything that was perhaps the reason for his resignation."