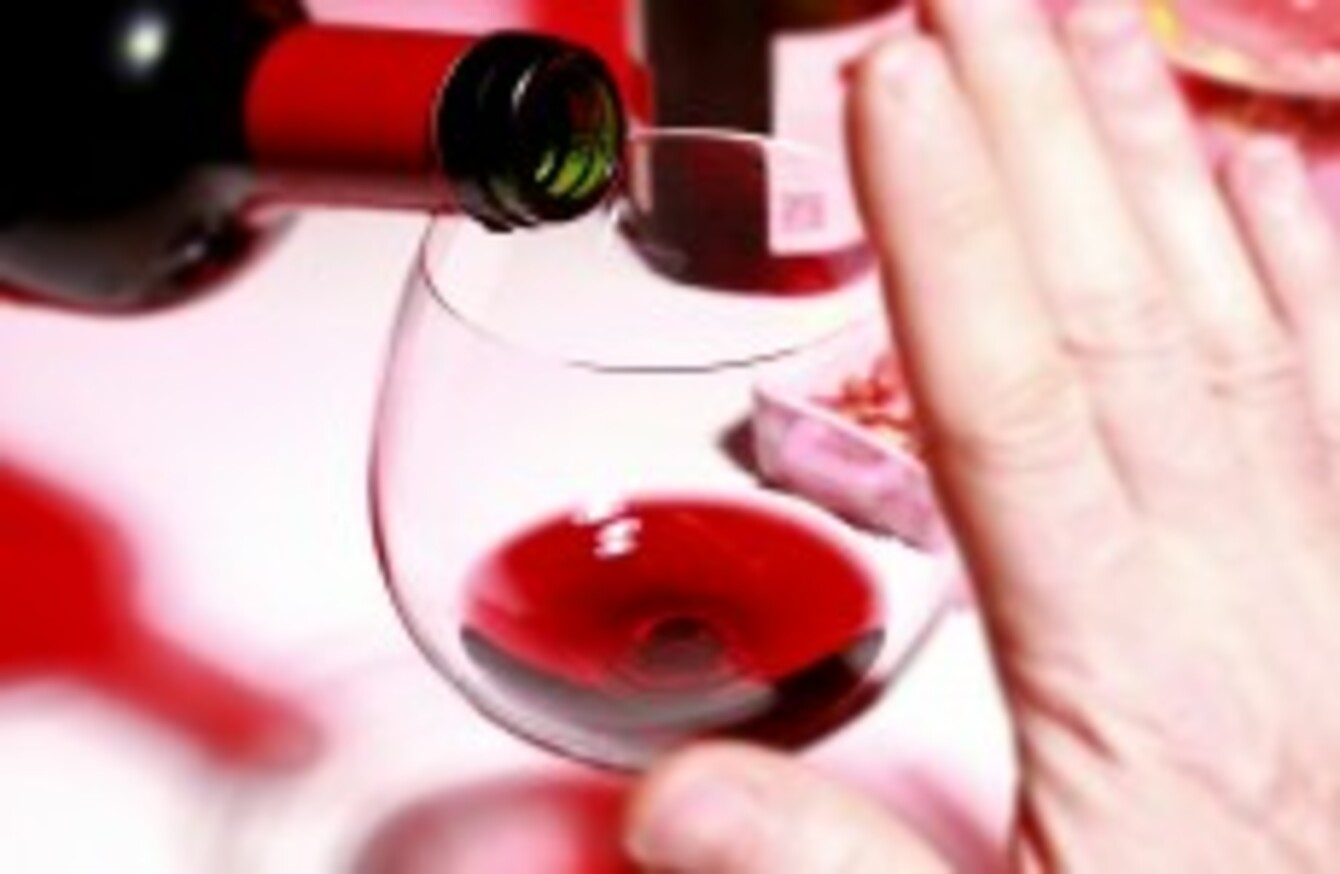 Image: Shutterstock
Image: Shutterstock
AROUND €114 MILLION has been allocated for addiction services for this year, according to figures released by the HSE.
In a report provided to TD Tommy Broughan, the HSE said that this figure is provided from the social inclusion budget, but that it is not possible to identify all elements of the funding provided specifically to alcohol addiction intervention given the range of services involved.
In a parliamentary question to the Health Minister, Deputy Broughan asked for details of HSE spending on alcohol addiction prevention and treatment programmes.
In response, the HSE said that treatment is provided "based on the Four Tier Model of treatment intervention and services are designed to respond to the individual's specific identified needs."
The interventions offered to people who present for alcohol addiction treatment include:
Initial Assessment, Comprehensive Assessment, Minnesota Programme, Brief Intervention, Individual Counselling, self-help, peer-support etc, or a combination of these.
Social inclusion funding spent on addiction services were listed by the HSE as €90.75m, €90.39m and €114.78m in 2012, 2013 and 2014 respectively.
The specific amount allocated by the State to alcohol addiction treatment is difficult to ascertain, the HSE said, because:
[I]n some parts of the country, alcohol services are provided within social inclusion as part of drug and alcohol (addiction) services and in others they are distinct and provided under Mental Health with elements of Alcohol Harm Prevention within Health Promotion and Improvement.
Frontline services also provide treatment through emergency departments, primary care services and GPs, the HSE added.
Speaking about the HSE figures, Broughan said that it is "helpful" to know the amount allocated to addiction services from the social inclusion budget, but that "improved collation" of data on the overall HSE spend on alcohol addiction programmes "would be beneficial in terms of informing policy and legislative decisions which aim to tackle excessive alcohol consumption."