ONE OF THE most influential film directors of all time died on this day in 1980.
Alfred Hitchcock was 80 years old.
The British filmmaker was labelled the master of suspense for his tense thrillers that wowed audiences then, and still hold up very well today.
How well do you recall his films? Let's see…
James Stewart plays LB Jeffries in which Hitchcock film?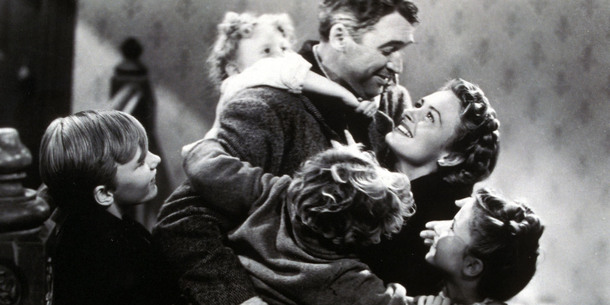 Shooting Star/PA Images
The Man Who Knew Too Much


In The Birds, the people of which Californian town are attacked by the winged menace?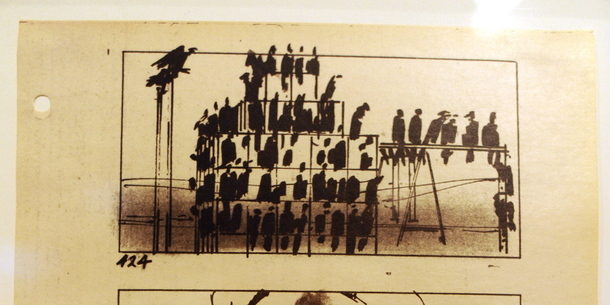 Rainer Jensen/PA Images


How many times did Hitchcock win best director at the Oscars?


The duo of Laurence Olivier and Joan Fontaine co-starred in which Hitchcock thriller?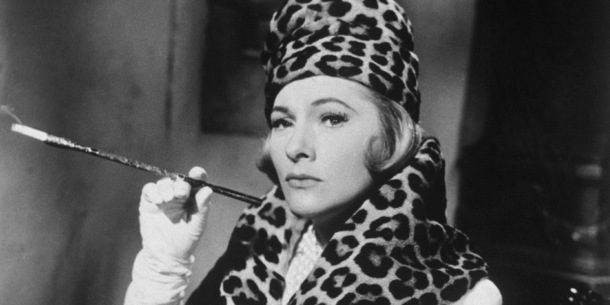 PA Images


In Psycho, how much did Marion Crane (played by Janet Leigh) steal from her employer before going on the run and ending up at the Bates Motel?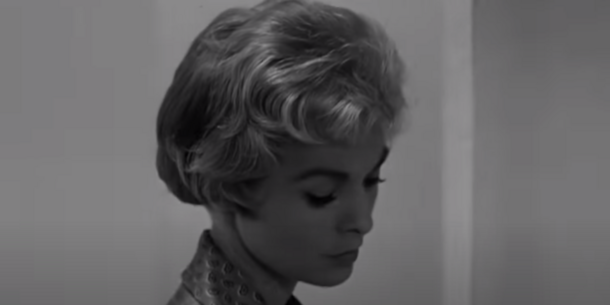 Universal Pictures


Guy Haines (Farley Granger) unwittingly makes a deal to kill someone in Strangers On A Train. What sport is he an amateur star in?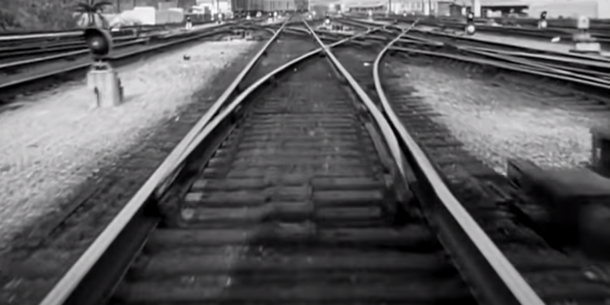 Movieclips/Youtube


Who scored the music for the iconic shower murder scene in Psycho?
Universal


The climactic scene in North By Northwest takes place at which American landmark?
PA Images


Who plays the female protagonist in Vertigo?


What did Hitchcock say in an interview was the highest form of literature?
PA Images
The jokes on Penguin bars
Everything except his films Answer all the questions to see your result!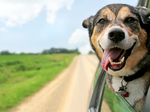 You scored out of !
Top dog
Full marks
You scored out of !
Clever cat
Almost purrfect
You scored out of !
Fintastic
Nice work
You scored out of !
What are ewe doing?
Baaaad
You scored out of !
Turtely awful
A shell of a bad effort