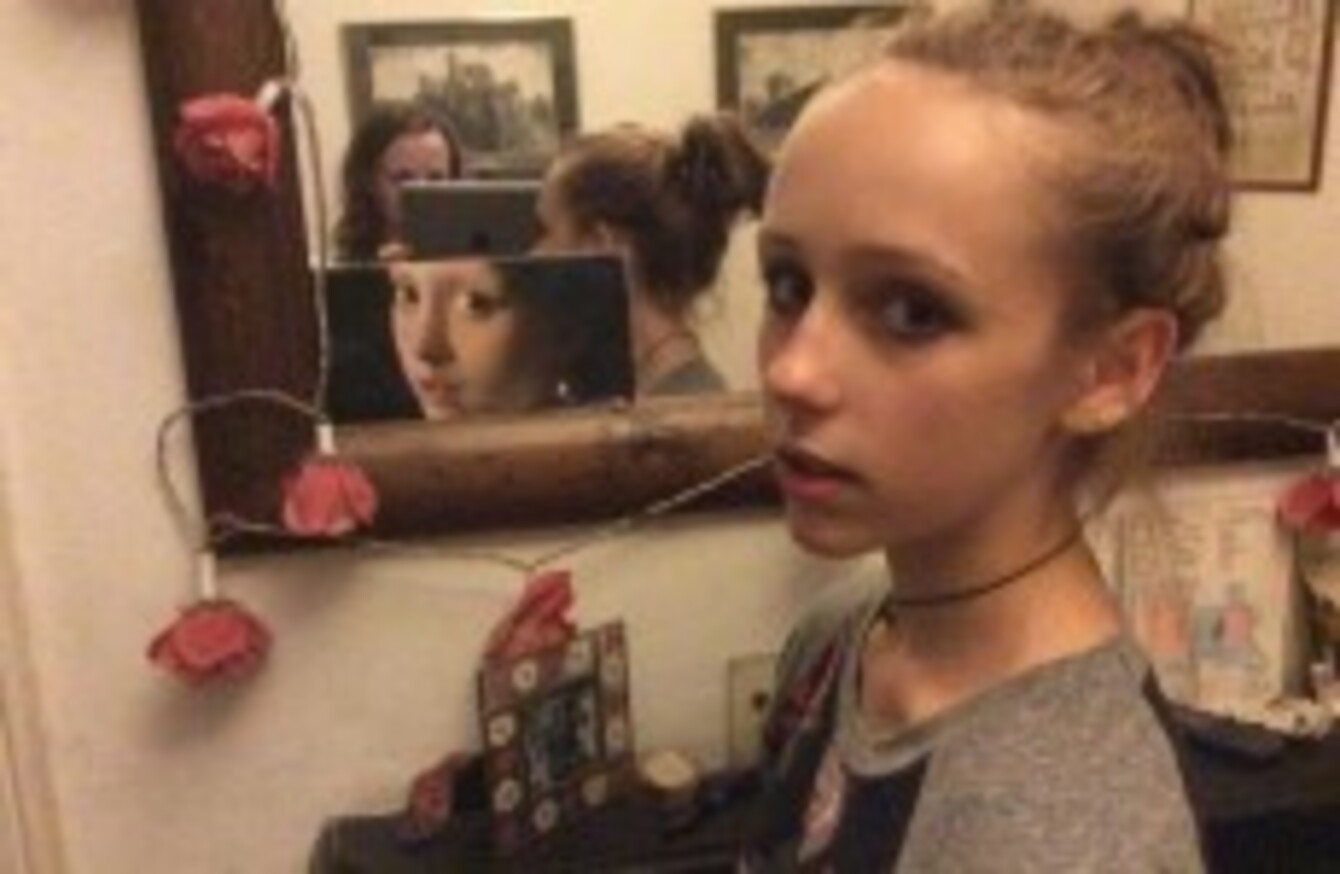 Undated image of Alice Gross
Image: London Metropolitan Police
Undated image of Alice Gross
Image: London Metropolitan Police
POLICE IN LONDON have said that the investigation into the disappearance of a teenage girl is the biggest police operation since the 7/7 bombings in 2005.
Additional officers have been drafted in from across London to work on the investigation after more than 630 phone calls were received from the public following an appeal for information about what happened to 14-year-old Alice Gross.
Police have identified a Latvian man working in London as a suspect in the investigation and are trying to find him. He has not been seen at his home in west London since early September.
Alice Gross has been missing for 24 days after leaving her family home in west London on the afternoon of 28 August and saying she would return that evening.  CCTV footage captured her walking on a nearby canal path walking away from her home at 2.23pm and returning towards it at 3.45pm. Her rucksack was later discovered on the path.
London Metropolitan Police said they have searched 25 square kilometres of open land and 5.5km of canals and rivers in a bid to find out what happened to Alice.
"We will not stop our hunt for Alice," said Detective Superintendent Carl Mehta of the London Metropolitan Police.
"This is the largest deployment of search assets mobilised by the Met in support of an ongoing investigation since 7/7," police said in a statement.
Mehta said the searches will continue through the weekend and until there is a breakthrough in the case.
"Our thoughts continue to go out to Alice's family as our search continues in a bid to find her," he said.
A reward of up to £20,000 (€25,000) has been offered for information which leads police to find Alice.